How to Research Your Family Roots
Conducting a family lineage research may be an exciting journey, though difficult. Anyone who has ever dug into their family history knows how time-consuming (and even frustrating) the process can be. The do-it-yourself approach to learning your ancestry may lead you down a series of blind alleys. We compiled advice to help you do your ancestry search – just keep reading and you will learn how to do the research like a pro!
What Should You Begin With?
Decide who you should learn about first. You can't research your entire family tree at once, so you need to decide what ancestors to begin with. First decide on the line: maternal or paternal. Select a single family or surname and create a basic research plan. Focusing your family history search on a specific subject helps you to keep on track, and reduces the chance of missing important facts due to information overload.
How to Find out More About Your Family History?
Carry out Mom-And-Pop Investigation
Every journey starts at home. Start the ancestry research about your ancestors with having a conversation with your relatives. This will help you learn about your ancestors more closely.
Your older relatives are living libraries and may save you so much time and effort. Even if you've heard your family stories and legends for many times already, taking time to interview your relatives and asking specific questions can help reveal new details. Quiz them about your grandparents and, if possible, beyond. Ask them to identify people and places in old photos and don't forget to learn all basic information like ethnic background, occupations, addresses, military service, where relatives are buried, and other important clues.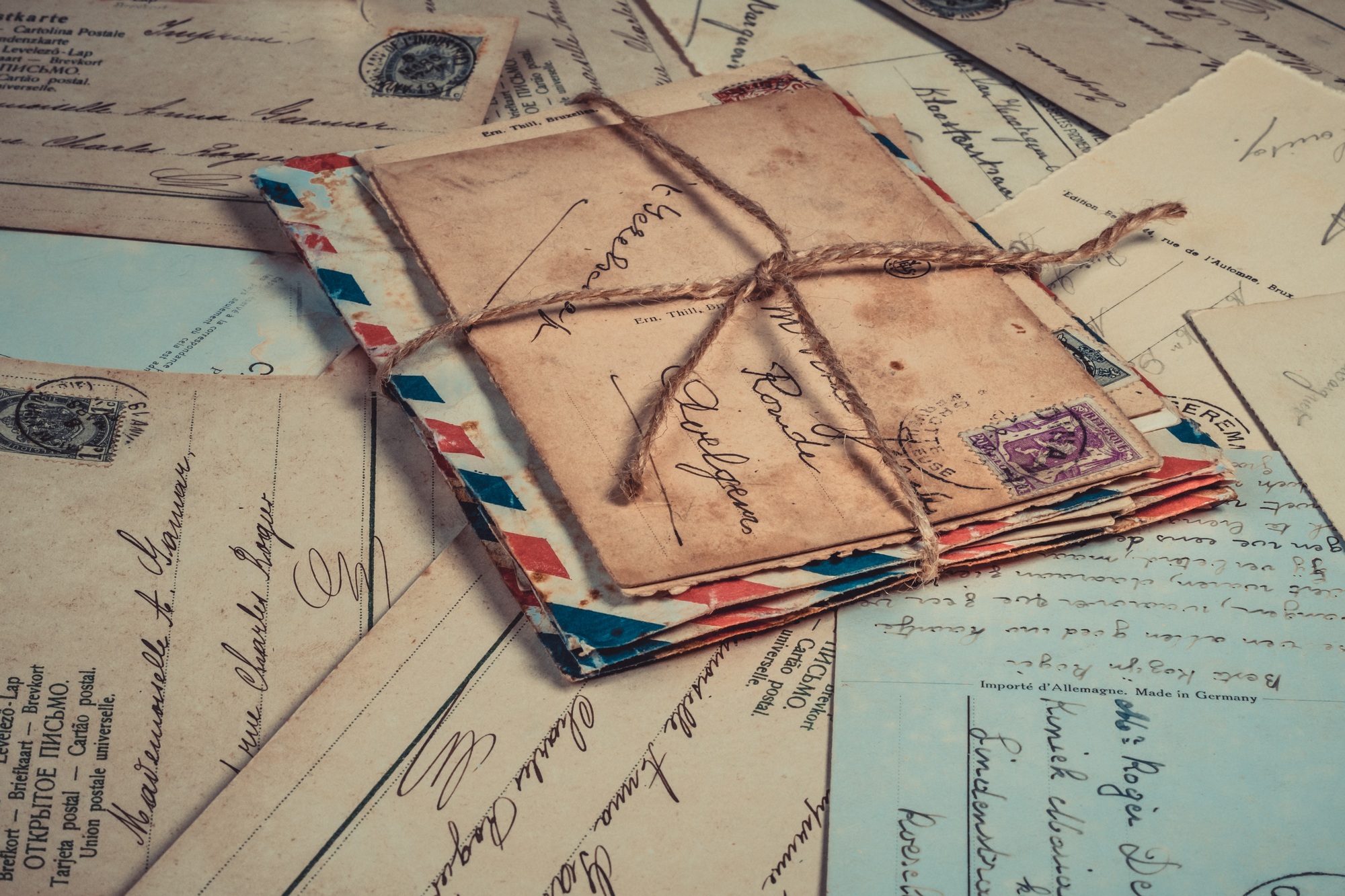 Initiate a Treasure Hunt at Home
At this stage, you can look up family history records, personal correspondence and old photos somewhere in the attic, basement or drawers. Documents with dates are especially helpful. Some clues may be hiding in plain view at home – just keep your eyes open.
You may involve your relatives in the process of discovering your roots. Explain what you are doing and why guide each other. This may save you a great deal of research time.
What Can You Learn Through a DNA Test?
A DNA test can help you determine deep ancestry and lead you to people and places you would never find simply by doing some paperwork. DNA tests are immensely popular today, both among seasoned and novice family history researchers. However, there are some things to consider.
Genetic testing is an extremely powerful tool, but you need a clear understanding of what to expect and how to use the results. Don't expect that a genetic test will help you avoid routine paperwork. DNA tests are definitely worthwhile but be prepared that you will still have to conduct traditional documentary research.
How to Find out Your Genealogy for Free?
Go Online
Use the information you've collected to search online. There are websites that collect genealogy records and resources from around the world. They provide various books, online records, and publications to ease your mission. Look for local history centers or go to a library – there you can get access to various online databases, like immigration and emigration books, border crossings and passports information, citizenship and naturalization records, and many others.
Go Offline
If you can't find something online, it doesn't mean that it doesn't exist.
Unfortunately, not all archives are digitized so you may need to go to your local library to get more genealogical information. Tracing your ancestry requires consulting many sources and piecing together bits of information. You may have to consult more than 1 library to get all the information you need.
In addition, many libraries provide classes in conducting family history research and offer aаn overview of the available resources. If you're a beginning researcher with little experience, you may find these classes useful for your ancestry research.
Plan Your Visit to the Library
As you enter a library, it's tempting to want to jump into everything at once. Time is limited so you won't be able to research all records (if the library is huge then it's next to impossible) for all of your ancestors in one trip. That is why you need to plan your visit, thus you're less likely to be distracted and miss important facts. You can select what records you're going to explore and create a checklist with names, dates and details and then check them out as you go. You're more likely to achieve success in your family history research if you set priorities.
Check out Other Sources
Libraries are not the only source of information.
Online cemetery transcriptions are another valuable resource for information on your ancestry. Volunteers from around the world have walked through thousands of cemeteries, collecting names, dates, and even photos. Many large public cemeteries have their own online index to burials.
In addition, there are types of documents that you may not even know about. For example, you can find a lot about your ancestors if they were poor – there are a lot of records that came about as a result of the poor law, which was the pre-social security system.
Go Local
You can do a great deal of your family history research from your home, but at some point, you may feel the need to visit the place where your ancestors lived. Take a trip to the local library, visit the church your ancestors attended, the cemetery where they are buried, etc. Talk to the neighbors – they may know something about your ancestors and refer you to someone who does.
Any Useful Tips on How to Search Genealogy?
Make Copies
While you may have time to reach some conclusions on-site about the records you find, the smarter approach is to make the copies of the records and take those copies home to examine them thoroughly, at least take photos of those records on your phone. If copies aren't an option, make a transcription or abstract and pay particular attention to misspellings. Make notes of the source for the document to be able to trace the origin of the data.
Ignore Transcriptions
When using genealogy websites don't rely on modern transcriptions of old records. However, you can't know who did those transcriptions so check the copies for mistakes or misinterpretations. If you want to rest assured that the document is correct you should study the original copies of documents or their images. Though it will take more time (and maybe money if you need professional help) but that's how you can make sure you don't get misled by incorrect data.
Besides that, you should be aware that there may be mistakes made by the registrar – they might have misheard or misspelled a name. In some cases checking records for name variations.
Track Your Progress
Write down all new information about your family members you discover. Take notes, make photocopies and create a system for documenting everything you find. Keep a research log of what you've found and what's yet to explore.
Don't Neglect Social Media
Through social networks like Facebook and Twitter, you can connect with people with the same ancestral surnames and look for organizations, archives and libraries, and other services in your ancestor's birthplace. Moreover, you can find people who live in your ancestor's hometown and contact them to ask some questions.
Join Genealogy Communities
You can join various networks of family historians and make new connections to gain insight into how to expand your family history resources. Though you may discover a lot there don't take fellow researchers' works as gospel. Try to ascertain if the information provided by other researchers is going to be reliable or not before using it.
Stay Positive and Keep Going
Ancestry research can be a never-ending challenge, since the farther back you go, the more ancestors you're likely to discover. When you find yourself getting frustrated have a break. Family history search is supposed to be fun, not an obligation.
Get Organized
The first weeks of your journey might be tedious since it's not that easy to collect facts about relatives. Plus the amounts of data you've gathered may be difficult to process and systematize. To organize everything you've discovered, create a family tree to help you keep the data. Family trees make it easy to track your ancestry research progress.
Build an online family tree to systematize your results. Thus, you will be able to keep your records organized as you continue to find new details. Our tool will help you build stunning family tree visualizations and facilitate your ancestry research journey!