About Treemily Family Tree Company
Asher Halberstam, Treemily's founder and CEO, has spent over 30 years researching and organizing his own family tree. An artist and calligrapher by profession, Asher wanted to merge his two passions: art and genealogy. Asher's vision was to create a robust genealogy tool that would make it really easy to create template-based family tree visualizations.
Treemily is the result of his commitment to sharing his passion with others. We at Treemily aspire to help others explore their ancestry and enjoy genealogy by providing them with an online tool to effortlessly create beautiful family trees.
Create Family Trees & Charts Online
How It Works

Add Family
Member Details


Customize Colors
& Options

A Solid Business Company
Why We're Different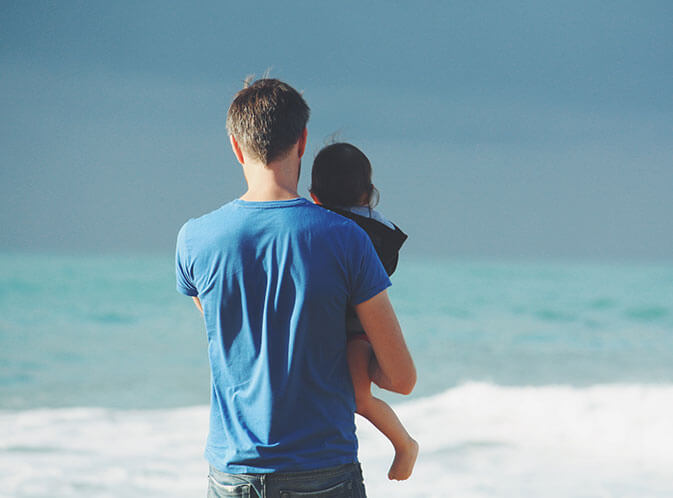 Better Tools
Easy to Customize
Good Support
Dynasty Trees
Order Canvas Prints
Always Improving
Reviews From Our Clients
Testimonials