Step-by-Step Guide to Doing Your Genealogy Research
Genealogy is an engaging discipline and also a wonderful way to show appreciation to your ancestry and save your family history for the generations to come. It is also quite a complicated undertaking so you might be wondering where to start your research, what sources to use and how to organize the information you find. To help you with this venture and make it easier and more pleasant for you, we at Treemily prepared this genealogy research guide.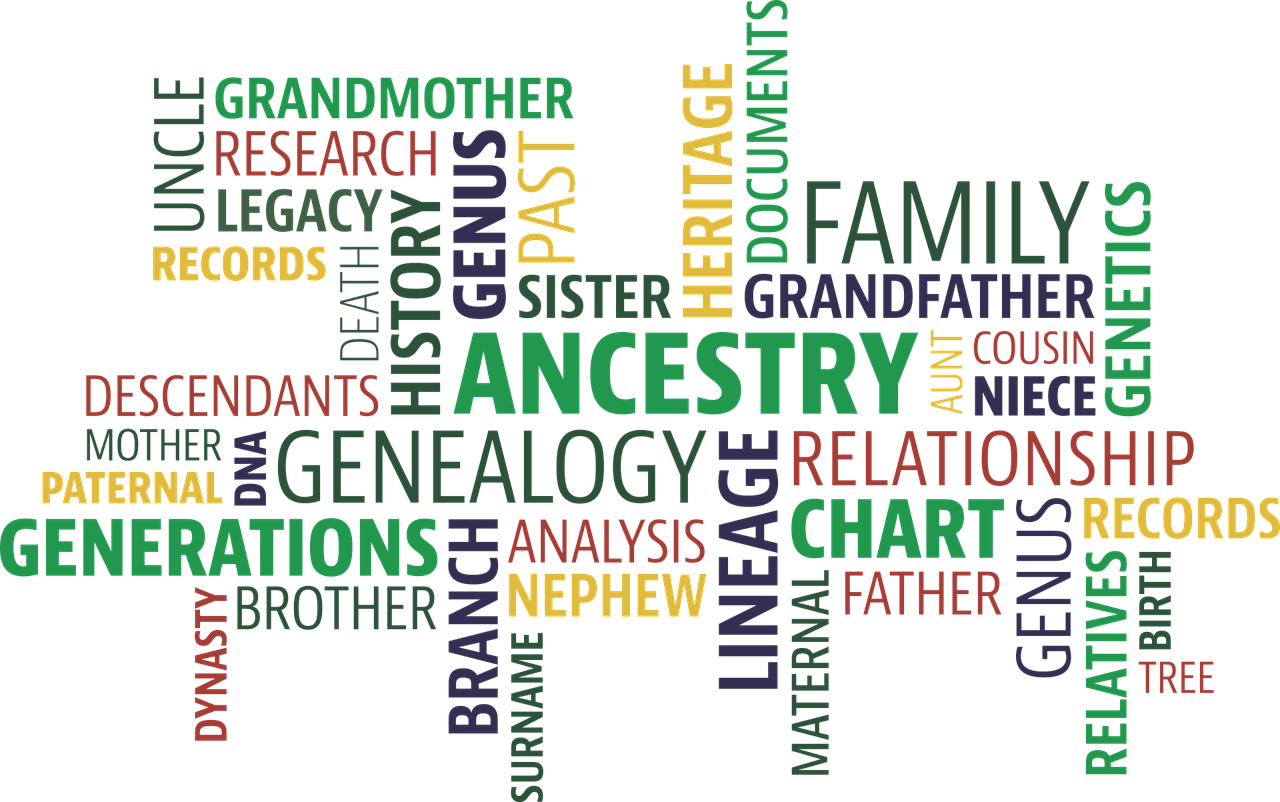 Genealogy is the study of one's family history and tracing its lineage. It involves research by means of interviewing family members and those close to them, going through various archives and official records, genetic analysis, and more. People take up genealogy to continue a family tradition, as a part of establishing their identity, for medical purposes, and for a host of other reasons. Maybe, it was an amusing family story about your heroic grandfather you heard as a child that now lights up your inquisitive mind to learn your complete family history. Or it is a lost relative that sparks your keen interest in genealogy and its research. Whatever the reason, it requires a lot of commitment and diligence, and we are here to help you start the job right.
What Skills Do You Need to Start Genealogy Research?
If you finally made up your mind to start a magnificent journey into the mysteries of your family genealogy, you will need not only determination but also skills to tackle the challenges that you will face and to harvest as much as possible from all the data and information. Here are some of the skills that would be helpful and at times critical for your research:
Patience

is probably one of the most important skills that you need to develop. Be prepared to wait – for the DNA test results, documents from national and local archives, a reply from some friend of your grand-aunt, and so on. Going through records is also a tedious work. It will take some time and dedication. 

Good communicative skills

will be beneficial during the research. People will likely turn out to be your most precious source of information. You will need to speak to specialists working at the archives, family history centers, municipalities and other organizations, and being a good communicator can help you get those people to walk an extra mile for you to provide you with the records you need. You will also need to speak to your own family members and distant relatives, and having the ability to get people talking can get you far beyond acquiring the information you need – it can help you strengthen your family bonds and spend some quality time with your close ones. 

Analytical skills

are also required for genealogical research. Don't be too quick at jumping to conclusions (patience, remember?). Take your time when analyzing dates and evidence, reading maps, and evaluating the credibility of data. Build the string of logic consistently, double-checking the information and keeping the record of sources diligently. Otherwise, you may find yourself at a dead end.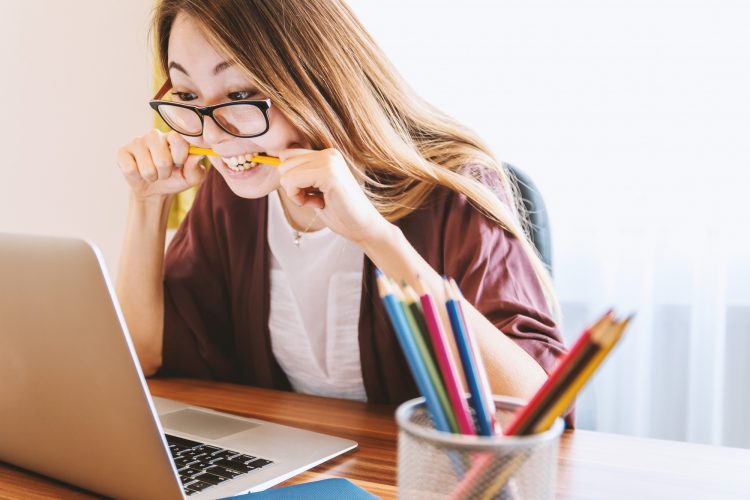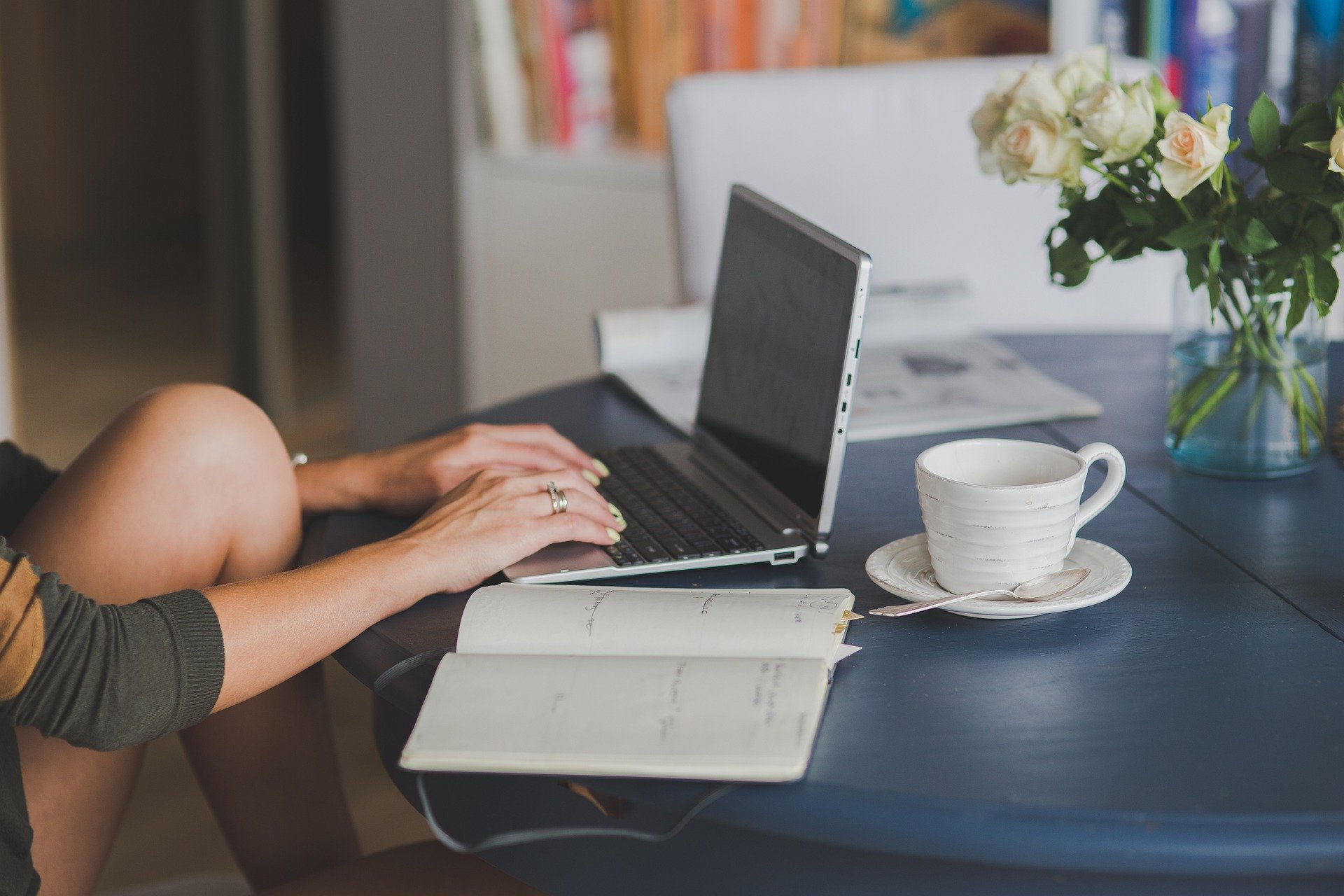 How to Do Genealogy Research
Genealogy newbies might be overwhelmed by the number of resources they need to study and by the amount of work that lies ahead. To help you define the roadmap and stay on track, here are the steps for you to start:
Identify the goal of your research. This is important for you not just to stay on the right track but also to keep your motivation up. 

Make a list of what resources you already have – diaries, photos, documents, and records in your possession. Make people a part of this list. Make a separate list of the resources that you need but don't have yet. Continue adding to both lists as you go. 

Start with the interviews of your closest family members. While doing this, make sure you keep a record of your conversations. Write down what you see or hear. Tape-record it. Make videos. Then you will be able to come back to those notes and analyze them and compare.

Make a draft of your family tree and update it as you get hold of new data – this is a great way to track your progress and organize your findings. Treemily is a great tool to do that!
These simple steps should definitely create a great framework for your work and help you get started.
Researching Online: How Search Engines Help You in Your Research
In the 21st century, genealogy research has become a much easier task. Even some very old records have been made digital and can mostly be accessed or requested online, so researchers don't necessarily have to take trips to other states, countries or continents to get the data they need. Moreover, as more people become interested in their family history, an entire infrastructure for genealogy research is rolling out online, which includes genealogy databases, census bureaus, digital libraries and archives, online surname search facilities, phonetic search algorithms to ease search by name or surname, online gravesite collections and even mobile apps to navigate you through cemeteries. 
Online communities of genealogy fans are a very important part of this infrastructure. Their members will be happy to share their success secrets and motivating stories, as well as provide some advice, refer you to a great source of records or tell you about a research project that will support you on the way to tracing your roots.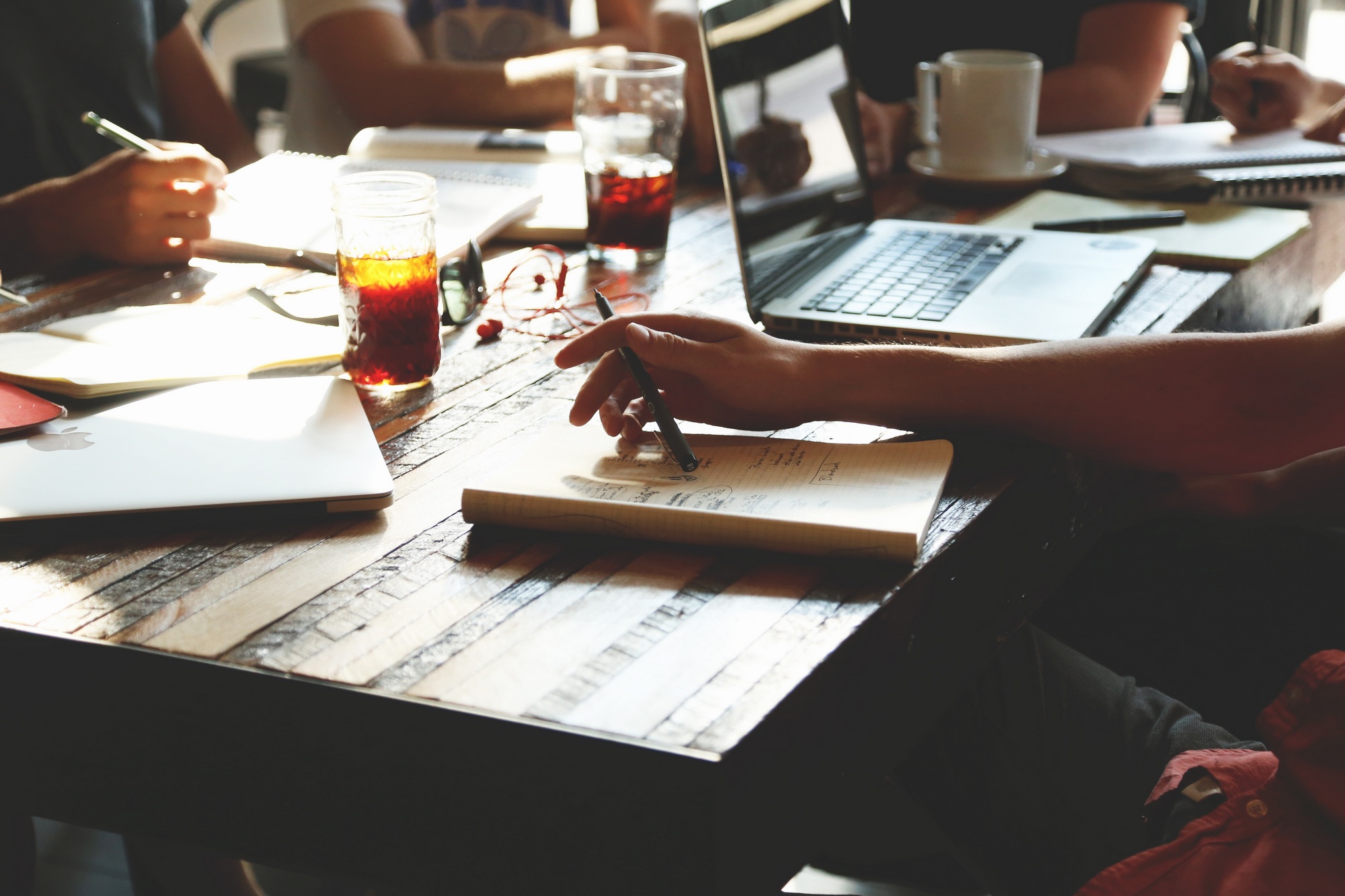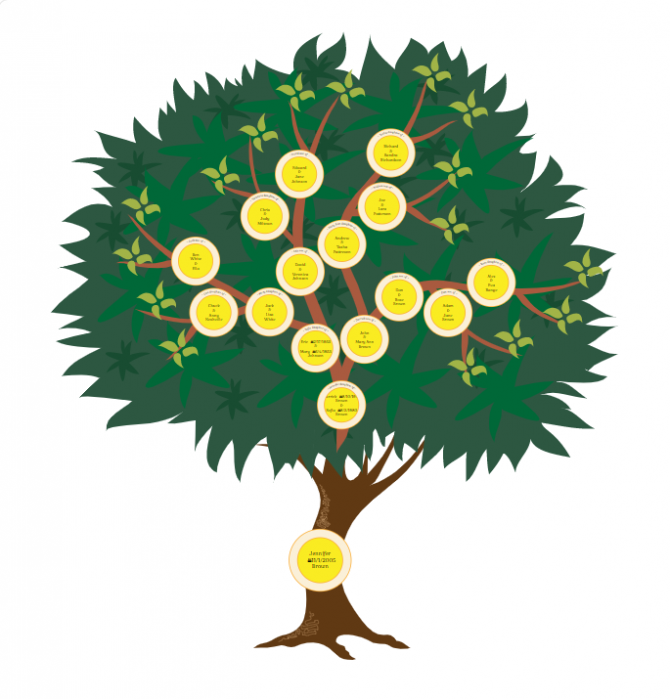 Choose A Family Tree Builder to Organize and Present Your Research
Family trees are a great way to organize your data, and for many researchers, a beautiful and complete family tree may be one of the major goals of their work. Here again, we are lucky to live in the age of technology as now there are special tools that provide users with an opportunity to organize information about all family members and ancestors in a clear way, make it accessible to other family members online wherever they are, and even turn a family tree into a true piece of art. 
Genealogy research is laborious work but also very rewarding and insightful. It may turn out to be your favorite hobby, a good reason to start new family traditions or even become your life's work. We hope that our guide will prove itself useful to you on your way to learning more about your family and yourself.
.