When you start doing research, the first thing that comes to your mind is asking your family members about your family roots. Who else other than your parents and grandparents can tell more about your family history? However, completely neglecting online sources would be unreasonable.
Here are some tips on how to dig information online:
Why Research Online?
There are many reasons why you should include search engines into your genealogy research strategy:
While various records databases fill a huge gap, no resource can provide all the information you're looking for. In order to make sure you've done a thorough job and didn't miss anything important, you can always make use of search engines.
Moreover, you may find some interesting background information to fill in the blanks and make your story more interesting and real.
Though the number of search engines is constantly growing, Google is still a priority. Besides large amounts of data, it provides some truly helpful features like street view, maps, and page translation. Such functionality can make your research more efficient and straightforward. Besides most common search engines like Google and Yahoo, you can use other systems that are specific to your country.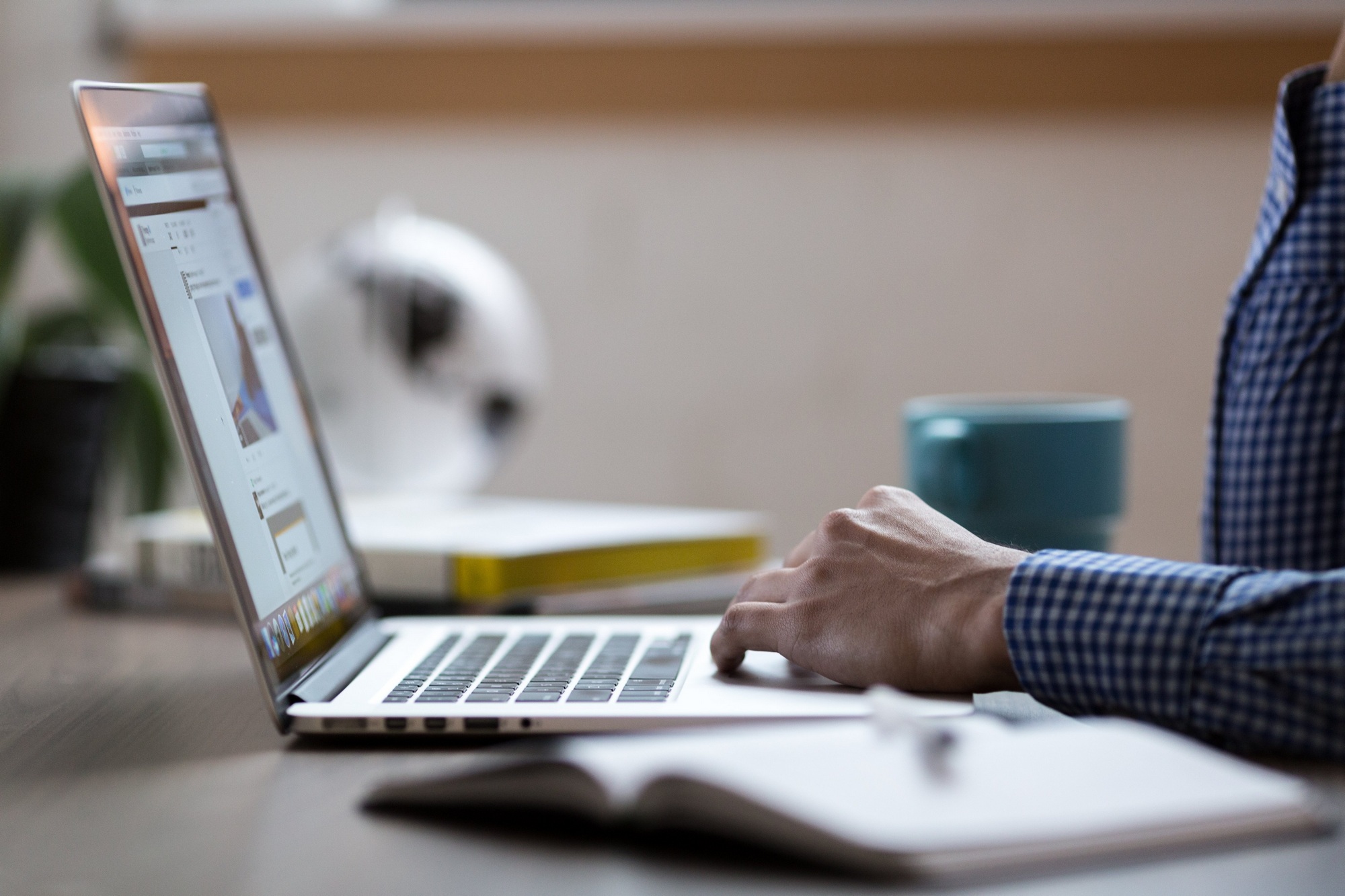 Researching Genealogy Online: 3 Things to Be Aware Of
Before starting the research, it's highly important for you to take into account the following things. The majority of search engines provide personalized results that are based on your:
Search history and interests: your past searches can affect the types of results you get.
Location: your current location can impact the results because search engines typically provide results relevant to a user's area.
Device type: if you're looking for some vague information via your mobile phone you may miss some data since non-mobile-friendly websites friendly are lower by search engines like Google. Therefore, it's better to conduct your research on your computer.
These factors can skew your results. To avoid that, try to be as specific as possible about what you're looking for. You may use the incognito mode so that your current search doesn't impact your future ones (however your past searches will still affect your results). Remember that Google can also sync search history between devices, so if you're logged in to your Google account on both your desktop and your mobile phone, you're likely to get the same results.
Some people even sign out of their Google accounts so that the system doesn't use their demographics, though your location will still affect the results. The best way is to use a virtual private network to prevent search engines from using your location. Thus it won't change the results.

Top 6 Tips to Get More Accurate Results for Your Family Search on Genealogy
You can use some free tricks to search for your ancestry online.
Use quotation marks. This ensures that certain phrases won't be picked apart and search engines will be looking for an exact phrase.
Exclude unnecessary words. Use the "-" symbol to exclude some unnecessary things like places and middle names from your search results. For example, if the results indicate that someone else who shares the name with your ancestors lived in a different place, you can exclude that place.
Use tilde for synonyms. Using the tilde (~) to convey to the search engine that you are looking for words similar to the one you entered.
Explore within a website. If you want to find specific content on a certain website and the site doesn't support a built-in search feature, you can simply type the site "site:treemily.com ancestors". However, please mind that this approach doesn't work for databases, only for blog articles, etc.
Narrow your search results by date range. You can use data attributes to limit your query results to a selected date range. If you enter "date range: 1920-1960" you will get results relevant to this period.
Use Google Alerts. This last one is not really a trick, but rather a way to get the latest news on the topic you're interested in. Enter the topic you are looking for, and you will get updates whenever Google finds something relevant.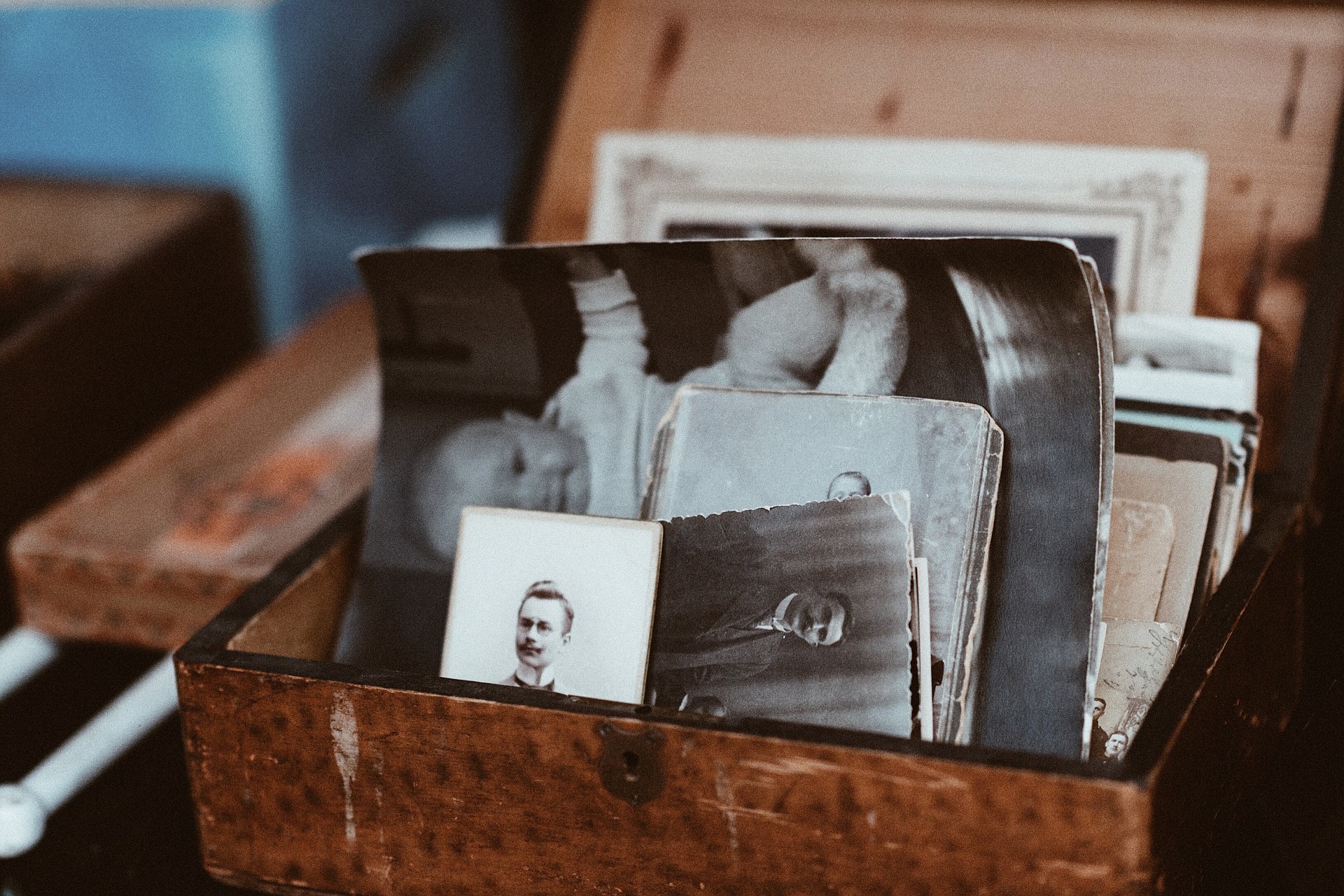 These tricks are quite basic, but they will help you find more genealogy information on the internet. Don't forget to combine them to maximize your results. We've already published some helpful tips on researching your family roots. You may find them useful if you don't know where to start. Also, don't forget to subscribe to our newsletter to get special offers and learn the latest news.