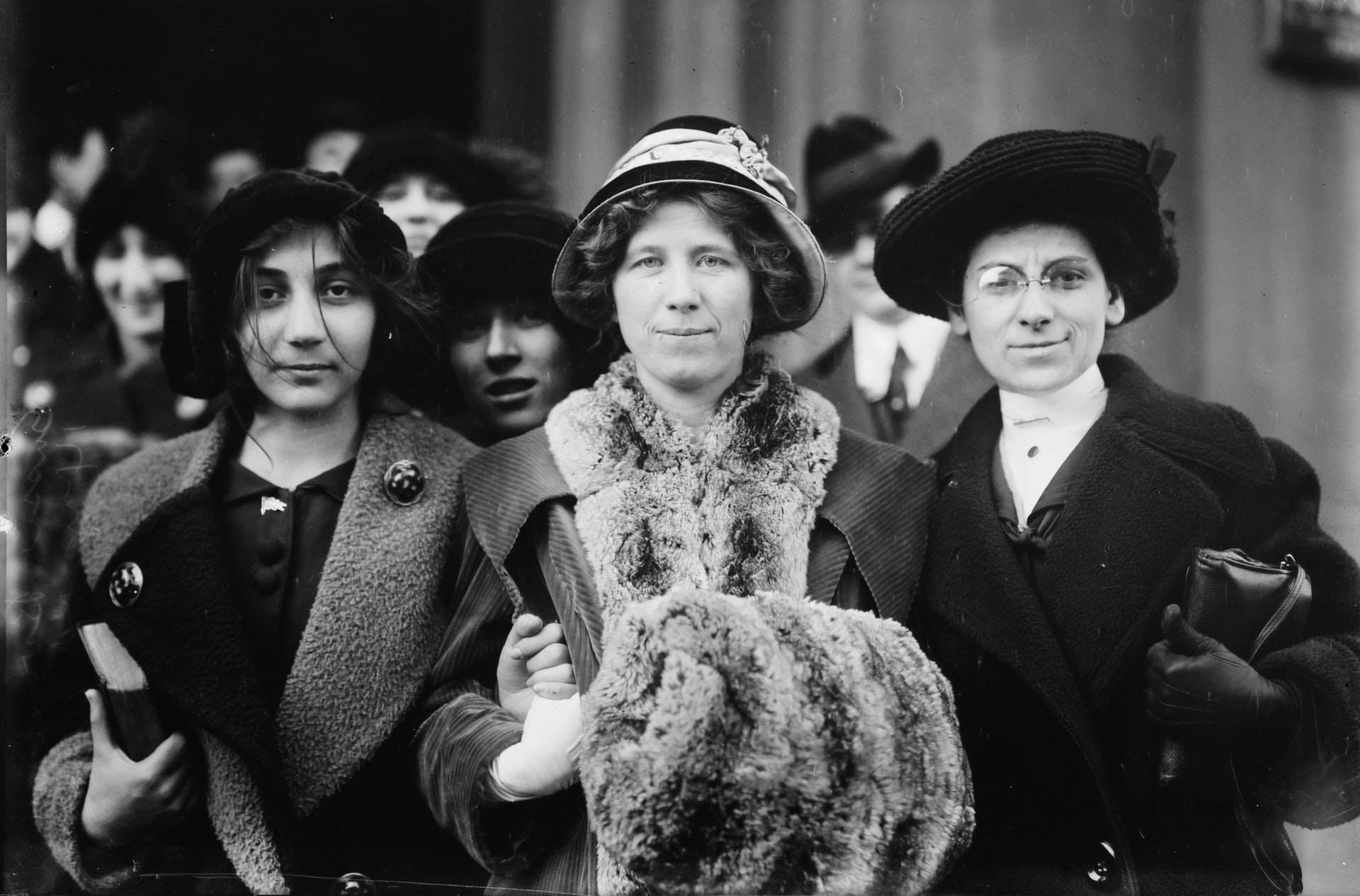 Did Your Ancestors Participate in the Women's Suffrage Movement?
In August 2020, we celebrated the 100th anniversary of women getting their right to vote in the US. Today, we would like to tell you more about this exceptional women's rights movement and let you meet the women w
January 28, 2021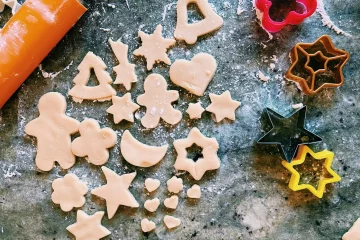 5 Indoor Winter Activities to Keep Your Kid...
It's not always possible to keep your kids playing outside when winter weather can go bad in a matter of seconds. None of the parents want their children to catch a cold and get sick especially during the Coronavi
December 29, 2020