Money doesn't grow on trees.
Due to the increasing number of online databases and websites with historical records, it feels like genealogy research has never been easier. However, many of the resources can't be accessed without a paid subscription, resulting in a steep fare for just a hobby.
Though such resources are convenient (and if you can afford them they will be of great help), the truth is that they are not a necessity in many cases. Let's see if it's possible to find out about your ancestry without spending a cent.
How to Reduce the Cost of Genealogy Research
Genealogy research is an expensive hobby and you are unlikely to find your ancestors absolutely for free. The good news is that there are still some ways to save money on your family history research and visualization, from free records to an online family tree maker. 
1. Free Genealogy Records
If you divide all costs that genealogists bear to carry out ancestry research into categories, you will see that the largest share of the money is spent on record subscriptions. Although such giants like MyHeritage and Ancestry are very convenient to use and provide large amounts of data, many of the records provided on such resources may be found elsewhere for free.
There are countless online public and government archives that provide census records, pedigree books, birth, death, military, and other records free of charge. Also, you can find there old newspapers and city directories there. We've already provided a list of totally free genealogy websites, don't neglect to check it out.
If the record is held behind a paywall and can't be accessed online for free, you can go to your local library or a history center – quite often they offer access to genealogy subscriptions.
Another option is to use a free trial of the website you're interested in. Typically, paid websites provide 14 days free and you can use those two weeks to your fullest advantage.

2. Record and Photo Scanners
This type of cost is unfortunately unavoidable. Eventually, you will find yourself in need of a scanner. Whether it's a record from an archive or your granddad's photo, you will need a photocopying device you can use anywhere at any time.
You will need a photo scanning app. No phone can handle the task properly. Sure, you can apply some edits after photographing but it will take way more time and is not nearly as convenient.
There's a wide choice of mobile apps, so try several options to find the one that suits you.

3. DNA Testing
One of the frequently asked questions among researchers is: "How much does it cost to get a genealogy test done?" A lot.
This is one more major cost that many genealogists face is DNA testing. It can tell us a lot about our heritage however such tests are not free. Nevertheless, over the last couple of years, DNA tests have become more affordable. Moreover, there are many free options to further expand your family history research after you've undergone the test.
Another option is to wait for discounts. Choose the type of test that you want to take and check announcements about a price drop. Quite often, companies offer discounts for attendees at conferences on genealogy research.

4. Make a Wish List
This will not help you economize, however, you won't have to spend your own money on some things. We've published a gift guide for genealogy researchers, so you can check it out for ideas. It's a win-win situation, in fact, since you get a useful thing that you don't have to waste money on, and your presenter doesn't have to rack their brains trying to think of a present for you.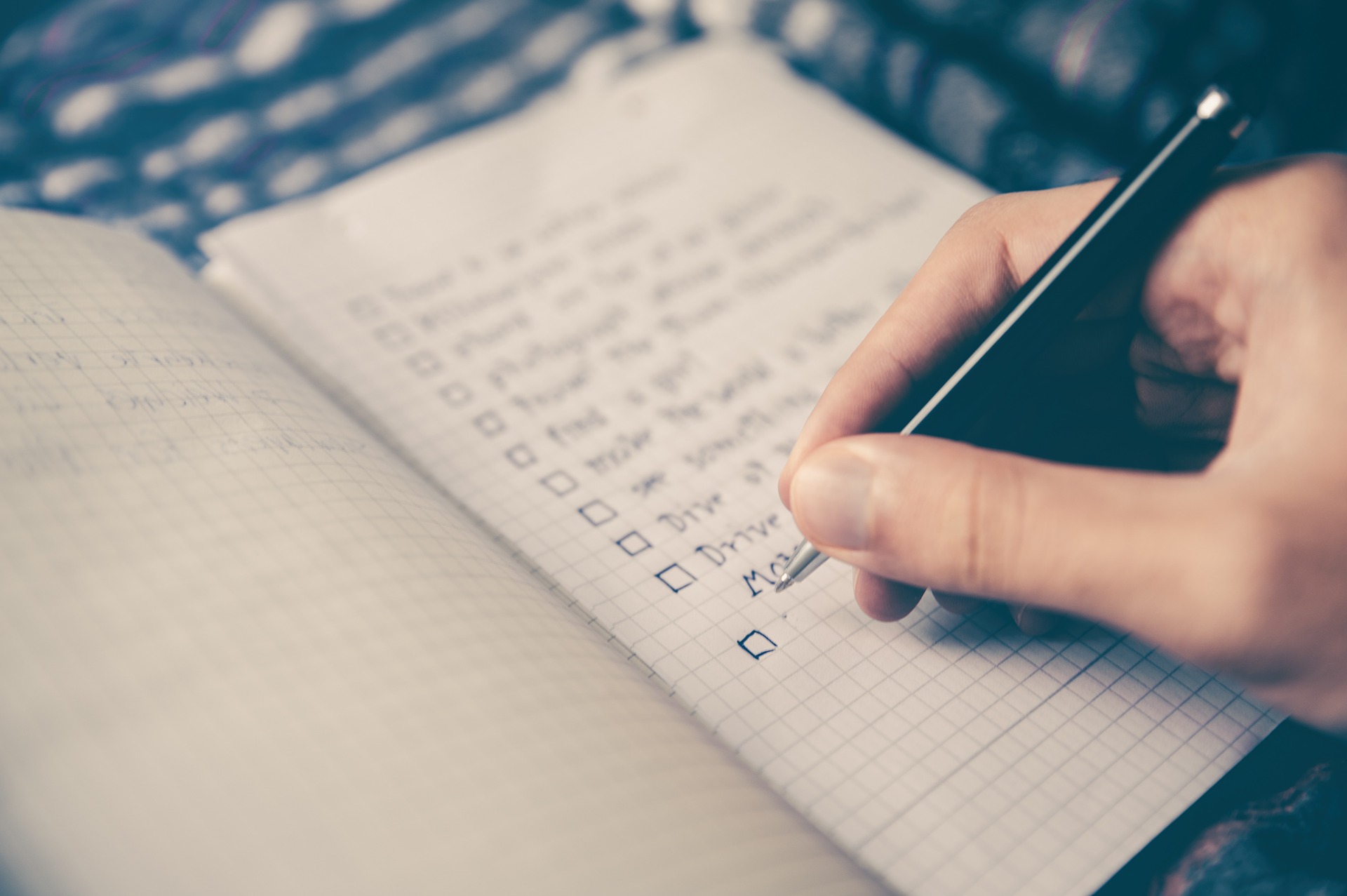 We're all working with a limited amount of money. Although it's impossible to do quality genealogy research without spending a cent, you don't have to spend a fortune on it as well. These tips will help you cut off all unnecessary expenditures and spend only on the things that may really make a difference for your genealogy research. In the end, you can easily create your family visualizations with our online family tree maker.