The search for birth-parents is an emotional yet complicated process because the information may be confidential and it may take a long time and effort to find what you're looking for. Luckily, with technological advances and digitalization of records and databases, the searching process has become easier than ever before. Here are some tips to tracing family roots and finding your birth parents.
Trace Family Roots with a DNA Test
The first step in any adoption search is doing a DNA test. A test can help you determine the genetic origins and in some cases, can lead to identifying connections between families. There are more and more services appearing that let you upload a fully digital file of your DNA results and compare them to results from other providers to get DNA matches. The more opportunities you use to match with others who have tested their DNA, the better the chances of getting a satisfactory result.
Explore Other Options Besides DNA Testing
The DNA testing is not the only option to connect with biological parents. You can request a copy of your original birth certificate – the names of your birth parents should be listed on it. Besides that, you can try to contact the adoption agency that handled your adoption, look for adoption records, or talk with older relatives and family friends to see if they could share something useful.
Also, there are special adoption registries that let you put your information about you and your birth parents.
Use the Internet to Find Your Relatives
Once you discover the name of your biological parents, there are many ways to go about adoption search. One of the easiest ways is to search for their names on the Internet. However, you need to make sure you have enough information like their date of birth at your disposal.
You can pull many official documents like birth and death certificates, white pages, criminal records, etc. Online searching should become the first step of your journey to tracing your family roots.
Social media websites may be useful too. Not only can you search for your birth parents accounts there but also there are groups that help connect biological parents with adoptees. However, might be a stumbling block. It is possible that the person you're searching for has changed their last name or used their short name.
All these factors may play an important role in your research so you need to collect as many details about your parents as possible to find the right people.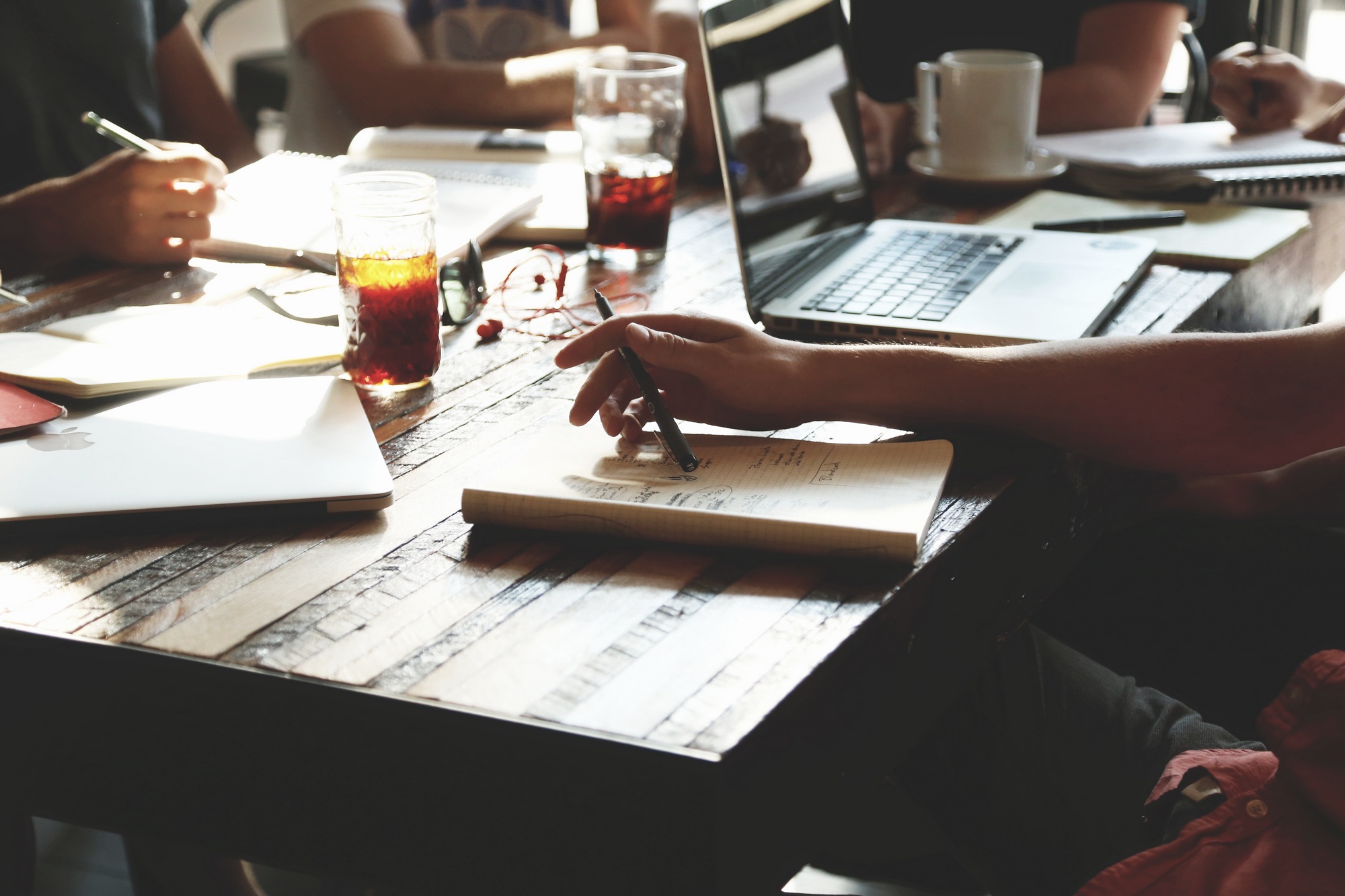 Find Someone to Help You
First of all, you can ask your friends or family members for help since searching for your birth parents is a challenging task. Secondly, the Internet provides multiple sources to connect with others going through the same process. You may also use some resources to help you with your search: websites, books, and groups. Support is available if you look in the right place.
Hire Professional Help
Adoption-related research may be a very long journey and getting started can be hard. Trying a new approach that you haven't done before, like DNA testing, might bring you a ton of data you're not prepared for. You may hire a professional to help you with your research; they typically have vast networks and experience and can take on the most difficult parts of the search for you.
You need to be patient in your research and be ready to come across a few stumbles here and there. Even though it may seem impossible at first, the further you move and the more data you manage to collect, the closer you will be to the finish line. Tracing your family roots can be an exciting journey for all involved. Just don't give up and keep going. In case you feel you need more clues to research your family history, check out these simple yet effective tips.