10 Great Websites for Your Family History Search
In the existing plethora of genealogy research websites, it may be hard for a researcher, especially a newbie, to pick several for their search. We've compiled a list of the largest databases to help you track your ancestors and lost relatives from around the world.
1. U.S. National Archives
Without doubt, the U.S. National Archives is the most credible source for documents and records, yet many people forget about it. This is truly one of the largest databases and many family genealogy websites link to it for information.
There you can find old military and census records, bankruptcy reports, and a lot more. The only downside is that there might be a restriction on access to certain records because of the law. So you may need to augment your family history search with other sources.
2. Access Genealogy
Access Genealogy provides cemetery records, native American historical records, old letters, and military documents. There you can search for dates of birth and death, and other pertinent information.
3. RootsWeb
RootsWeb is a huge community-created database of US genealogy that was created by genealogists. There you can not only find historical records but also learn more about genealogy, improve your searching skills, and question genealogy experts.
4. US GenWeb Project
US GenWeb Project was developed by genealogy and history enthusiasts to share records and educate people about genealogy research. The website provides free links to each state, there you will find information about its history and residents. If you're looking for states other than the U.S. check WorldGenWeb Project.
5. FamilySearch
FamilySearch contains more than 2,000 birth, deaths, marriage and residency records, and collections. The only drawback is that the website lacks specialized features for ethnic minorities.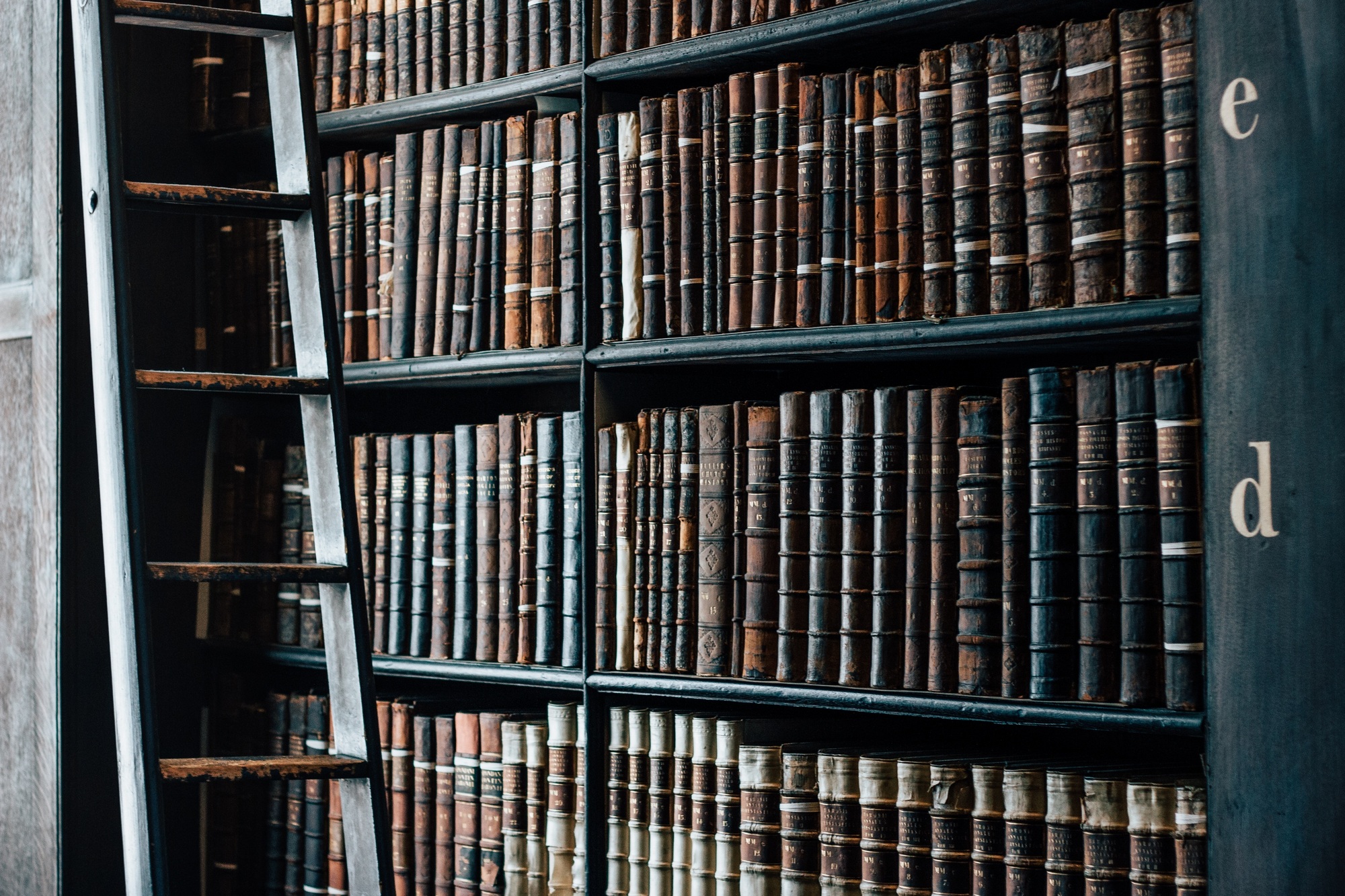 6. JewishGen
JewishGen will be of much help for researchers seeking to discover about Jewish history. It provides a vast Holocaust database with over 2.75 million names along with book and manuscript catalogs. The database covers other countries than the U.S., such as
Austria;
Belarus;
Germany;
Hungary;
Israel;
Latvia;
Lithuania;
Poland;
the UK.
Besides that, the website offers various guides and discussion groups to help beginners piece together their family history.
7. Records of the Hebrew Immigrant Aid Society
The American Jewish Historical Society and the Center for Jewish History created a database of documents, photographs, and visual materials. However, because of the database's big size, the records are stored off-site, so you will have to contact the Center for Jewish History for research materials from the collection.
8. Olive Tree Genealogy
Olive Tree Genealogy will be helpful for researchers who want to trace their heritage all the way back to their ancestors' arrival in America. The database provides a vast variety of documents: from immigrant and voter registration records to naturalization records. Besides that, there you can find more general records like military databases, asylum registers, and orphan lists. It does have a guide section so that newbie researchers could learn how to find their feet.
9. Find A Grave
Find A Grave provides one of the world's largest gravestone collections. At first glance, such an idea might sound a bit morbid however just imagine that you don't have to waste time traveling just to check information. The database provides over 100 million graves in half a million cemeteries
10. American Ancestors
American Ancestors was founded by New England Historic Genealogical Society. The website gives access to over 1.4 billion genealogy records covering 22 states. Besides that, there you can find specialized journals and magazines.
Other Helpful Resources
Genealogy research is a never-ending journey with no borders. Every single day new databases are appearing, providing you with more opportunities to get in touch with your past. Stay curious and never give up!
Remember that a family tree is a great way to keep your data organized. Make use of our family tree builder and rest assured all important information is at a safe place. Plus there's no better way to share your family history with your loved ones than a family tree. You can not only visualize your family heritage but also involve family members in the creation, making the process even more exciting.