Here are Treemily's 7 exciting gift ideas to help preserve and celebrate your family history.
Family Tree Certificate
When it comes to genealogy gifts, a family tree certificate seems to be one of the brightest ideas. Every family history researcher faces a problem of dealing with a surfeit of data they collected. This data should be organized somehow to make sure they don't miss anything important. A family tree may be a good solution to the problem. It makes the searching process more accurate and efficient. Besides that, it's a great way to share your family history with your loved ones.
Treemily is an easy-to-use family tree builder with customizable templates and lots of stunning elements that will help the recipient create a tree that perfectly represents their family history. Our certificate is a can't-go-wrong option for your loved ones, inspiring them to keep going with their research.
Treemily online gift certificates are available for registered users only, so please make sure you signed up to the system before buying the gift card online.
Magazines and Databases Subscriptions
Today genealogists use many online resources, especially free websites. However, most of us have also subscribed to at least one paid website or database. A new subscription will become a nice gift for both novice and seasoned researchers.
Besides, there are a number of magazines that provide insights into the family research process and guidance from industry experts. They will be of much help for genealogy beginners.
The great thing about magazines and databases subscriptions is that they last the entire year, reminding the recipient of your thoughtfulness every few weeks.
DNA Testing Kit
These days DNA testing is becoming more accurate and affordable, letting users discover more about their family history than ever before. Many people would like to undergo a DNA test but haven't yet done so, or would like to test with several companies but don't have the funds. Ask the prospective recipient where they have already tested, and then choose a kit they haven't yet used.
There are different DNA tests and they all have different purposes. Make sure you've chosen the correct one before buying.
Genealogy Membership
There are many genealogist communities nowadays and if your friend or family member wants to join several, costs can add up very quickly. You can purchase annual membership at one of the communities for them. For example, annual membership to the National Genealogical Society costs $70 and includes many benefits like magazines, newsletters, discounts on books and trips, and other resources.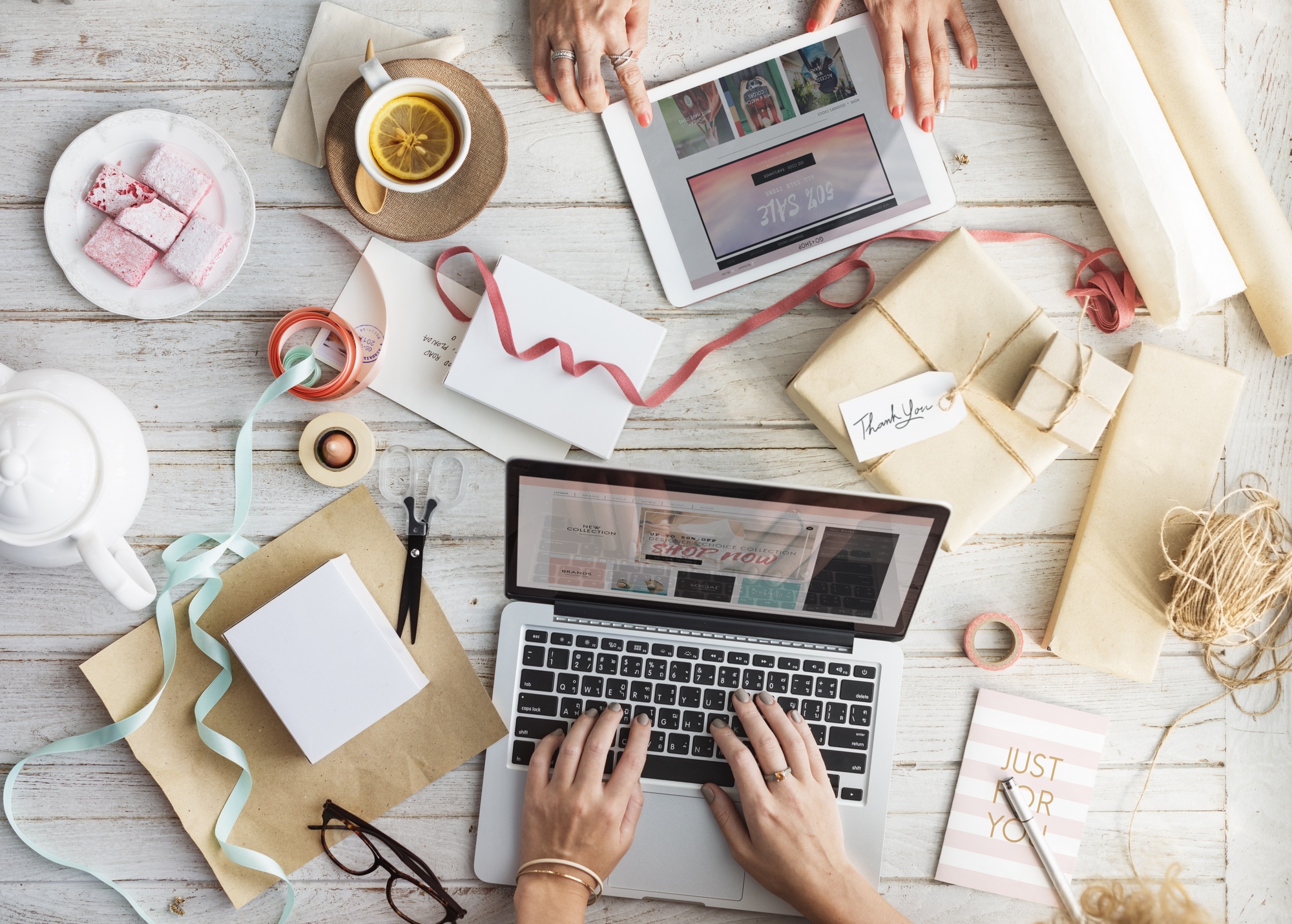 Family History Book
When genealogists aren't doing genealogy, they're busy either reading or learning about genealogy. However, choosing the right book is no easy task. Some are interested in historical record transcripts, some would like to learn more tips for researching – tastes differ. The reasonable solution might be a gift card to Amazon or any online book store that provides genealogical literature.
Online Course or Conference
What genealogist would neglect an opportunity to improve their skills? If the recipient of your gift is only starting their ancestry research or would like to improve their skills, then look no further than a subscription to an online course. It will be a great option for any researcher and is actually a perfect last minute gift.
A ticket to a genealogy conference is another great option. It is a great source of knowledge and provides many opportunities to meet other researchers and learn some tricks from them.
Archival Storage Items
There are things that we need to save in their original form. Archival supplies are essential for preserving important records or photos, however, they can cost a pretty penny if you buy them all yourself. That makes them a perfect gift. Acid-free photo boxes and folders are a welcome gift for any ancestry researcher.
Quality archival supplies are quite expensive but they increase the chance -of your documents and photos survival, so they're well worth it.
You may end up with another idea, in terms of gift ideas genealogy is full of endless possibilities. In the end, it's the thought that counts. If you find something meaningful for your loved one, your gift is certain to be cherished.