Father's Day: Best Activities to Try With Your Family
06.18.2021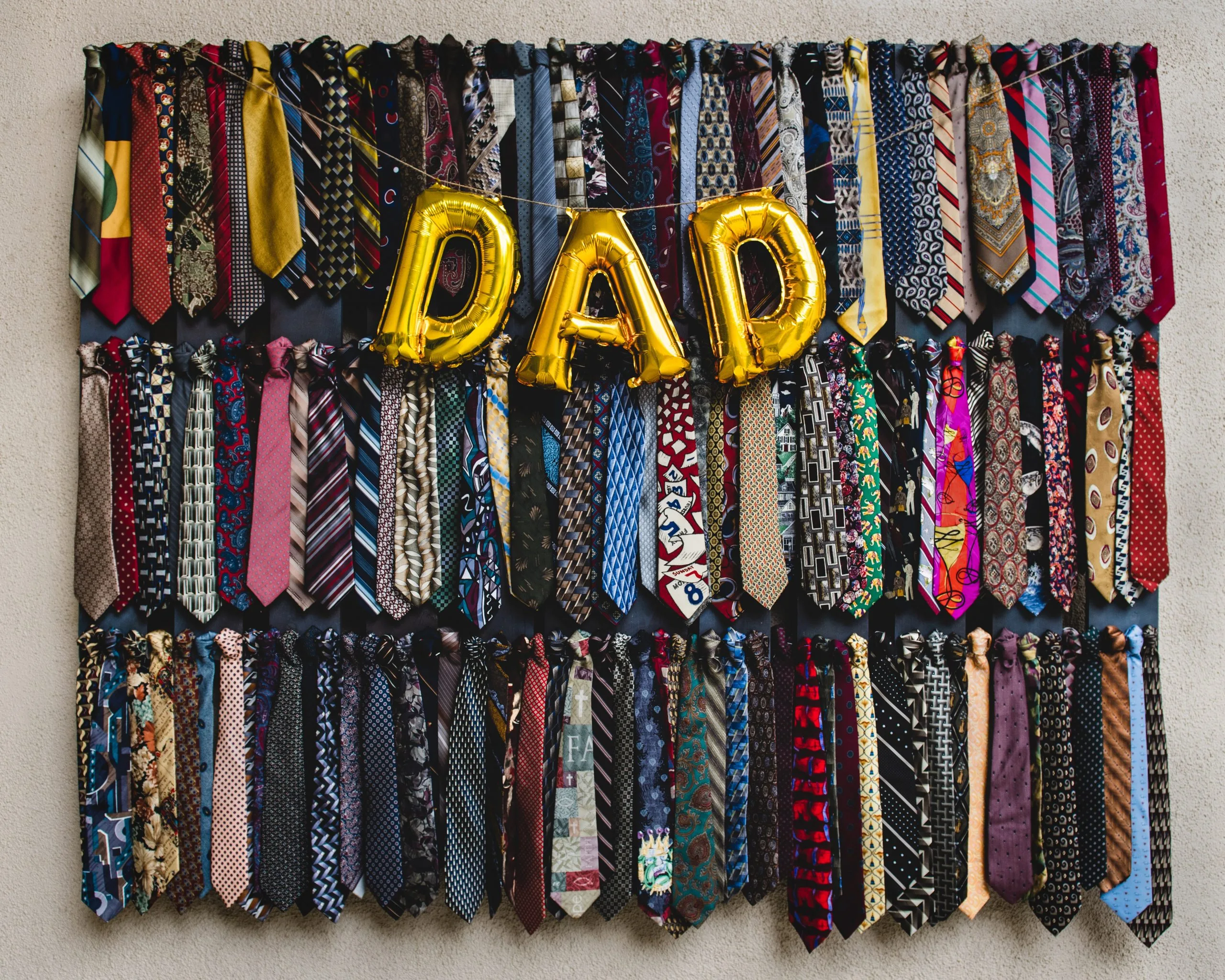 Every third Sunday of June people across the globe celebrate Father's Day. It's one of the most important celebrations of the year in the United States, United Kingdom, Canada, and other countries when people honor their beloved fathers and share this special day.  The Treemily team came up with five activities you should try out with your family this year's holiday. But first, let's find out more about the history of the holiday and its origin.
Father's Day Holiday Origins
To complement Mother's Day, people started celebrating Father's Day in the early 20th century. According to researchers, the holiday was founded by Sonora Smart Dodd, a daughter of an American Civil War veteran who believed that, just like motherhood, fatherhood needed strong recognition. The very first Father's Day took place in Spokane, WA, and was celebrated on June 19, 1910. 
Sonora Smart Dodd has been promoting the holiday for the next decades and wanted the celebration to be recognized at the national level. The first bill proposing to declare Father's Day a national holiday was introduced in 1913. However, Congress rejected the bill. The next attempts didn't become successful either. 
By the time the nation had officially celebrated Mother's Day for over 30 years, Maine Senator Margaret Chase Smith accused Congress of ignoring fathers while honoring mothers. The first presidential proclamation honoring fatherhood was issued by President Lyndon B. Johnson only in 1966. Finally, Father's Day was declared a national holiday in the US by Richard Nixon in 1972.
Why Celebrate Father's Day?
Father's Day gives us a great chance to honor the men who raised us and thank them for everything they've done to turn us into people we've become. It doesn't mean that we need to spend only one day honoring our beloved fathers, but you can always make this day the most significant and meaningful.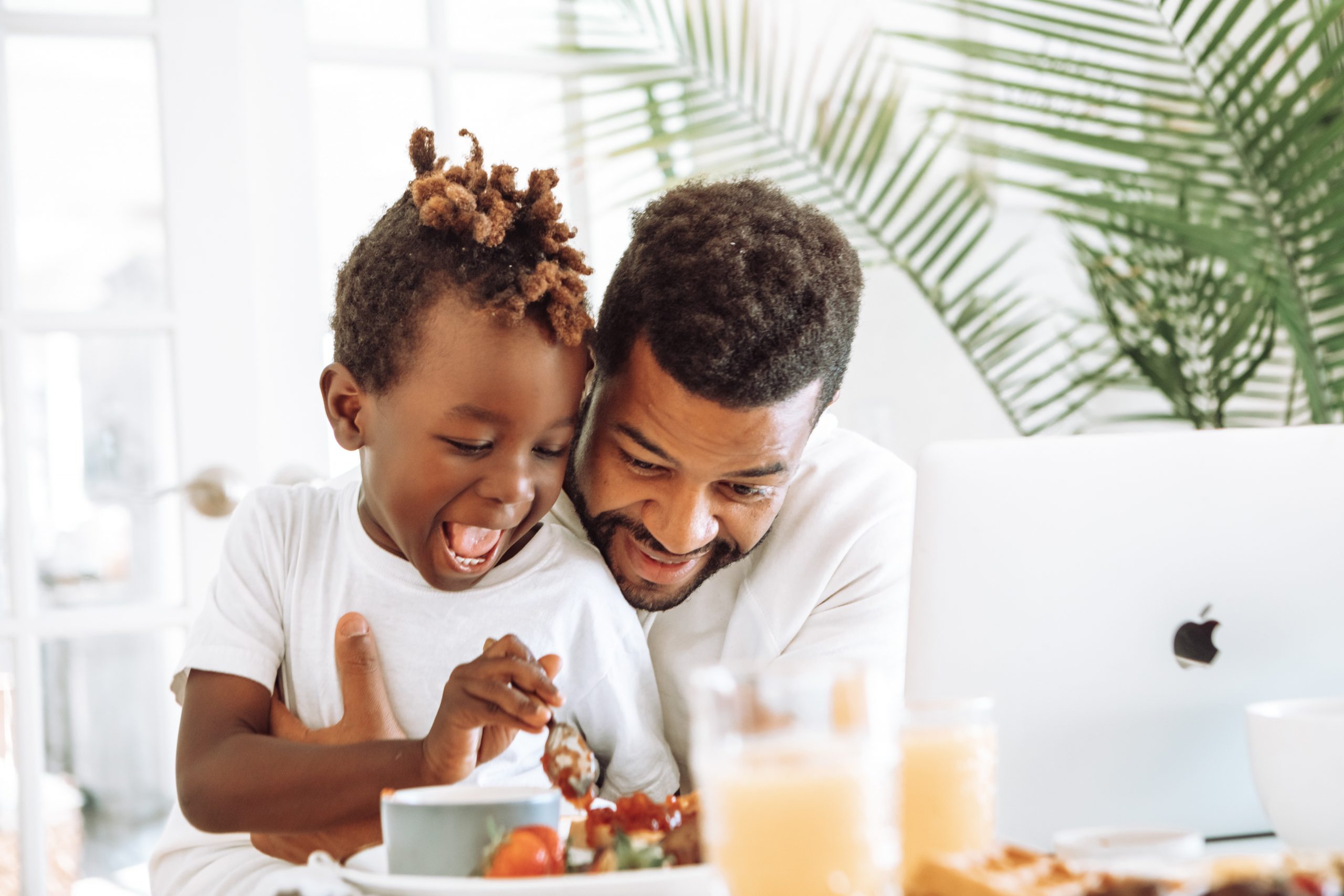 Five Activities to Try With Your Family While Celebrating Father's Day
Father's Day is another great occasion to celebrate with your family and spend time with your loved ones. Here are some great activities you can enjoy with the entire family while celebrating this special day.
Rent Father's Dream Car and Have a Mini-Vacation
If you've ever dreamed of going for a vacation with your family, Father's Day is the best time to make it come true. Combine the trip with your father's love of old-fashioned cars and give it a go! Rent your father's favorite car and spend a weekend outside the city.
Have a Backyard Picnic
Instead of a traditional Father's Day breakfast, plan a backyard picnic with the entire family. Get some snacks, make lemonade, bring outdoor games and have fun.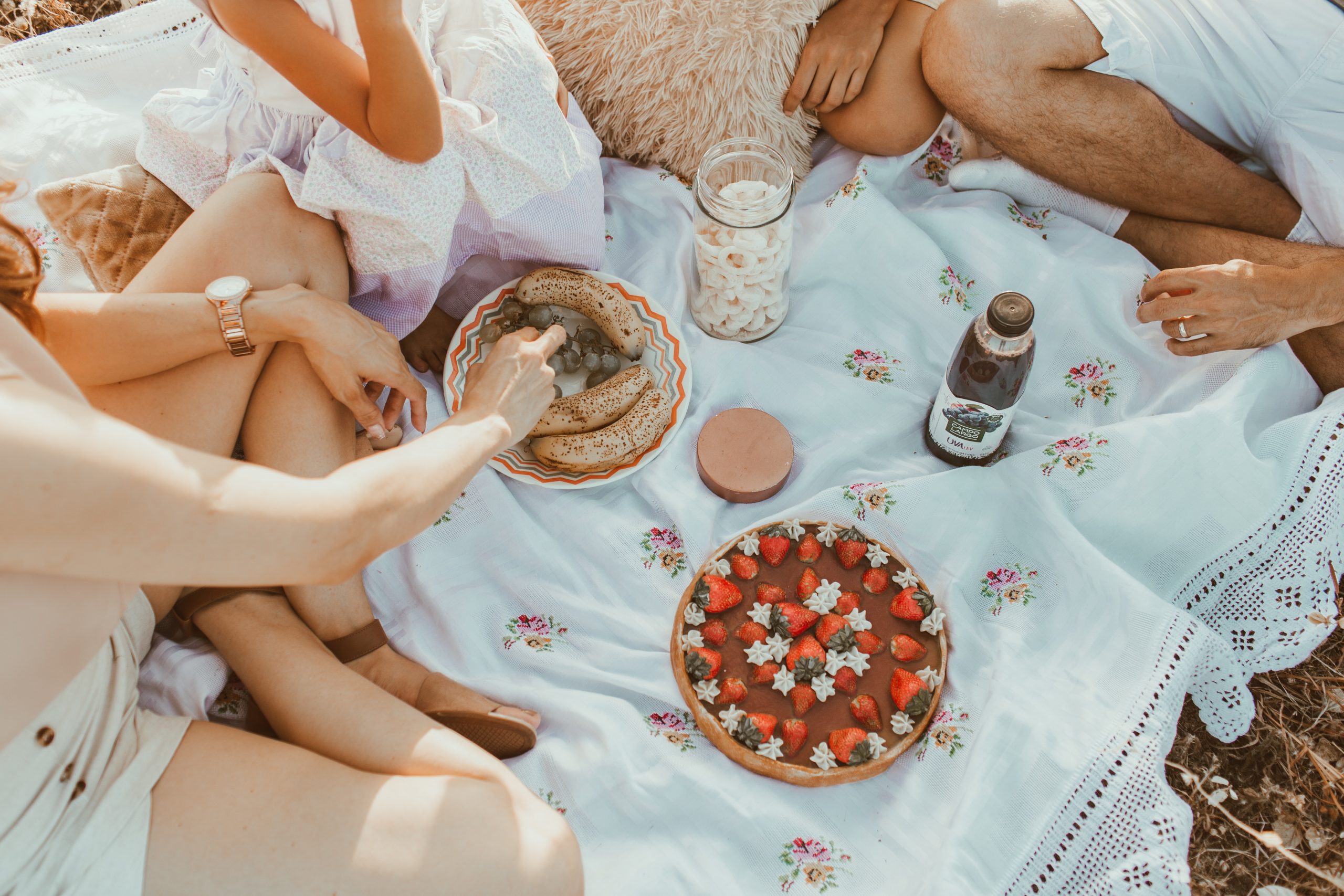 Make a Family Tree
Keep a loving memory of your father's family and try to make a family tree together. Add pictures of your relatives and print out a poster to hang in your house.
Enjoy a Family Game Day
Pick your dad's favorite games, from charades and Monopoly to indoor bowling and hide-and-seek, and spend the entire day playing with your family. If the weather is nice, get outside to enjoy outdoor activities and spend some time in the fresh air.
Have a Camping Trip
Father's Day is one of the busiest times of the year, so plan your family camping trip in advance. Pick a great sight, get your camping reservation, and prepare your camping equipment early.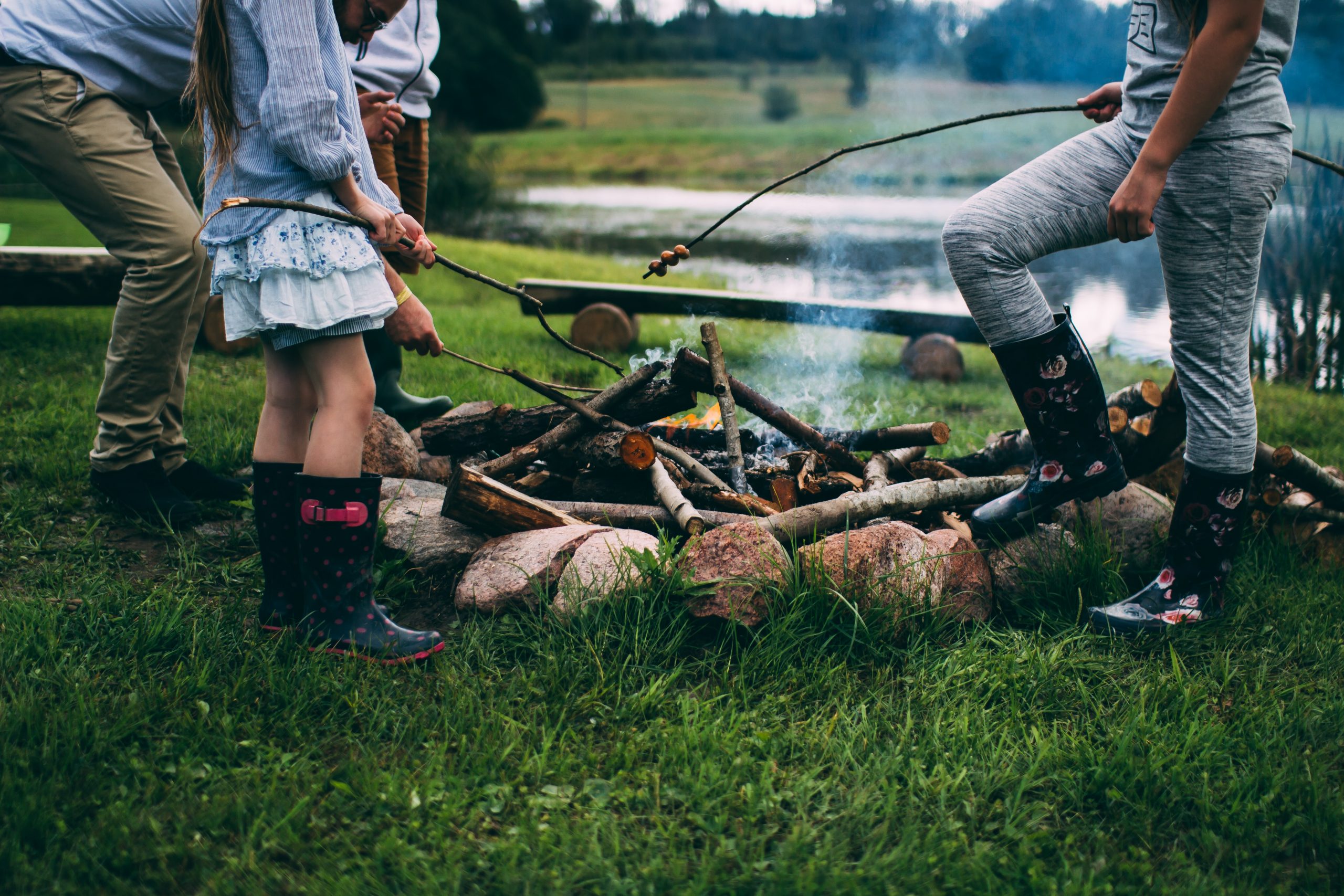 Treemily hopes this Father's Day will be very special for your beloved fathers and you'll spend a great time together!