General/Ancestry Research Guides
Must-See Genealogy TV Shows That Will Inspire You
12.17.2021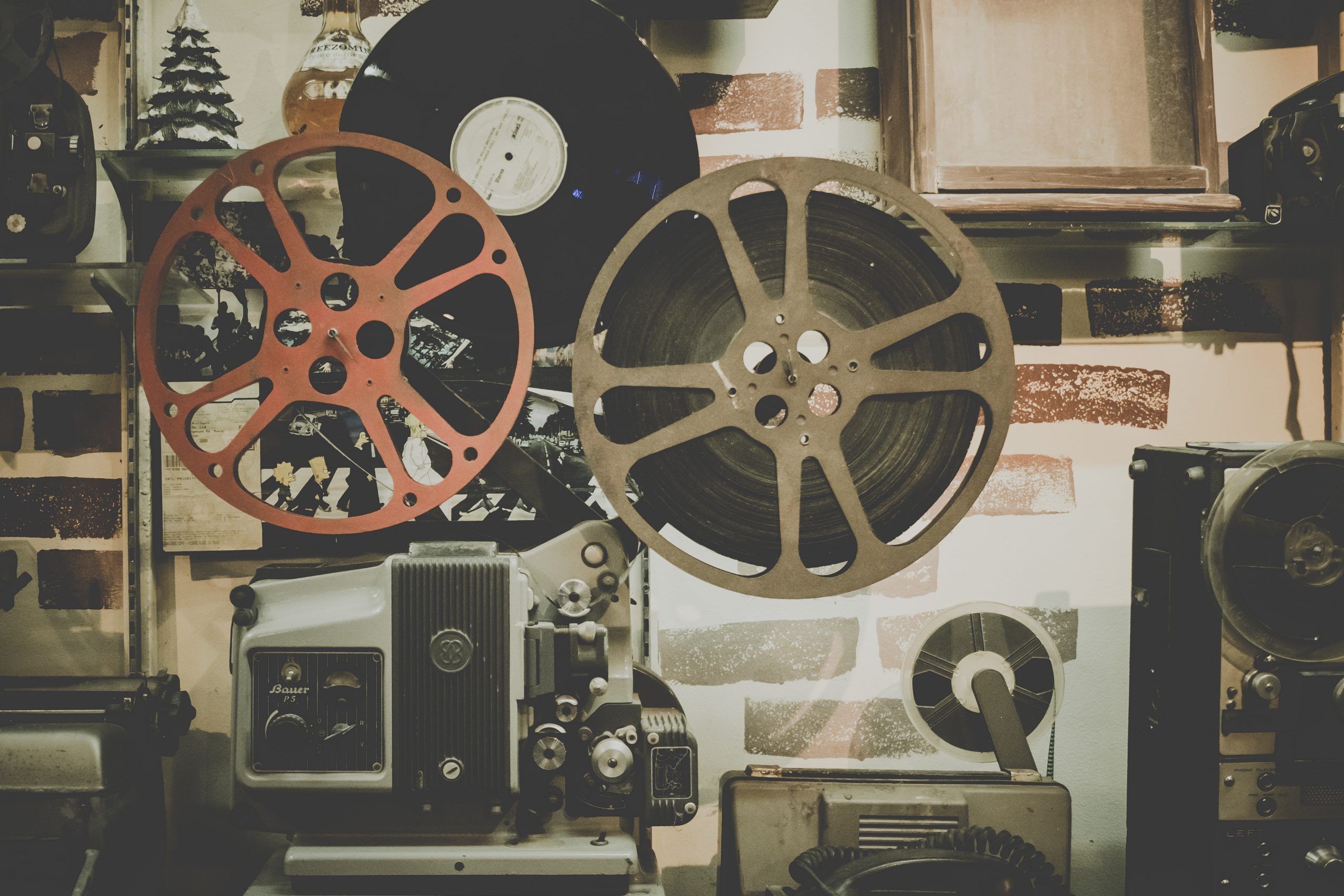 The past holds many fascinating stories patiently waiting to be told. Whether it is to indict wrongdoing and finally bring justice to the aggrieved, to finally shed light on the forgotten heroism of some ancestor and let them finally be celebrated, or simply to answer questions that torment people for decades about their identity, there is an incomparable sense of closure that comes from learning one's family history. Here is a round-up of some incredible genealogy TV shows that offer just that.
The Genetic Detective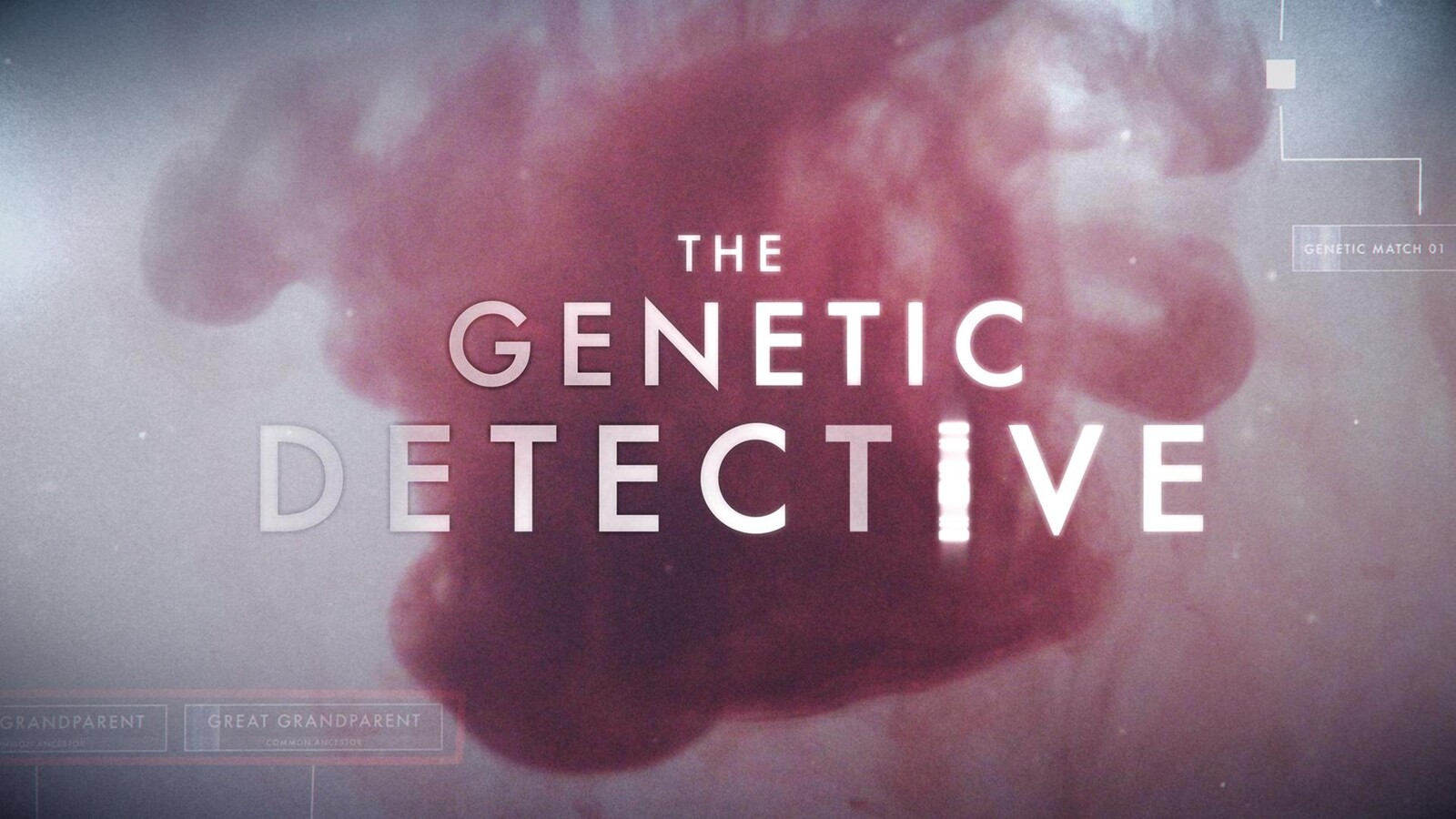 In this ABC News series, investigative genetic genealogist CeCe Moore works with law enforcement officials to solve cases and bring violent criminals to justice. Her expertise and unique skill set help the police revolutionize crime-solving, uncovering the identities of violent criminals using DNA evidence.
The show features riveting cases, including a case involving a teenager's rape and murder which ended with an innocent man spending 20 years in prison before he was finally exonerated, and the murder of a mother and daughter that had remained unsolved since 1998.
The show is co-produced by ABC News and XCON Productions.
Relative Race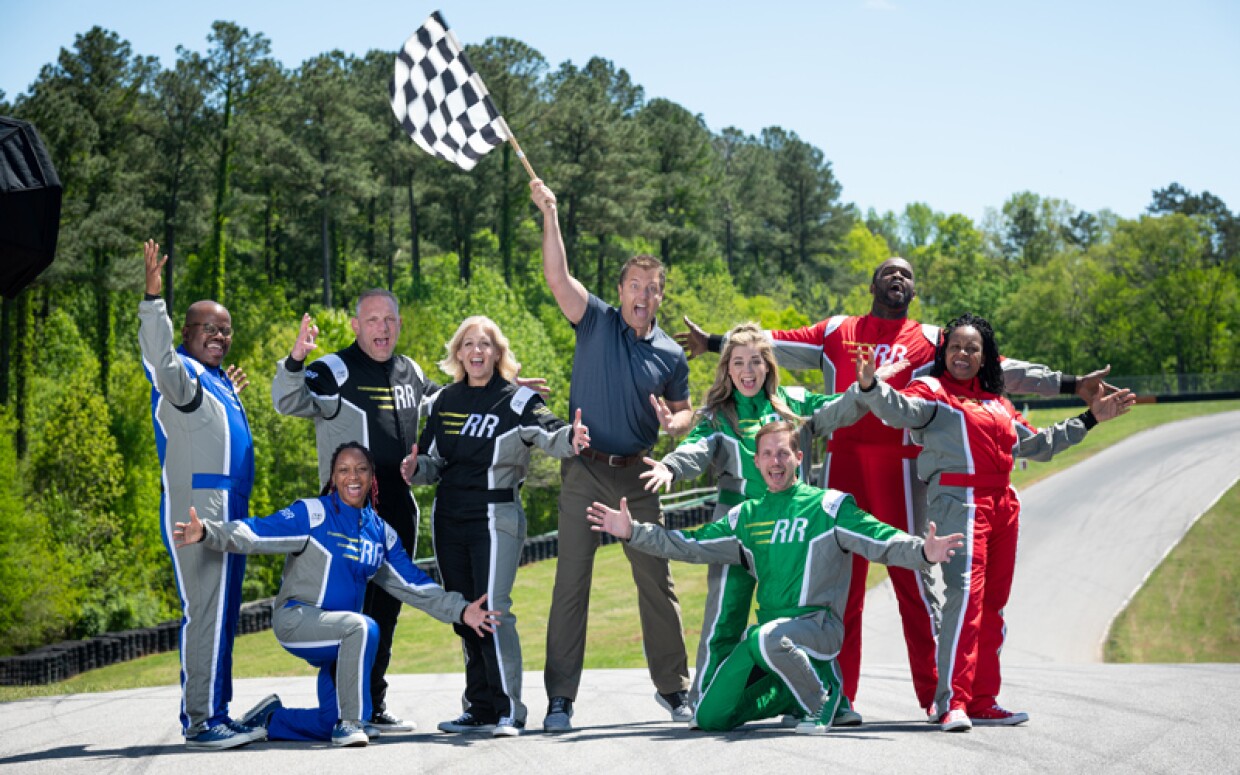 Relative Race strikes a more upbeat tone. It follows four teams as they complete challenges, fighting for a jackpot of $50,000. The teams travel across the United States, racing against time to find family members and forging relationships as they go. Along the way, the teams complete tasks involving everything from archery, woodcutting, and backpacking, to tricky obstacle courses meant to test their physical limits. The contestants also solve puzzles, and find answers, filling in gaps in their own personal stories in the process. This genealogy show is filled with wholesome moments, and is incredibly moving but also heartwarming at the same time.
Genealogy Roadshow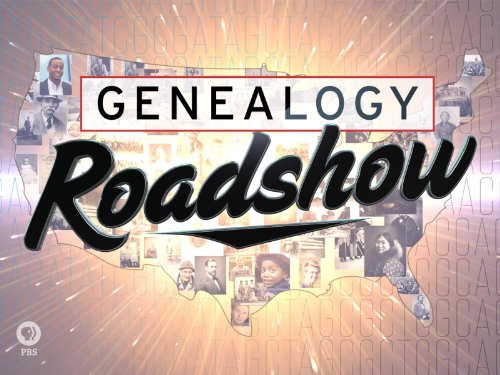 In this American genealogy documentary series which first aired in 2013, researchers use clues provided by participants to help them uncover their history. A genealogy show on PBS,  Genealogy Roadshow brings history and science together to investigate family stories and identify connections between contestants and historical events such as the American Civil War, and figures of historical renown. Families are brought back together, stories going back generations are verified, uncovering amazing facts and discovering secrets in the unlikeliest of places. 
Ancestors in the Attic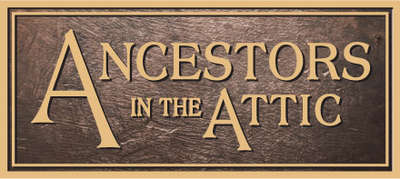 In this fast-moving Canadian series, a team of researchers works to help people all over Canada discover their family history and learn their roots. The investigating teams use a range of techniques to uncover the information they are looking for, including standard detective work and genealogical approaches typically used for investigating crimes. The investigations cross borders and unearth centuries-old secrets in some cases.
This genealogy show first hit the airwaves in 2006 and was presented by Jeff Douglas and, before his passing in 2008, Paul J. McGrath – a professional genealogist himself.
Strange Inheritance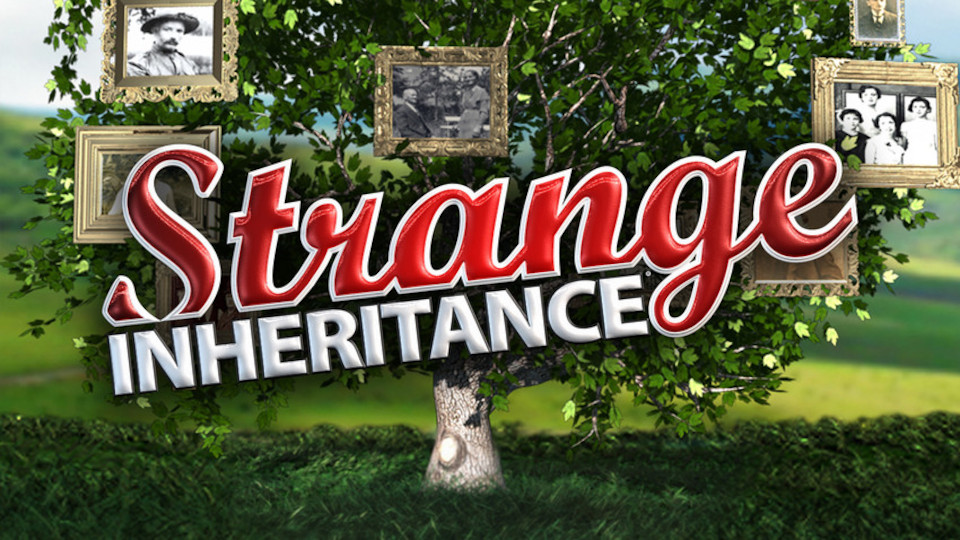 Many a story has been told about family heirlooms, inheritances, and estates of value left to family members. The scandal and acrimony that sometimes surrounds these situations make for great entertainment. However, Strange Inheritance takes a different route. This Fox News docu-series recounts stories of the most unusual items left to surviving relatives. It features everything from the comical to the outrageously bizarre. Jamie Colby hosts the engrossing show, covering stories as varied as they are unique. One family fights to keep a bug museum alive, another remarkable story talks about a century-old coin that could potentially be worth millions. The reality genealogy TV show first aired in 2015 and will have you hooked before you know it. 
Ancestors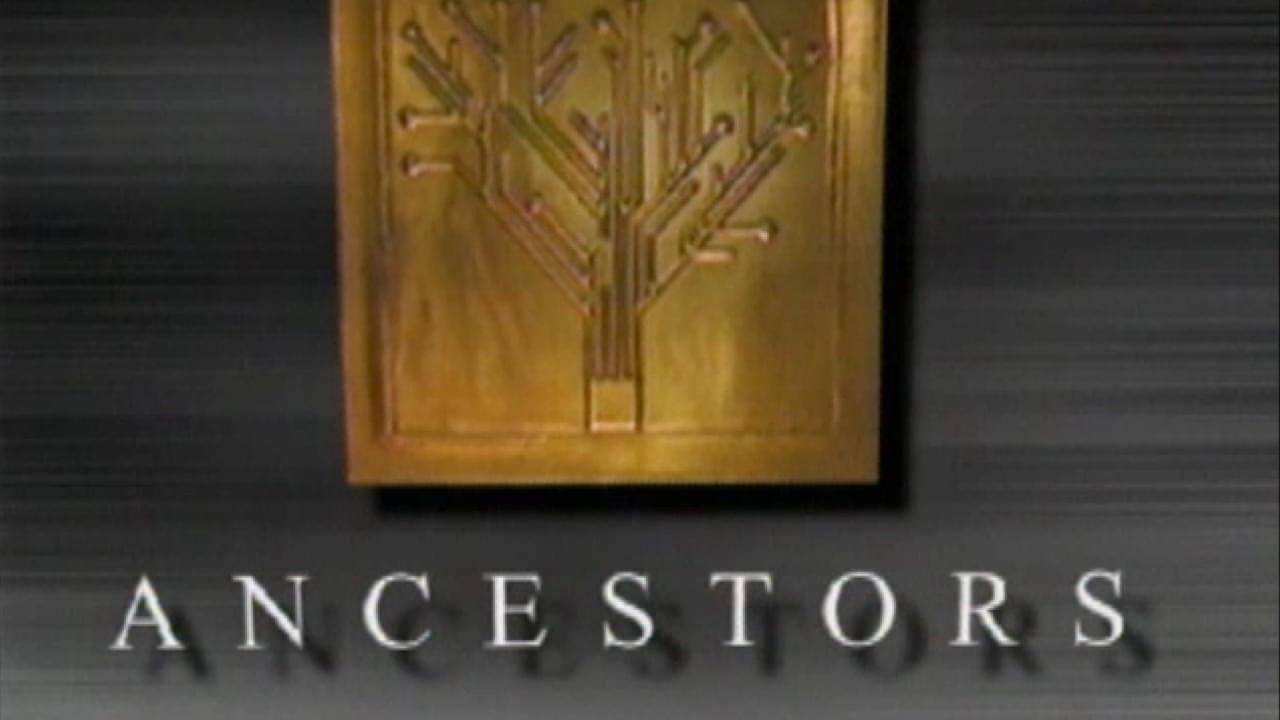 The Ancestors is a genealogy show that goes around the world piecing together family histories and telling the inspirational stories of different families. It is meant to help people learn about the different resources they can use to trace their own family histories. It also demonstrates the profound effect that learning one's history can have on a person. Over 23 episodes hosted by Jim and Terry Willard, a lot is shared about the methods of genealogical research, and what records are available, to help people on their way to looking into their own genealogies. Ancestors TV show first aired in 1997. 
Finding Your Roots with Henry Louis Gates, Jr.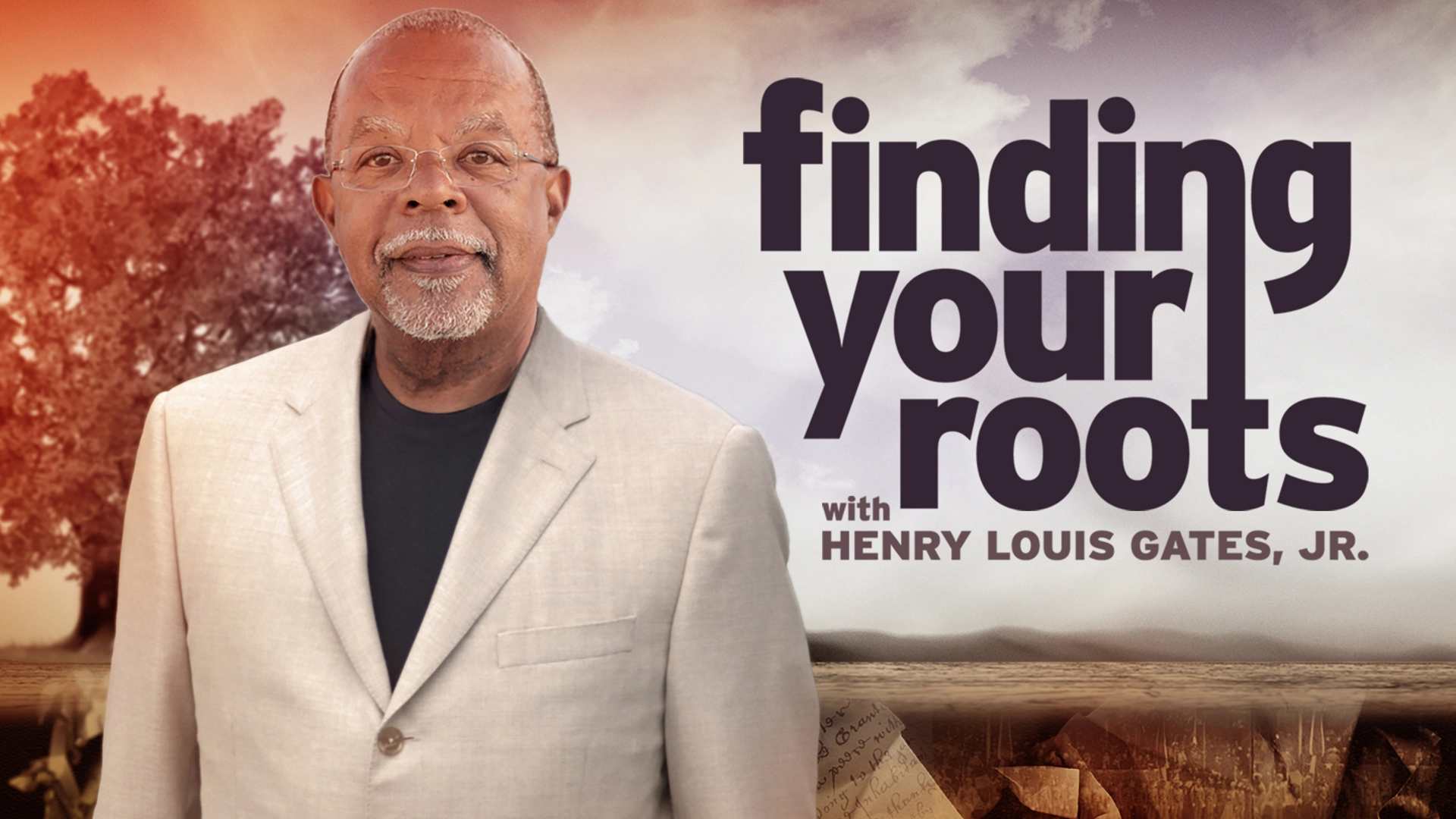 Henry Louis Gates, Jr. is a renowned American professor and historian. He hosts this much-loved PBS show which first aired in March 2012. It brings the work of experts in genealogy, history, and genetics together to help guests on the show learn about their families' pasts. Sometimes participants unearth unexpected connections to well-known figures. The show is an absorbing watch as you experience deep emotional and personal journeys with the guests as they unravel their pasts. Long-held beliefs about ancestry are challenged and using DNA, experts follow bloodlines and establish what is fact and what isn't. The Harvard professor, who has also done a lot of work researching diversity, has also helped African American families trace their roots and learn about their ancestry. 
Roots Less Traveled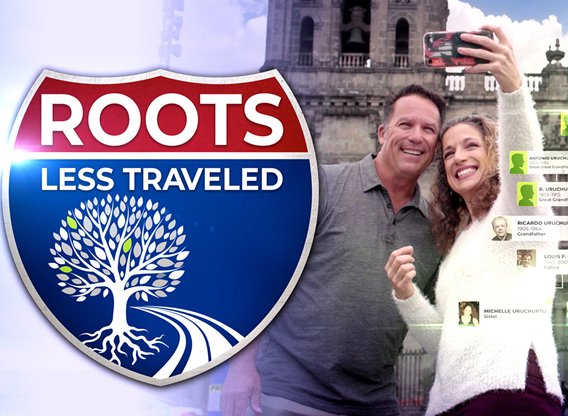 The aptly named Roots Less Traveled follows pairs of family members as they embark on journeys to find answers about their shared history. Usually coming from different generations, they come to understand each other better as they work out what is fact and what is just family lore in the stories that have been passed down across generations. They travel around the world to exciting and unique locations as their stories unfold and their bonds grow.
In every 30-minute episode, a new pair set out on this journey of discovery, confirming and debunking what they know of their histories. Roots Less Traveled is designed to be an informational and educational program primarily aimed at teens.
DNA Detectives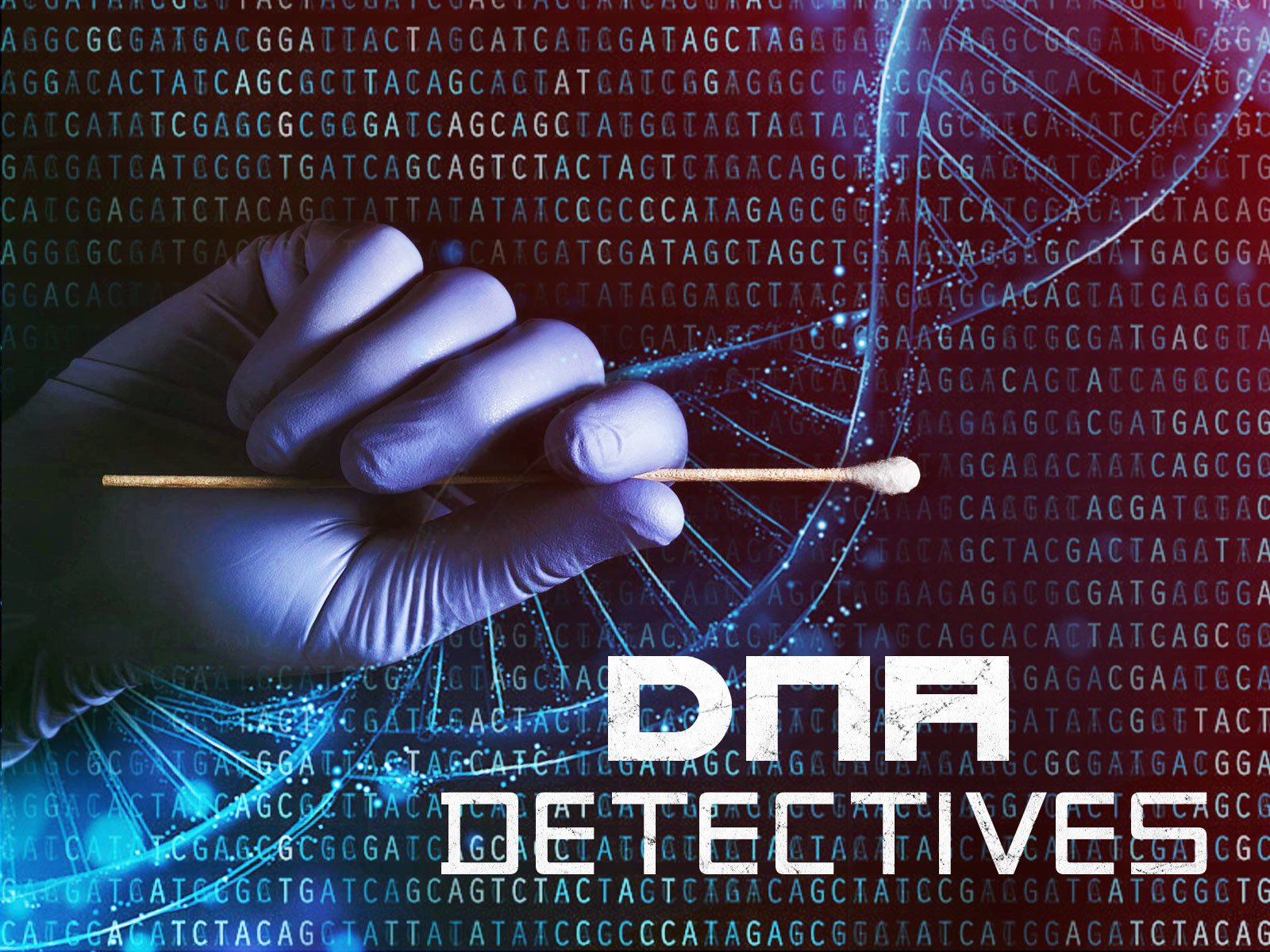 This 2015 documentary features 12 New Zealanders as they delve into their ancestry. Mysteries are unraveled, long-lost ancestors found, and even some ties to royalty, and fortunes are discovered. 
Long Lost Family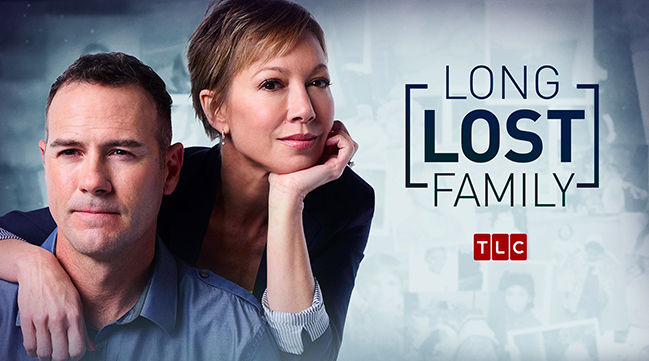 You're going to need a tissue box close-by for this one. A heart-wrenching series that helps people find their long-lost relatives. Truly emotional personal sagas play out on screen as people, some well into the latter stages of life, finally reunite with relatives that have been lost for decades. A father meets his mother, not having seen her for 30 years. An adopted woman, now in her mid-fifties tries to find her family while reckoning with the emotional dilemmas that bring about. 
The show is hosted by Chris Jacobs and Lisa Joyner, who artfully navigate the desperate emotion and turmoil of the participants with empathy and understanding. Mistakes, forgiveness, grief, and desperation all come to the fore as people grapple with their past.
Who Do You Think You Are?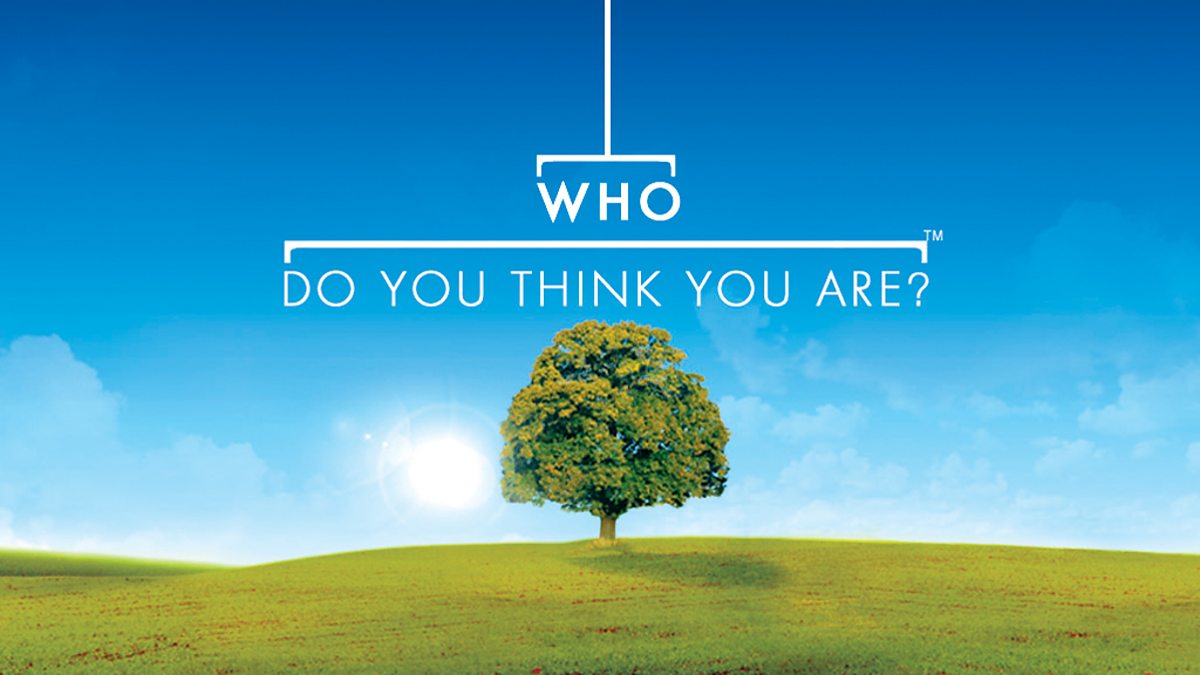 BBC One's genealogy series features celebrities discovering previously unknown facts about their family histories. Well-known figures like JK Rowling have all come to the show and investigated their family, often with unexpected results. Stories that lay untold are finally allowed to be narrated. The incredible tales of the experiences, the courage of their forebears finally come to light. The quest typically leads to other countries and the participants learn of previously unknown losses and the bravery of their loved ones in the face of such adversity. In equal measure, they are also able to celebrate their successes. Other guests on the show have included Bill Oddie, Graham Norton, Nigella Lawson, Jeremy Irons, and Patrick Stewart.
We hope this list of genealogy TV shows is useful to you, and maybe this is just the motivation you need to keep on researching your own family history and building your family tree.