General/Ancestry Research Guides
How to Start a Genealogy Blog
08.30.2021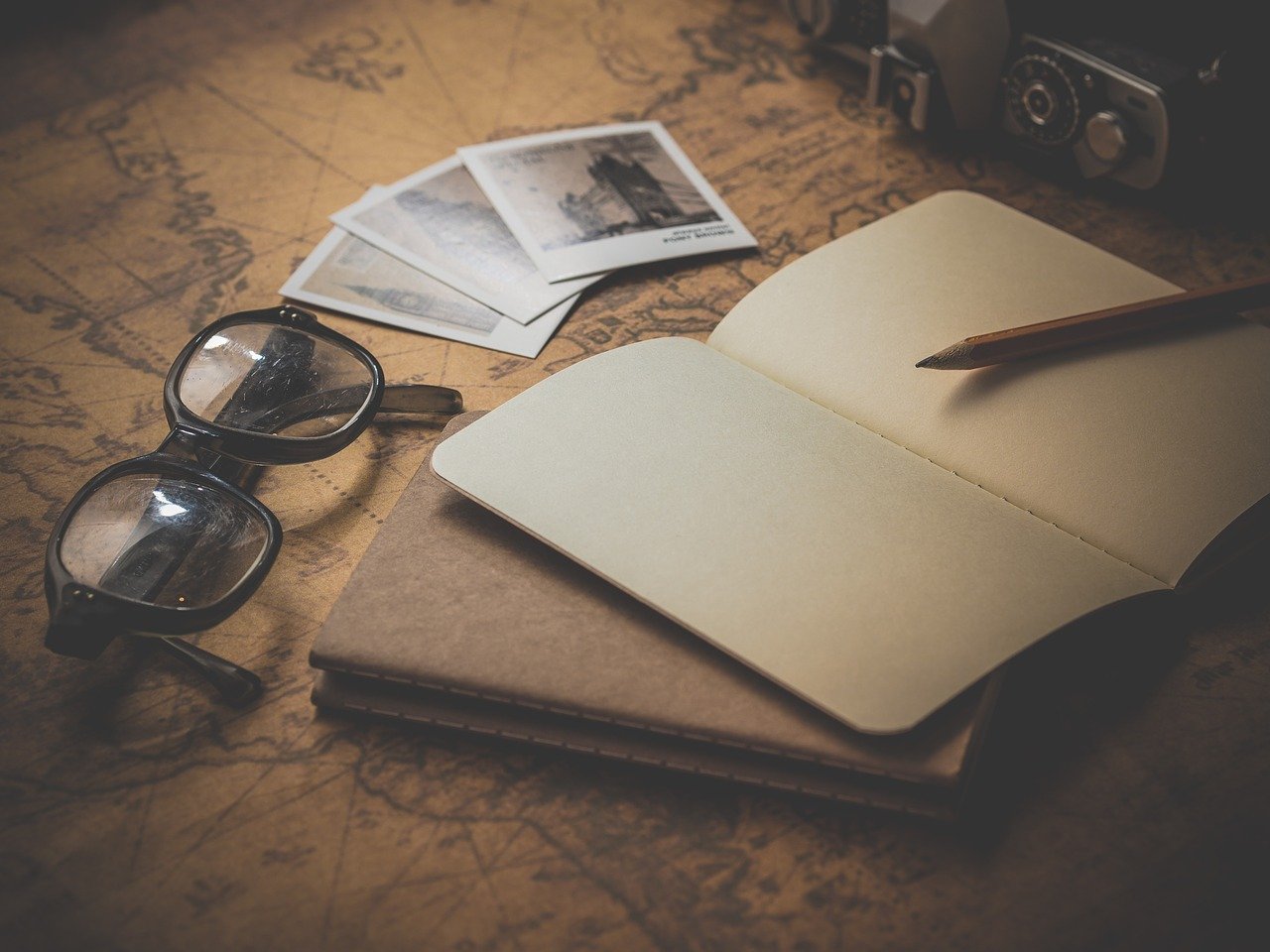 Having a genealogy blog can be beneficial in a multitude of ways, but can sometimes seem like a big and daunting task. Read about the 8 simple steps to starting your first blog with ease! 
Some may think that starting a genealogy blog is too difficult, or even unnecessary, but people who truly care about genealogy and ancestral research will benefit from this. Recording your findings is a big benefit of genealogy blogging, no content will ever get lost, and it will be very easy to share information with other family members and even the rest of the world. 
Blogging opens up a lot of doors and enables users to make new connections with other genealogy bloggers who may even be looking for the same information.
Choose a Type of Online Genealogy Content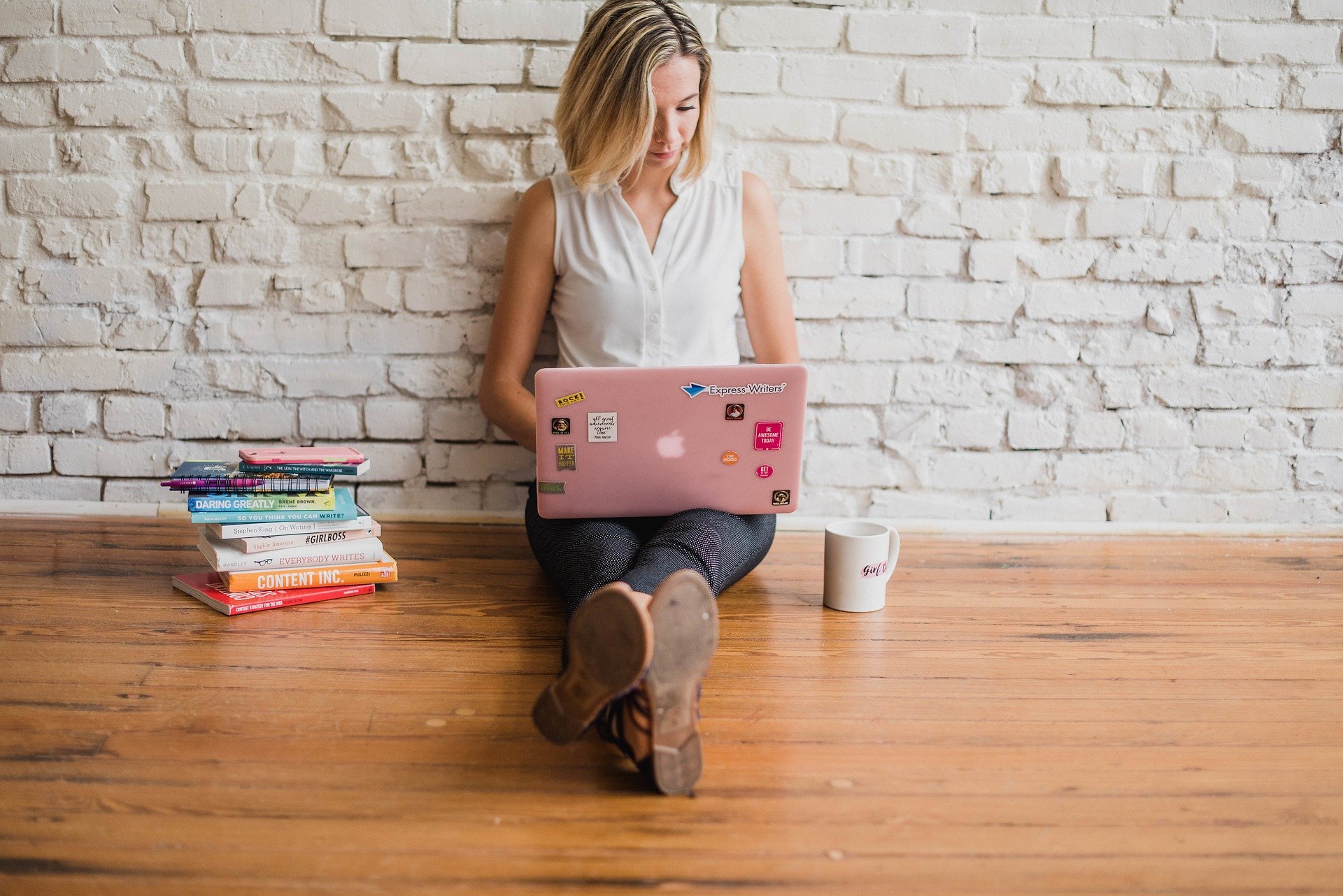 Come up with a few dozen blog ideas before starting your blog. Try not to keep it general, like "A post about grandmother", but make it as detailed as possible – the beauty is in the details, especially with genealogy content. Put together a mindmap of points that you would like to cover in each entry, and some of the unique features that your blog will have that other writers may not, as it will make your genealogy blog more unique and interesting to other readers. Choose your genealogical specialty, it may so happen that another professional or enthusiast will come along to read your blog and find exactly what they were looking for.
"I found it difficult to reach such a wide audience. So many people come from so many different backgrounds and so their interests are vast and wide. I realized I don't need to try to reach everyone all the time. Even just one person is worth the trouble if I can inspire, help them with a genealogy road block or learn more about themselves." – Christy Walton, The Modern Genealogist
Create a Content Plan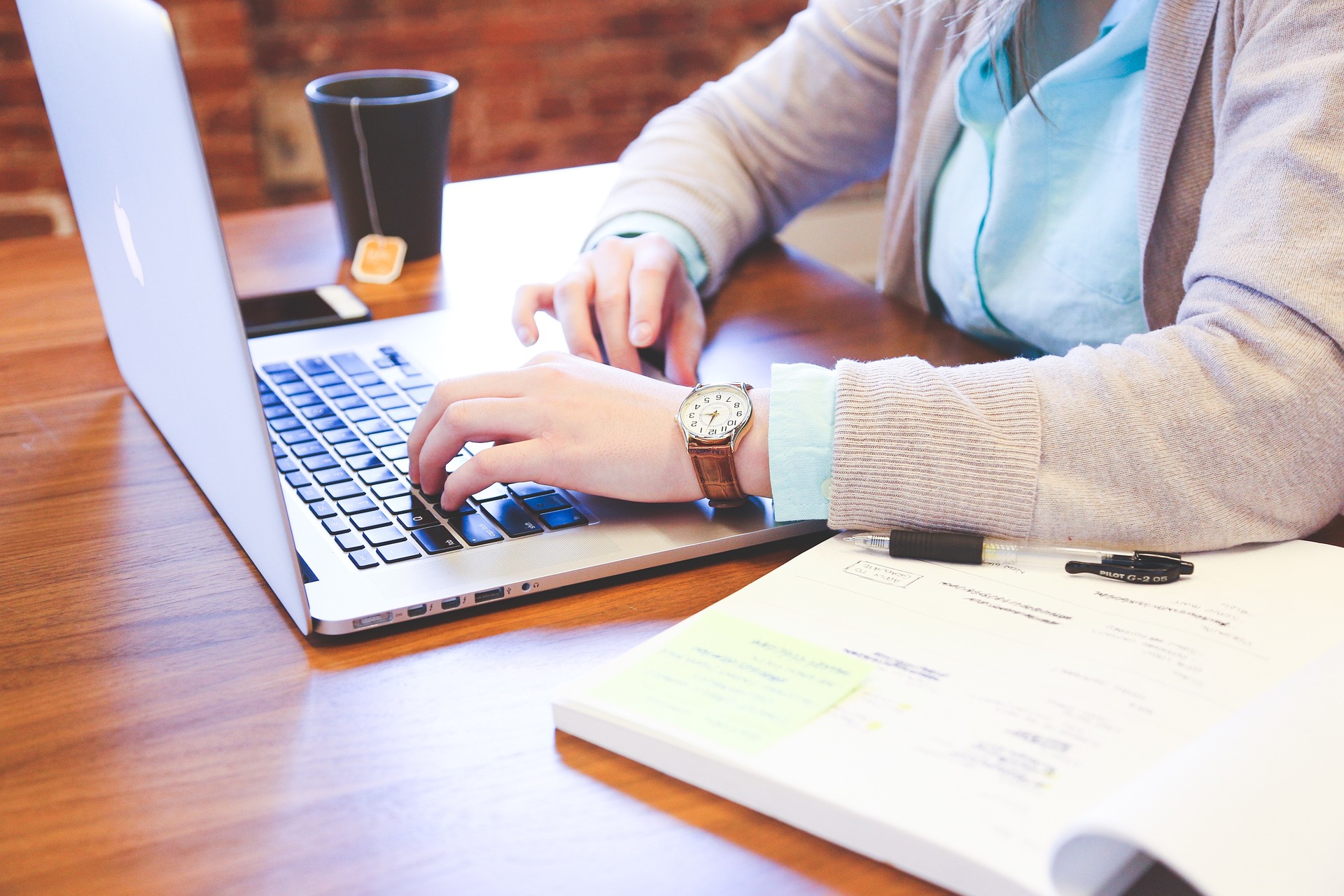 Before commencing your blog writing, you will need to make sure that you create a comprehensive content plan that will keep you on track for what to post and when to post it. It's imperative that you decide what to share and when to share it, before it goes out. 
You might decide to have some seasonal posts that can only go live in the summertime, or Christmas. The posts will be queued for the respective seasons, and will make it a lot easier for you to plan for future posts. The frequency of posts is also important, as you need to try and target the peak times in your region. Understanding when more readers are online will guarantee an influx of traffic to your genealogy blog. 
The best way to write a list of topics is to jot down anything that is in your mind at the time, and anything that you are keen on finding out or writing about first. As your blog will be genealogy research-based, you will definitely have a lot to talk about most of the time. Remember to go into a lot of detail when you are writing about your findings, as details are the most interesting bits of genealogy.
Choose a Blogging Platform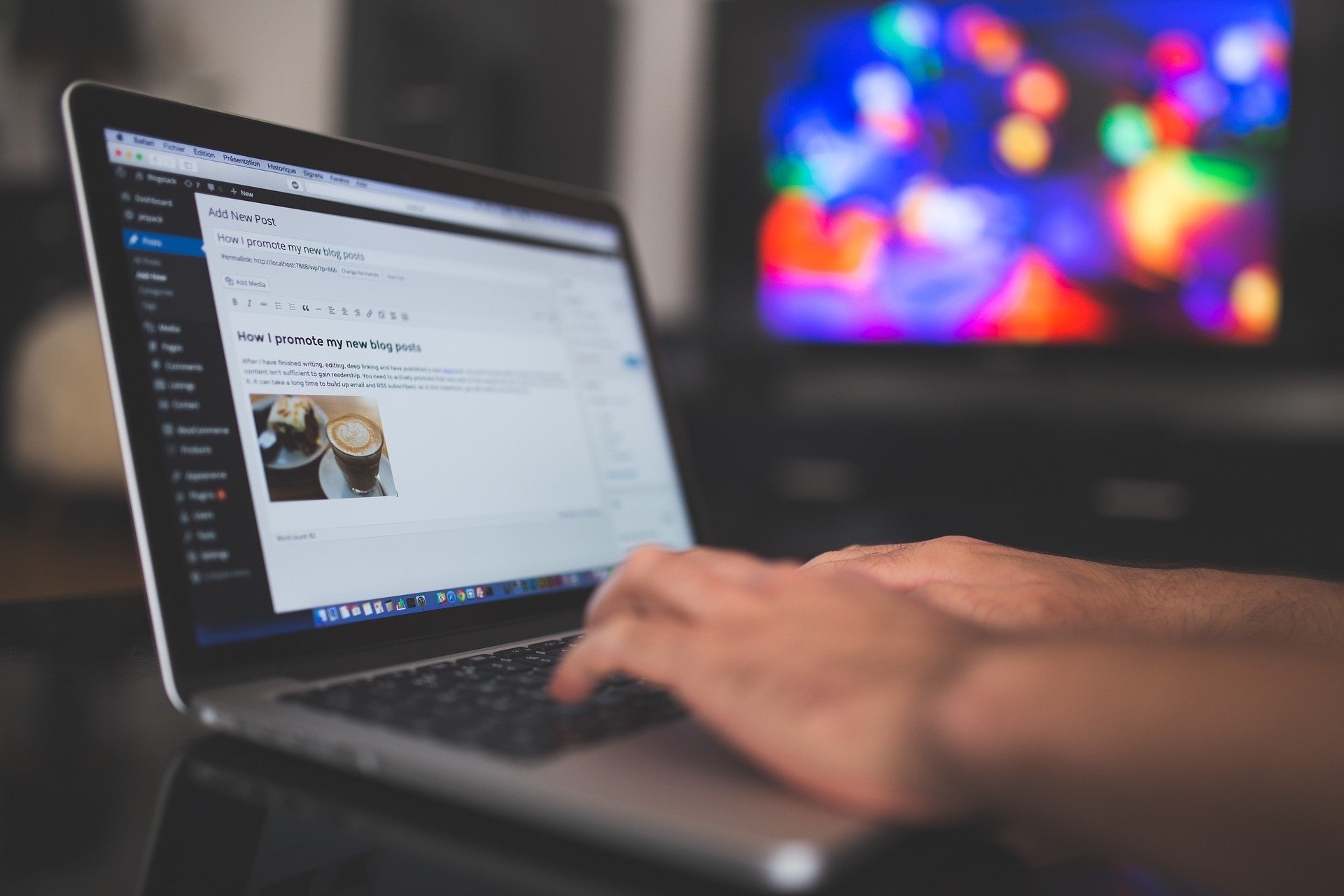 Once you have decided what aspects of genealogy you want to write about and what you plan to achieve through blogging, it is time to get down to the technical side of blogging. The first step is to choose a blogging platform. You should have a pretty good idea about some of the available platforms that will fit with your blog style and necessary plugins. There is an abundance of free options such as Blogger, WordPress and Medium, as well as some paid ones. There are certain limitations to using free platforms, so customizations will be somewhat limited. Nonetheless, these platforms will offer you a good degree of freedom with making your blog unique, with special plugins that you can use to make it more interesting and user-friendly.
Customize Your Blog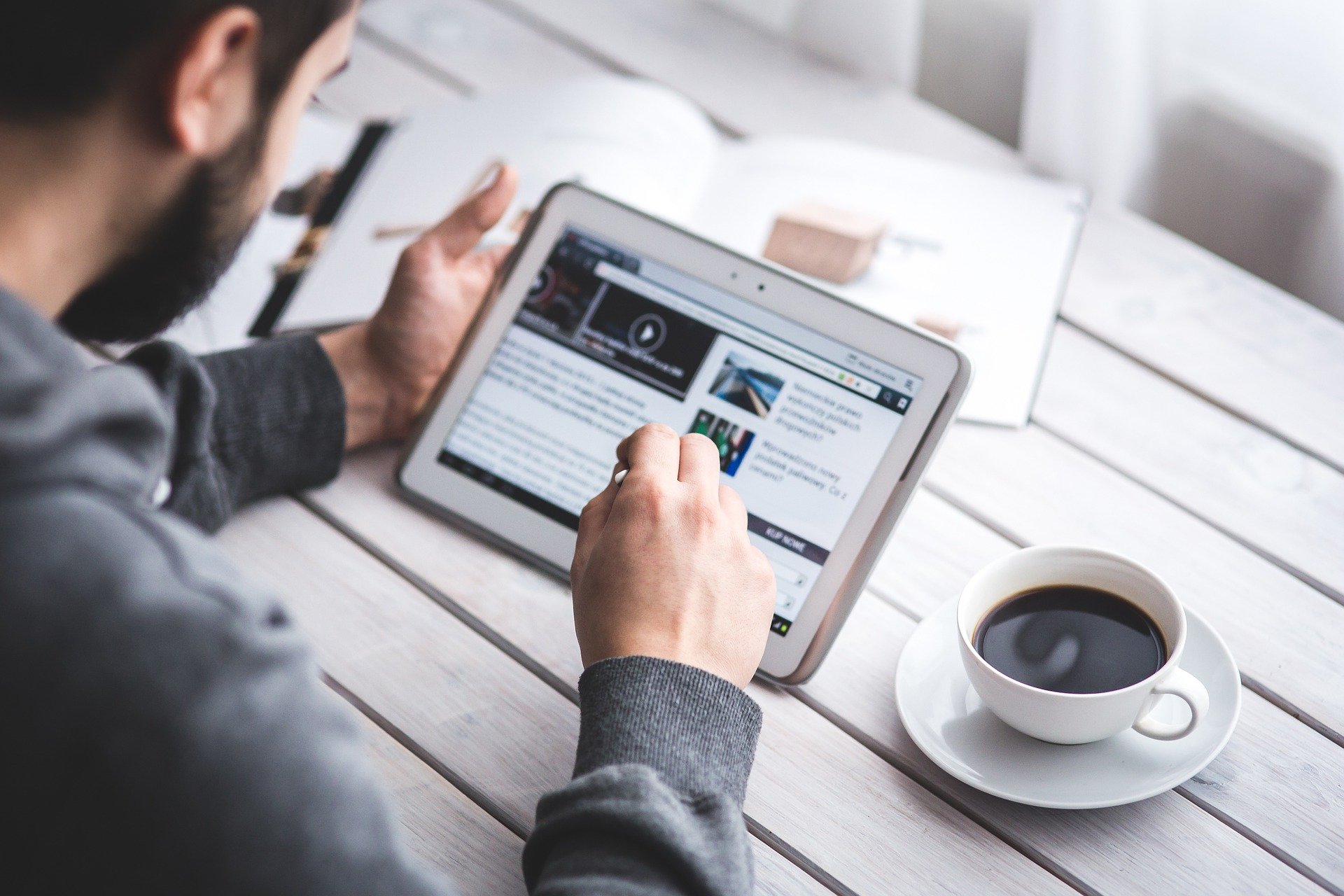 One of the most important things that your blog will need is a face. A successful design and layout are half the battle of having a great blog. The popularity and appearance of your website will heavily rely on the theme you choose. Your first-time readers will notice your blog's appearance before they even look at your text content. Choose a theme that stands out and works for your specific needs.
Fill in Your Basic Information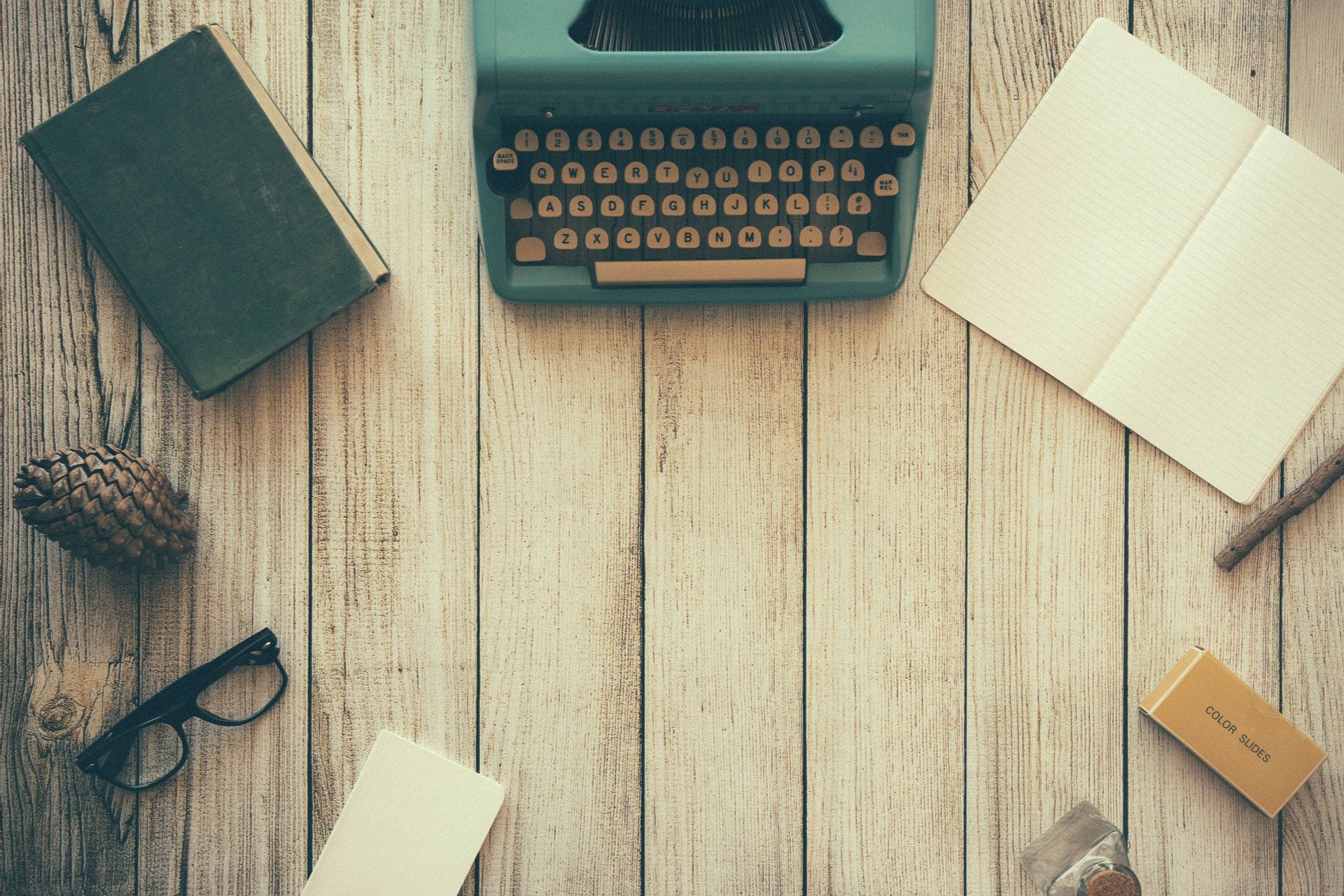 Remember to fill out your basic information before publishing your posts. Think of an original and descriptive bio to introduce yourself, tell visitors what the blog is about, who you are as the author and why you chose to have a blog about genealogy. Leave your contacts, links to social media if you would like readers to be able to reach out to you. This will also add credibility to your blog, and make it easy for people to contact you if they have any genealogical leads, ideas or questions. 
Depending on the blogging platform you choose, you might be able to create separate pages for About and Contacts with a contact form and maybe some others.
Write and Publish Blog Content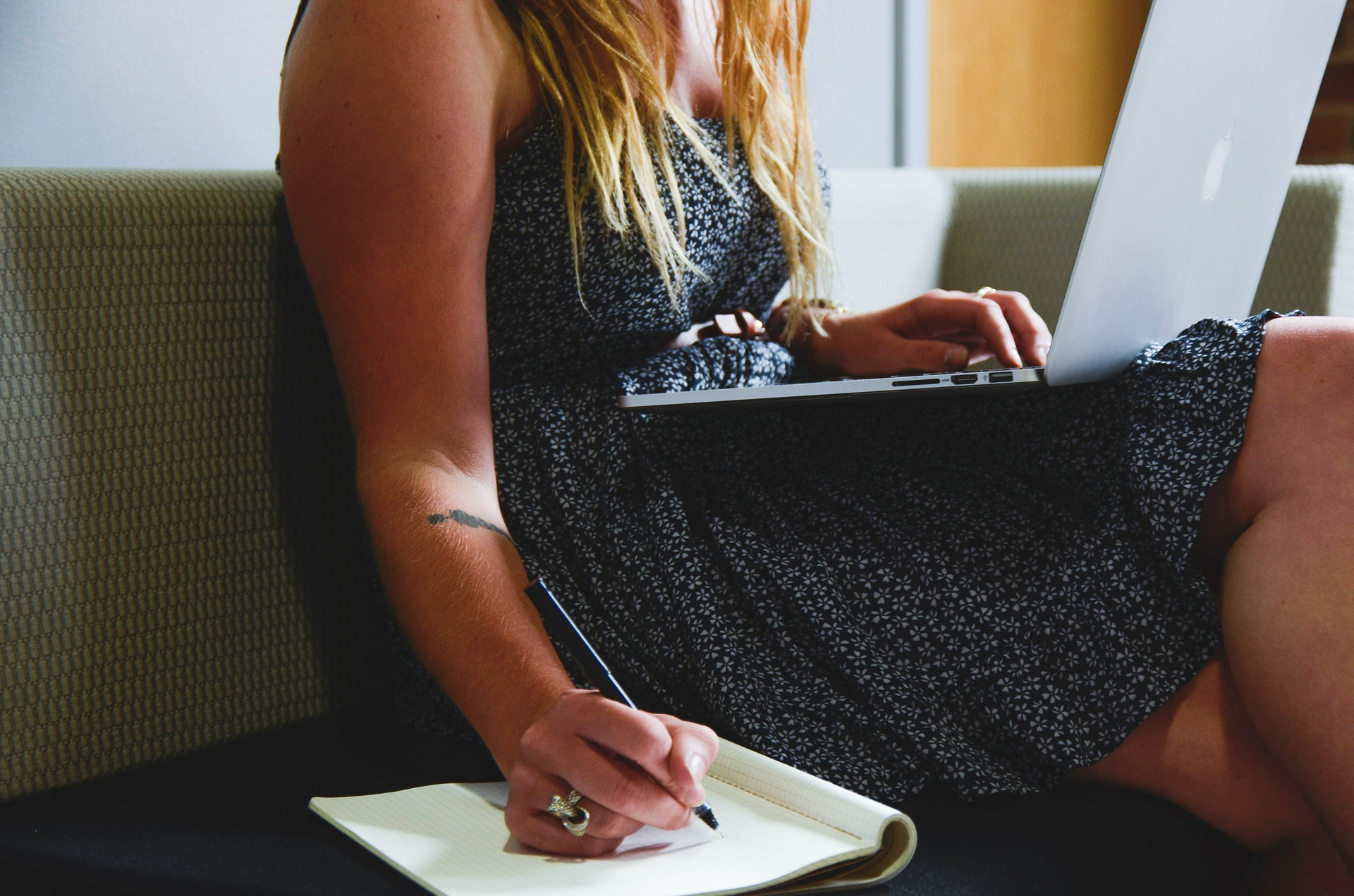 It is now time to start blogging, and you need to start practicing writing your blog posts. It should ideally be something valuable that people will be keen to interact with, and hopefully come back for more. 
Once you have written your blog post, you need to remember to proofread it for any spelling mistakes or typos. Make sure to add photos to enhance user experience and increase customer, or reader retention in the future. Turn on commenting to get feedback on your content.
Get Your Family's Opinion!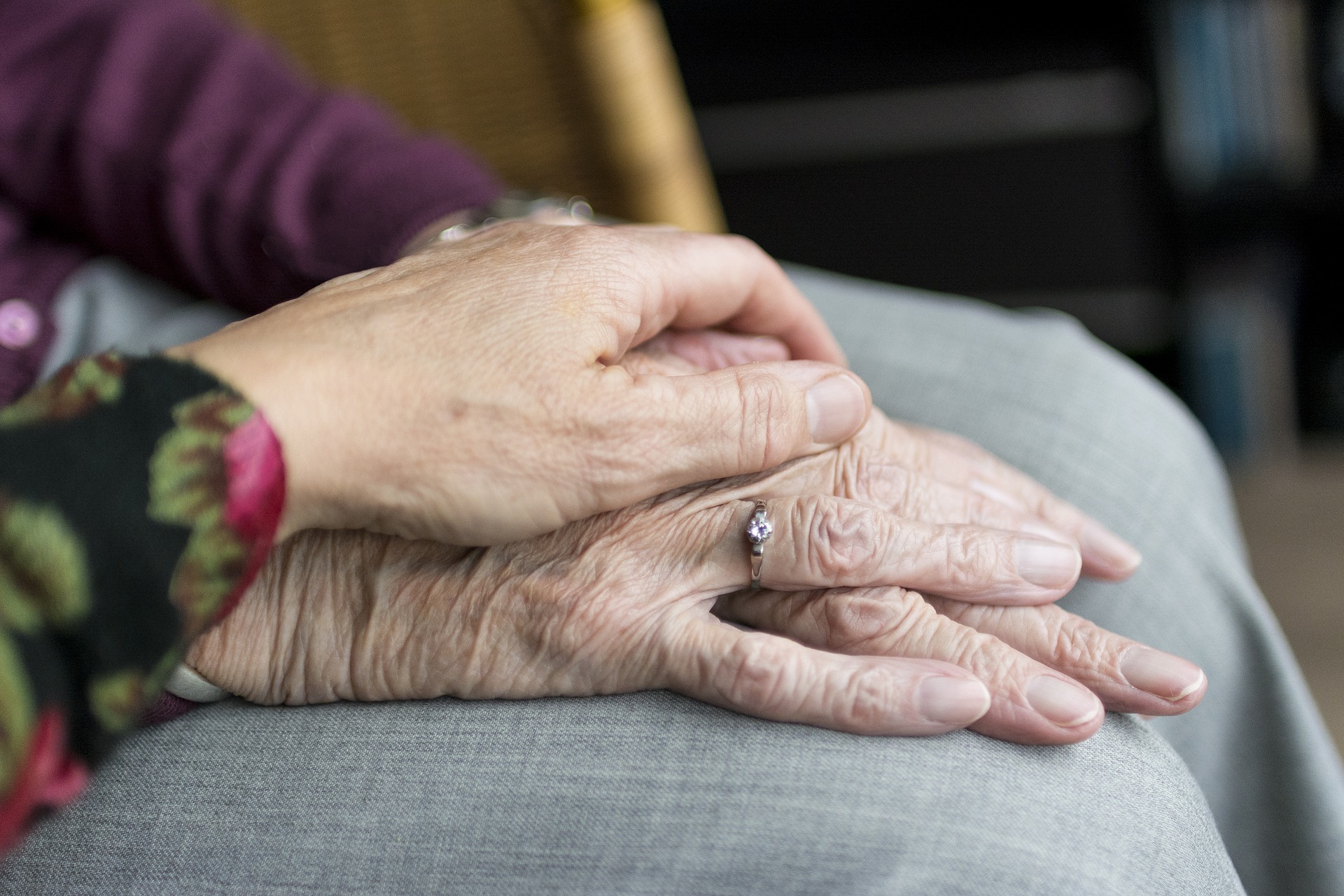 Now that you posted your first blog article, it is time to let your blog into the world! Remember that sharing your ancestry findings with other professionals and fans is only possible if your blog is discovered by them, so you need to work on spreading the word about your genealogy research and attract other readers to it! 
Ask your family what they think of your new blog, they will be able to give advice on the findings that you've recorded, and give you a very honest opinion and feedback on your work. You can even get content inspiration from your family, as they will know a lot about the past, and are probably itching to share it with you. If you are a member of a genealogy society or a community on social media, you can tell them about your blog too and invite them to read and comment on it.
You are now ready to start your very own genealogy blog! You have chosen your blogging platform that suits your style and tech needs, created a theme that will look fantastic once your genealogy blog is up, and have created a thorough content plan to make sure that you are not scrambling for ideas later on. Writing your very first blog is an exciting time, and following these 8 simple steps will hopefully alleviate some stress and answer questions about how to do it correctly.