5 Indoor Winter Activities to Keep Your Kids Entertained
12.29.2020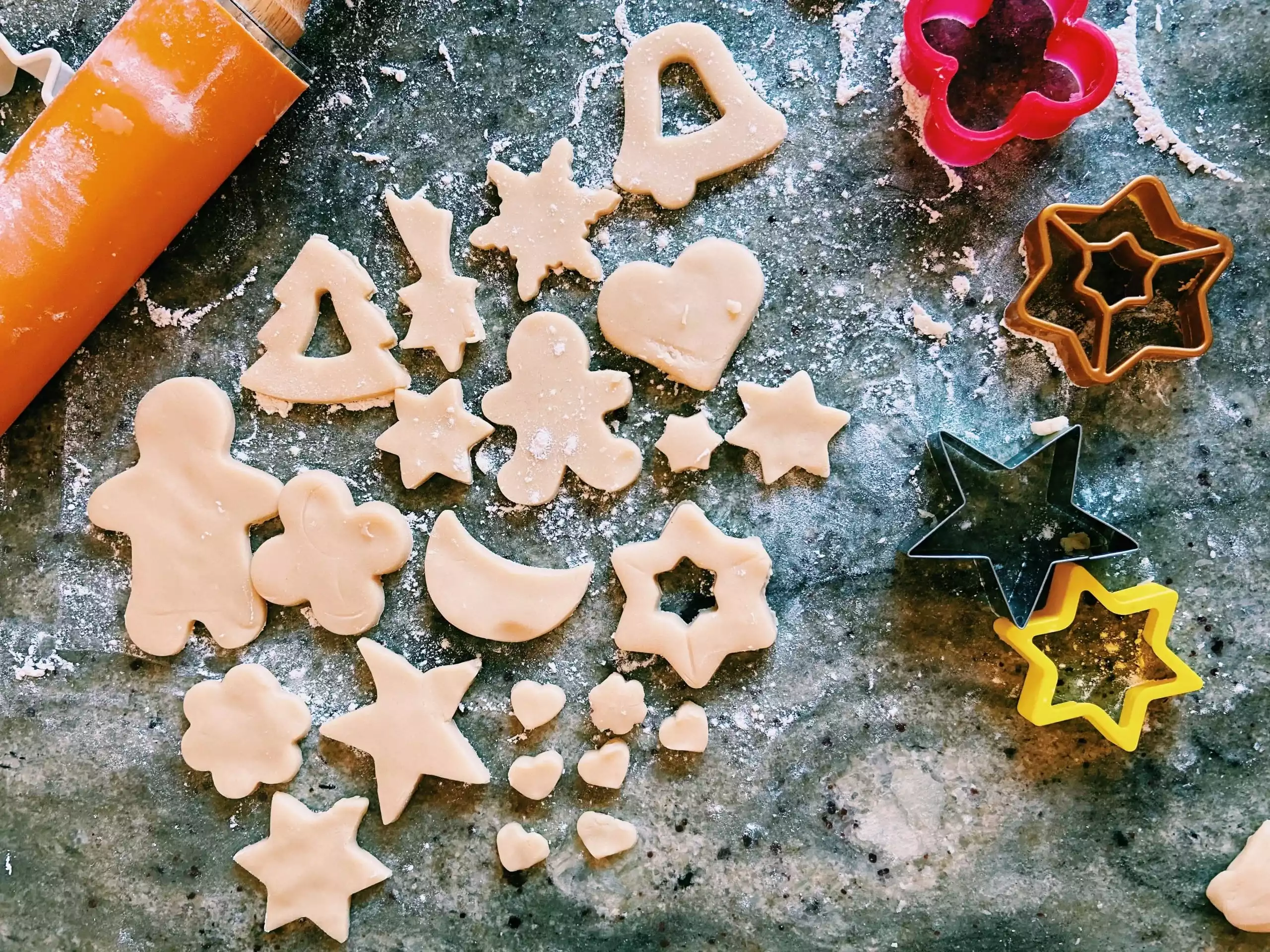 It's not always possible to keep your kids playing outside when winter weather can go bad in a matter of seconds. None of the parents want their children to catch a cold and get sick . We've come up with a list of indoor activities that can help your little ones stay entertained and active throughout the day. If you haven't tried them yet, now is the best time to start. 
Crafting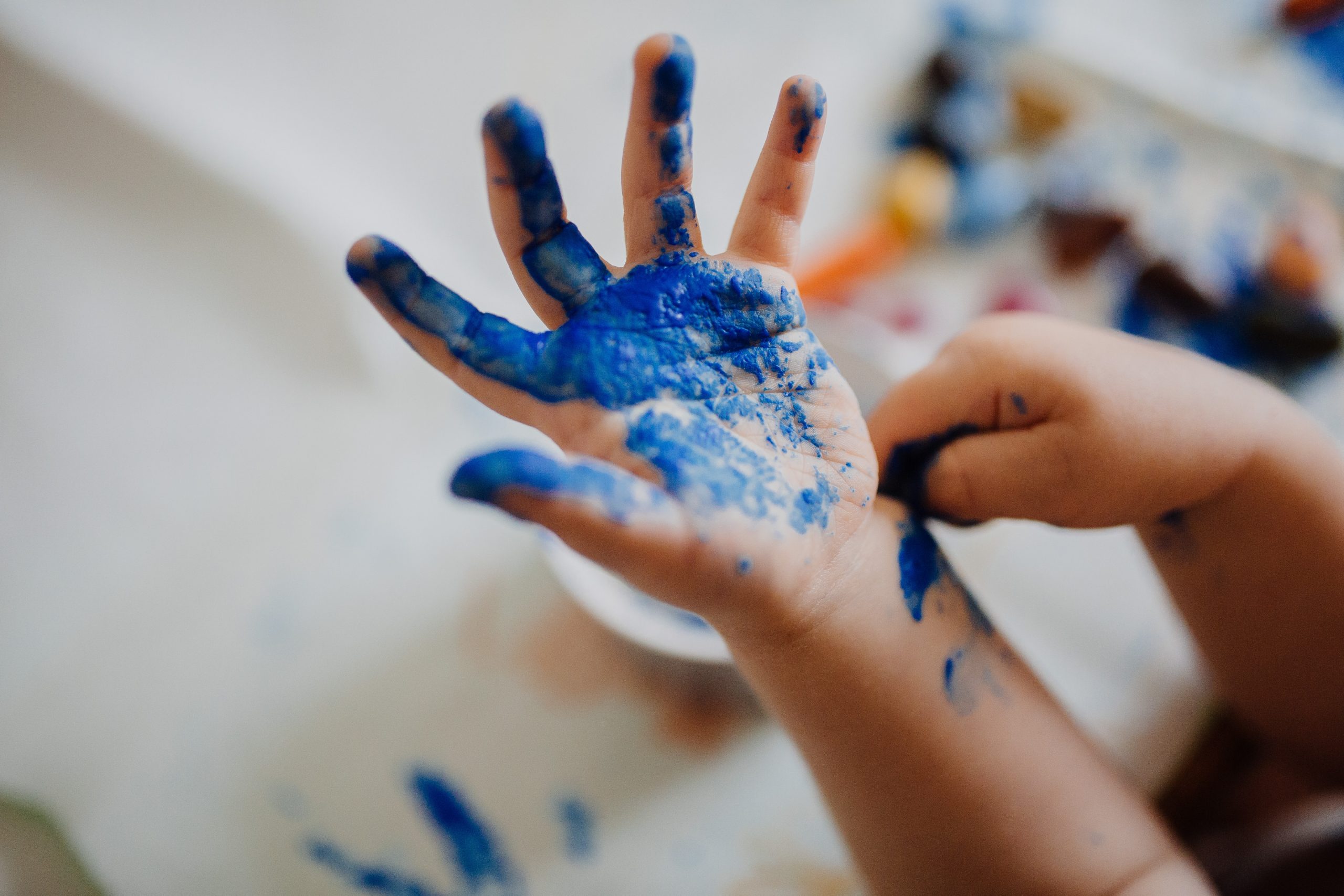 You can start a craft project with your kids no matter what age they are. From DIY Christmas ornaments to simple photo frames and wall decorations. Teach your little ones how to draw, use colored paper and glitter, and get creative! This will help you to keep your children entertained and develop their imagination.
Board Games
Toy stores currently offer a great variety of board games and puzzles that are interesting to play and can help your kids to practice logic, creativity, and simply let them spend time doing something fun. Figure out what your children love the most and find games related to this particular topic (whether it's a card game like Uno or a board game like Scrabble that can teach your kids new words).
Family Tree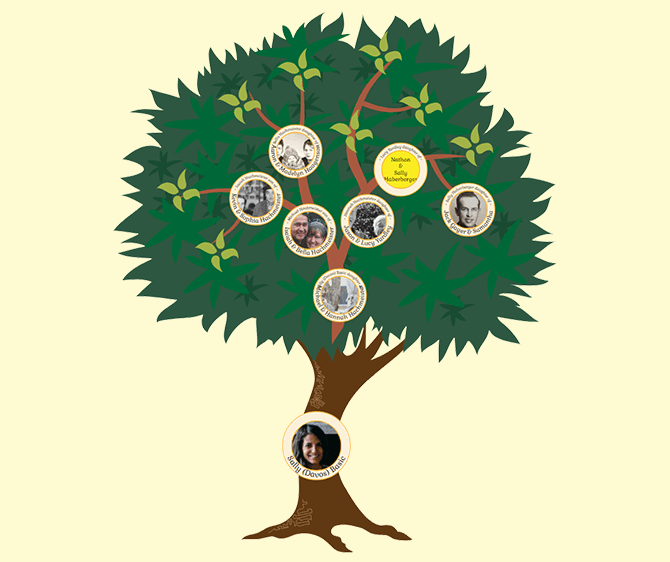 Involve your kids in the family research to help them learn more about your ancestors' past. Create a family chart with the names of your closest relatives. Use our premade family tree template to fill in the information together with your kids. Or you may also try our online family tree generator to create unique family history visualizations and share them with your loved ones. 
Family Performance
Does your kid love movies or want to be an actor/actress sometime? Put on a short family play and divide roles between your family members. Or plan a family karaoke evening singing your kids' favorite songs and making your home look like a real stage for performances. 
Cooking
Cooking can be very entertaining both for adults and their children. Let your kids mix the dough, shape cookies, or pour the batter in a tin to make a cake, and enjoy the final dish together with your family. Don't forget to keep an eye on your youngest kids if you're planning to bake something or cook with a stove. 
Take a Moment to Spend a Great Time With Your Family!
Spend this time strengthening family bonds with your loved ones. Check with the family members to whom you haven't talked for a while and bring up the best memories of your family's past to teach your children about their origin. Keep safe and make sure to spend today's evening with your family doing something fun!