General/Famous Families/History
Memorial Day: The Holiday History and Its Connection to General John A. Logan
05.28.2021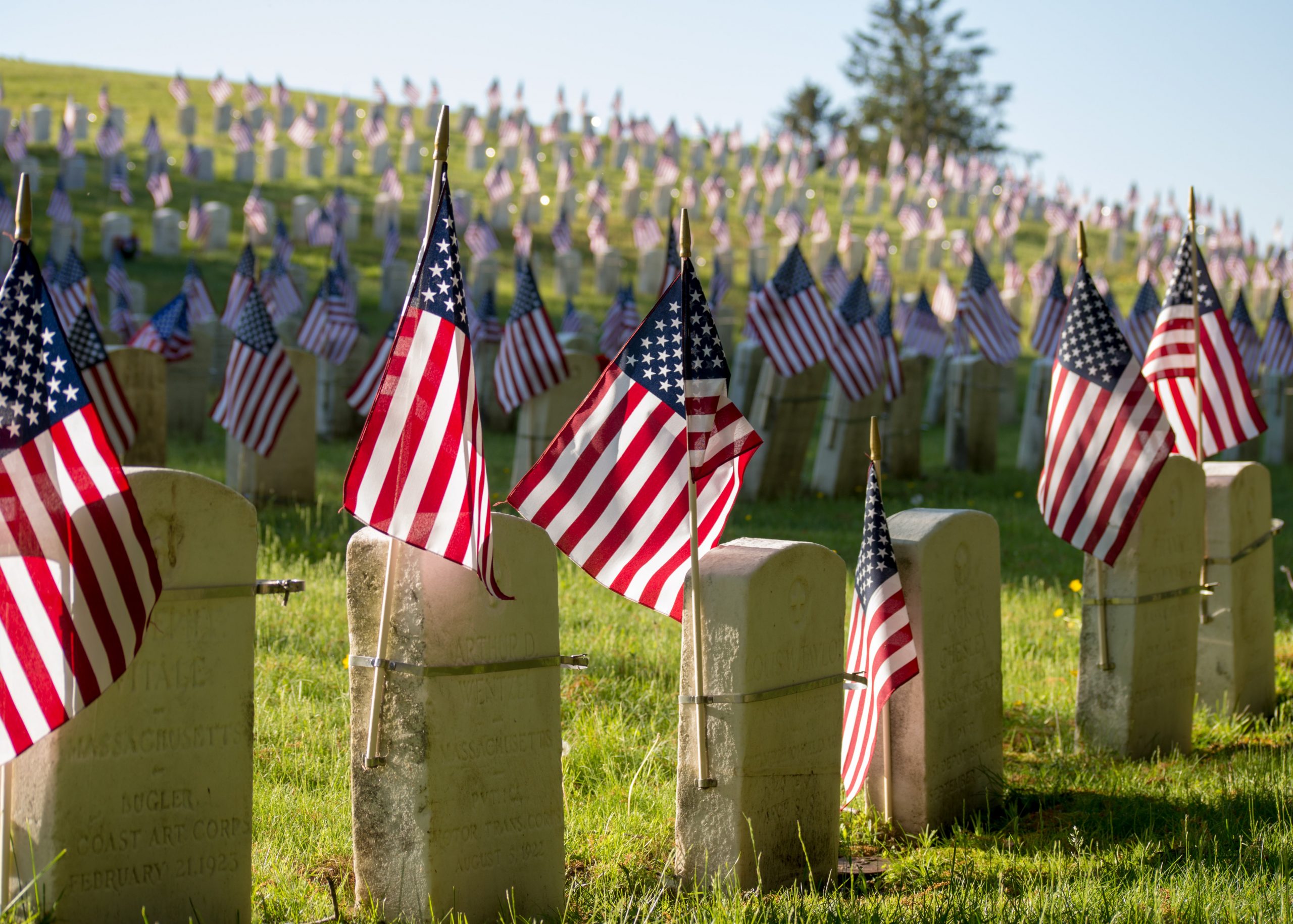 Every year on the last Monday of May the U.S. citizens celebrate one of the most important holidays in their history. Memorial Day is celebrated to remember, honor, and mourn men and women who died while serving in the U.S. Armed Forces. To pay our tribute to every single person who gave their lives for the country, we've decided to tell you more about the history of this holiday and one man in particular who stood at its origins.
What Do We Know About the Holiday History?
The U.S. Department of Veterans Affairs has discovered at least 25 different versions and places of the holiday origins. Many researchers claim that it all has started with the end of the Civil War. The American Civil War was one of the greatest shocks for the U.S. nation. In U.S. history, this war is known as one of the biggest conflicts that have taken more lives than any other battle. According to some records, the war officially ended on May 9th, 1865 leaving behind over 1 million people dead. The U.S. government had to establish numerous national cemeteries and, by the end of the 1860s, people across the country had begun decorating graves, thus paying tributes to the fallen soldiers.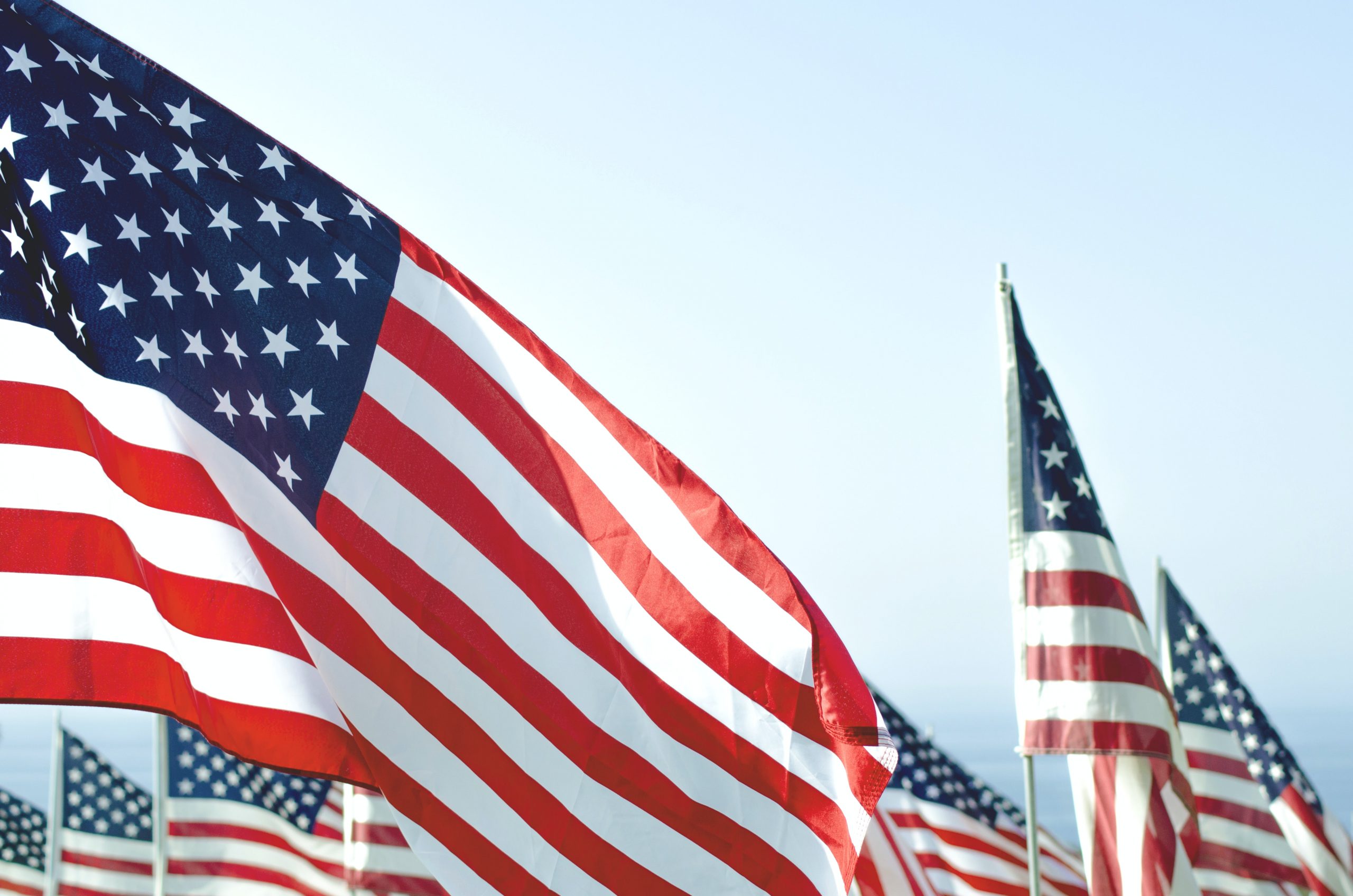 On May 5th, 1866, an American soldier, politician General John Alexander Logan called for the creation of a national public holiday called Decoration Day. Logan issued a proclamation that led to further holiday adoption across the country. 
Even though it's still unclear where the holiday originated, Waterloo, a village in the state of New York, was declared as the official place of origin of Memorial Day by the U.S. federal government.
Memorial Day Traditions
Each year, numerous cities across the country celebrate Memorial Day and hold holiday parades. During that day, people visit memorials, cemeteries, and hold family gatherings to honor fallen military personnel.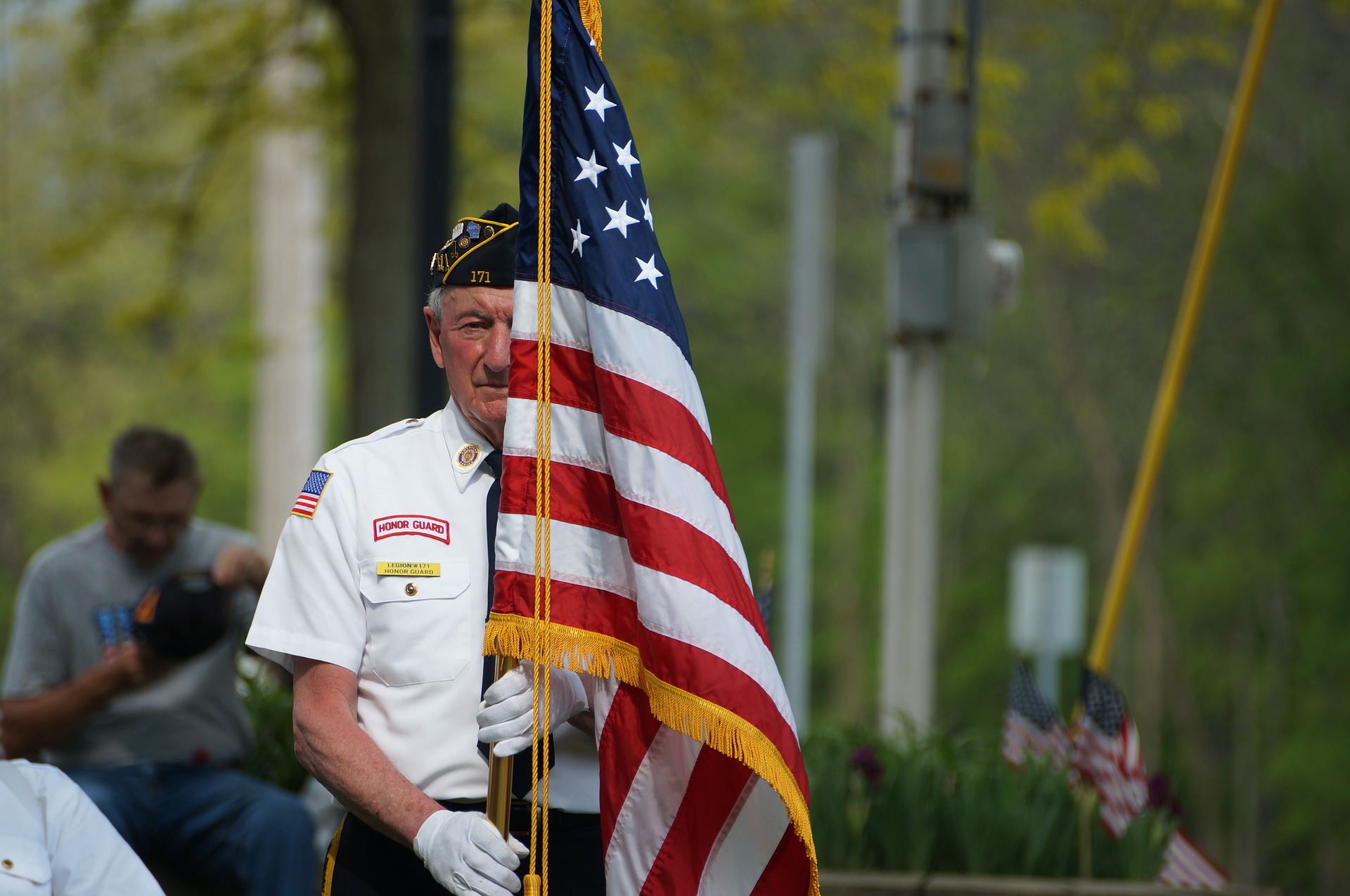 To symbolize those who have fallen, some people wear or hold red field poppies. The idea of wearing red poppies was inspired by Moina Michael's poem "In Flanders Fields". Moina has even used to sell poppies to raise money and give them to the servicemen in need. 
General John A. Logan Family Tree
John Alexander Logan is known as one of the most important figures in the movement dedicated to recognizing Memorial Day as an official national holiday in the U.S. He was born to Dr. John Logan and his wife Elizabeth Logan (née Jenkins) on February 9th, 1826,  Illinois in the city that is now known as Murphysboro. Before going to Shiloh College, John studied at home with a private tutor and his father. He later served in the Mexican–American War.
John Logan attended the Law Department of the University of Louisville, from which he graduated in  1851. He also attended law practice at his uncle's office. John's uncle Alexander M. Jenkins, an American politician who served as Lieutenant Governor of Illinois from 1834 to 1836.
During the American Civil War, John Logan served as a general of the Union Army. After the end of the war, he served as commander-in-chief of the Civil War veterans organization called Grand Army of the Republic (GAR).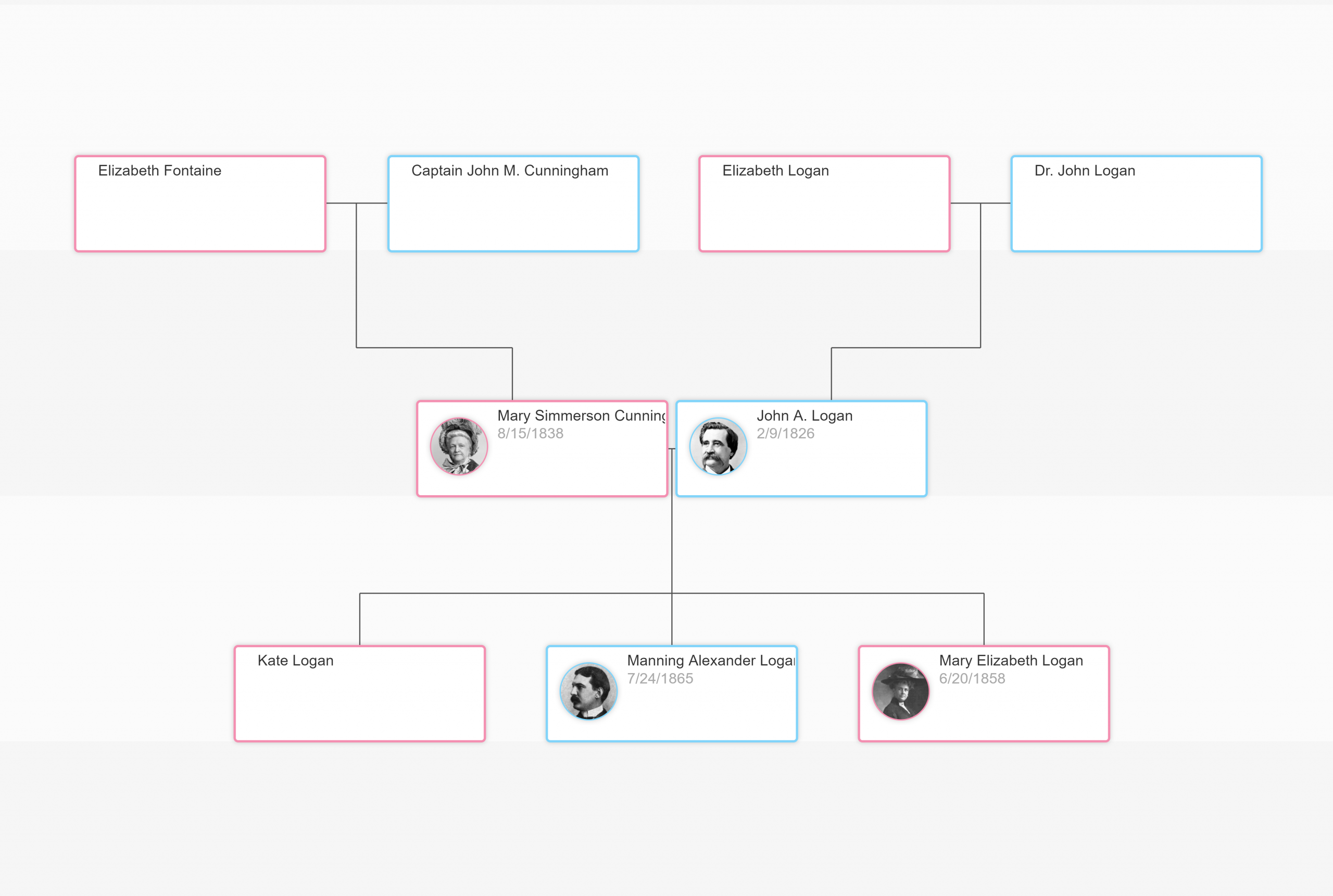 John's wife, Mary Simmerson Cunningham, was born to Captain John M. Cunningham and Miss Elizabeth Fontaine on August 15th, 1838, in the village of Sturgeon, MO. She was a writer and editor of American, Irish, and French descent. John and Mary married on November 27th, 1855. Their daughter Mary Elizabeth Logan was born on June 20th, 1858. She later became a political activist. John's only son, Manning Alexander Logan, was born on July 24tah, 1865. He later changed his name to John Alexander Logan Jr. while serving as a U.S. Army officer. During the Philippine–American War, he was mortally wounded and at the age of 34 on November 11th, 1899. In 1866, General John A. Logan adopted a girl named Kate, the daughter of his relative, an actor Cornelius Ambrosius Logan who died in 1853. Take a look at John Logan's family tree made with the Treemily family tree template with pictures.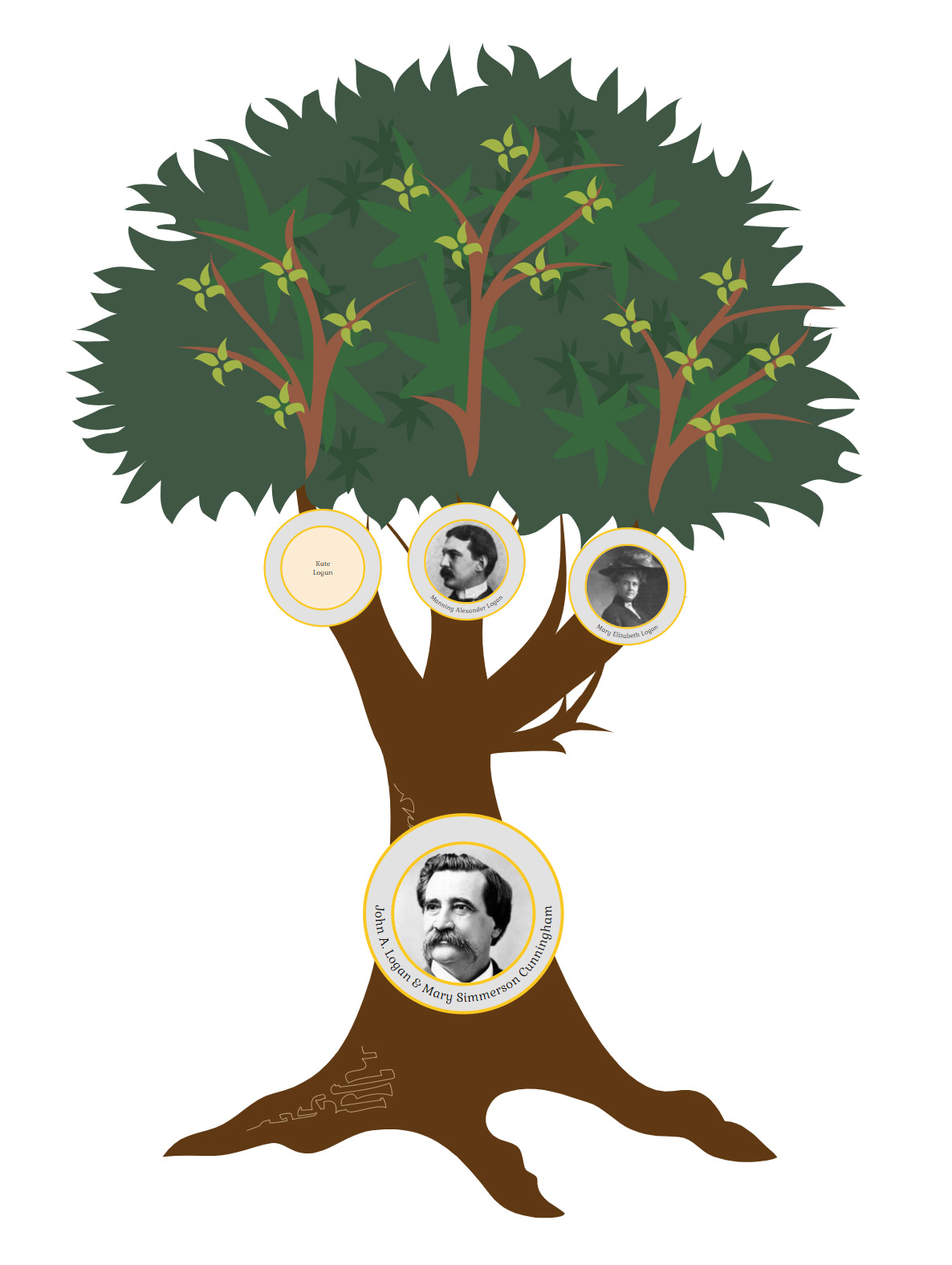 Memorial Day is the day when we honor people who put their lives into defending the U.S. nation. These people will never be forgotten and will always be remembered by their relatives, friends, and a great number of American citizens.