General/Ancestry Research Guides
News in Genealogy
12.28.2021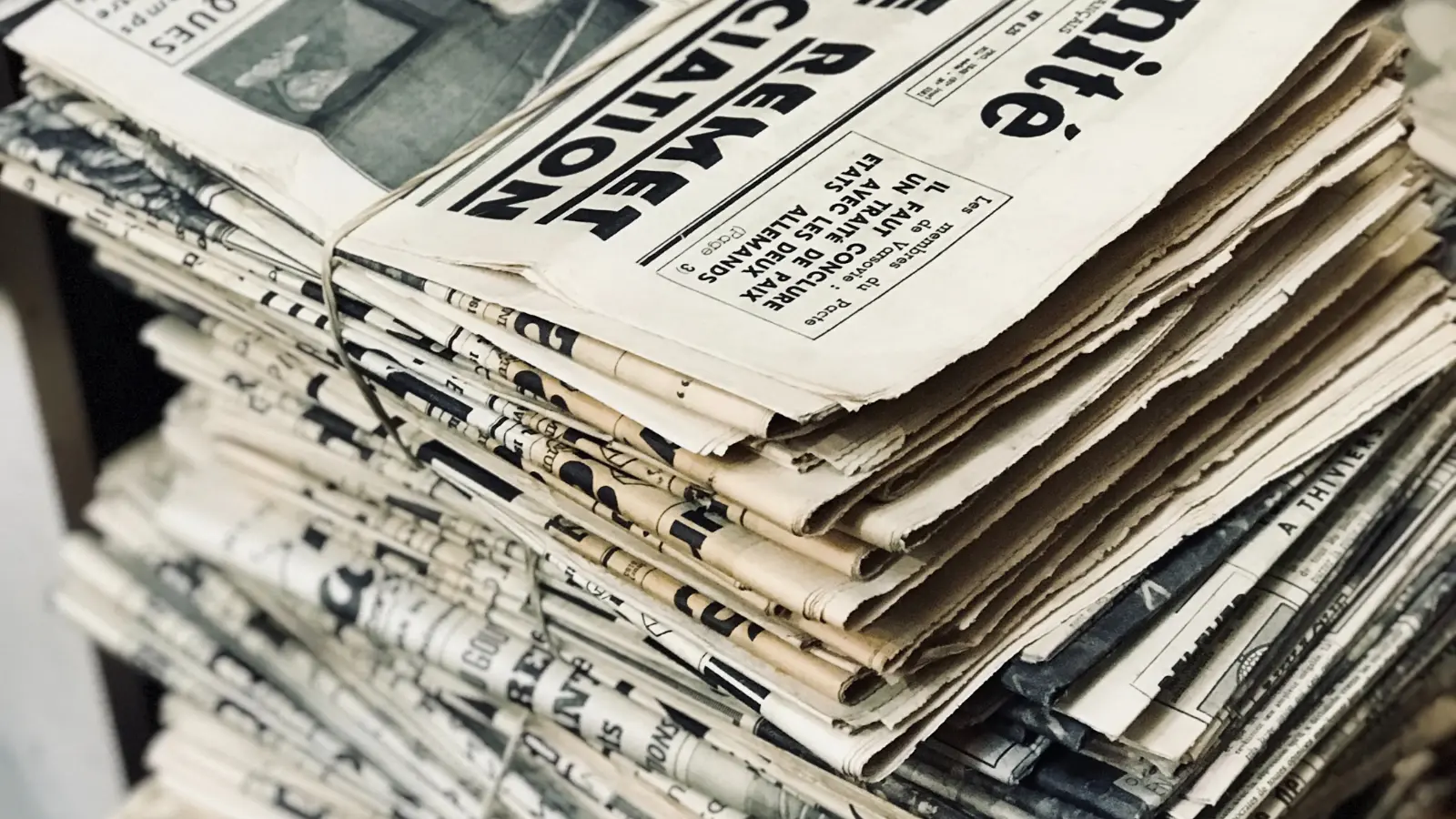 With advancements in the field of genealogy being made all the time, it can be hard to keep up with all the news stories related to this science. Discoveries, notable achievements, and remarkable uses of genealogy come to light almost every day.
To keep you up to date with the latest genealogy news, here's a roundup of the genealogy-themed articles currently making a splash.
Treemily Family Tree Maker Update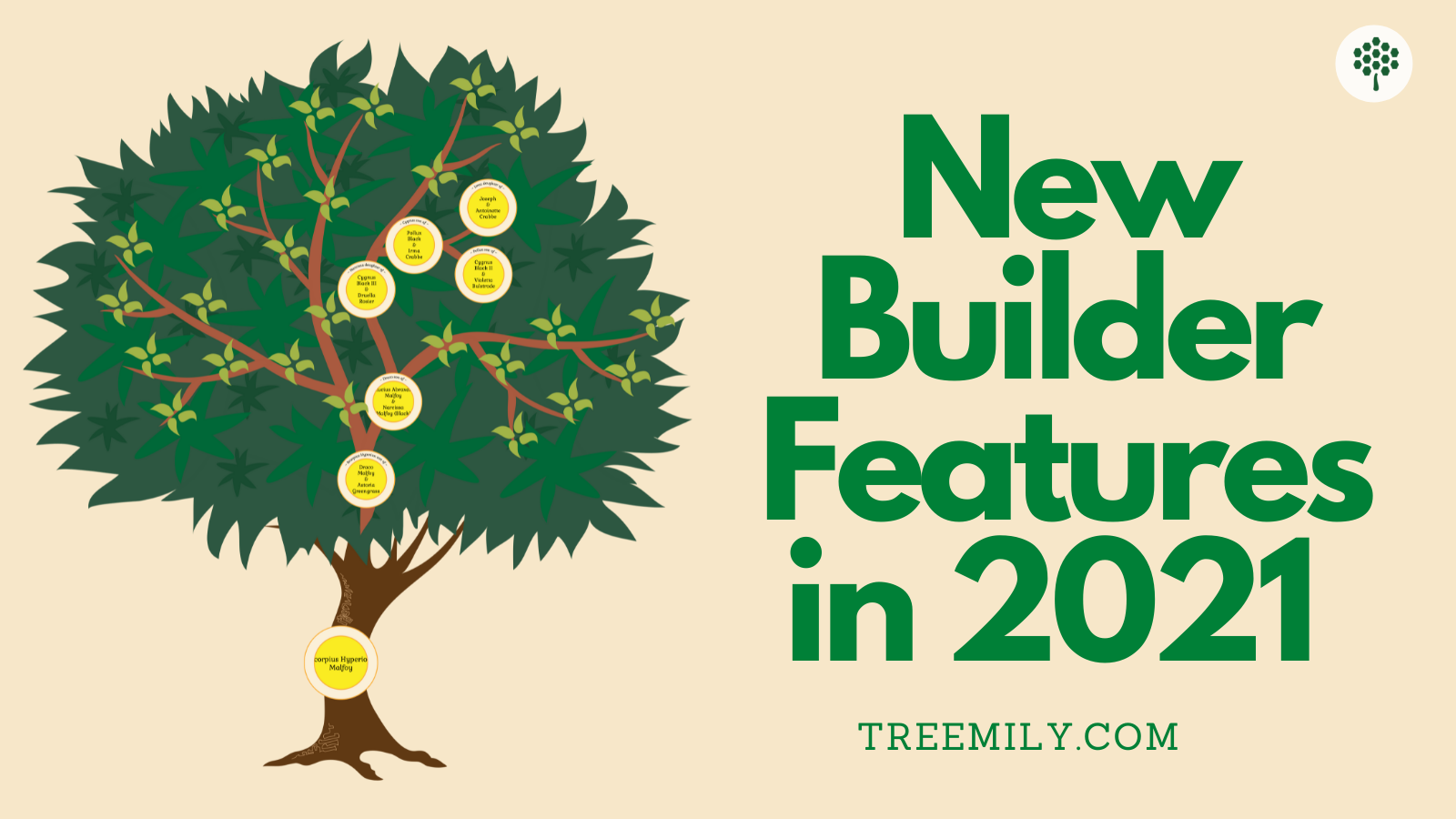 We start off with developments on treemily.com. After a year of hard work, the Family Tree Maker on Treemily has received an update. This family tree maker update is a major one, packed with user experience enhancements that make using the platform easier, and more fun. UI improvements have enhanced the workflow, and features like adding new family members and making edits have been simplified. New and enhanced search capabilities, useful widgets, and features to manage duplicates are just a few of the improvements that have been made in this patch.
Family History Library Expands Hours of Operation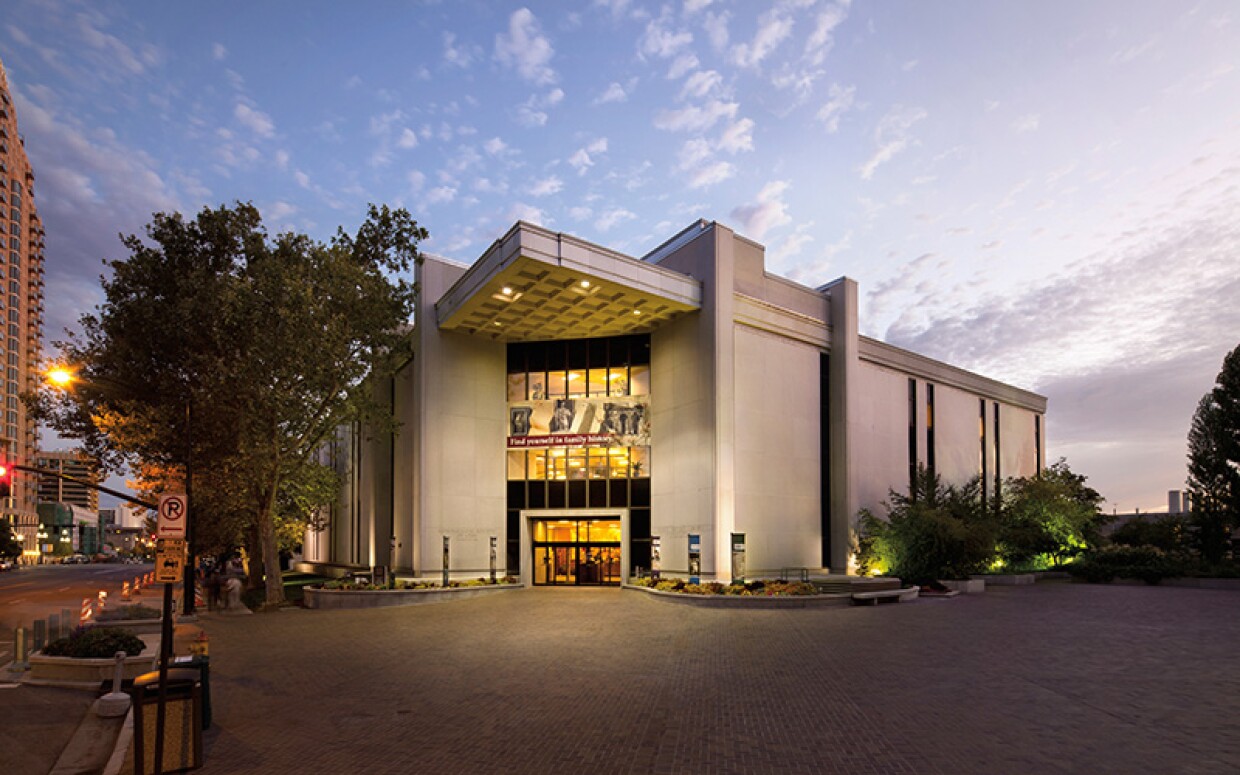 Located in Salt Lake City, Utah, the Family History museum has assisted millions of people across the world in investigating their ancestry and learning more about their family tree. It is a crucial research facility that has helped many and continues to do so. However, due to Covid restrictions, the facility was forced to close. It partially opened in July 2021 as part of a phased re-opening. 
The FamilySearch Blog reports that the second phase of the reopening started in November 2021 and featured refurbishments and improvements to the facility and updated research materials. 
The opening hours have been extended from the 9 AM to 5 PM weekday schedule in phase one, to also include Saturdays with the same hours. Tuesday and Wednesday strictly-by-appointment access was also scheduled for mid-November.
How Millions Don't Know They're Related To Royalty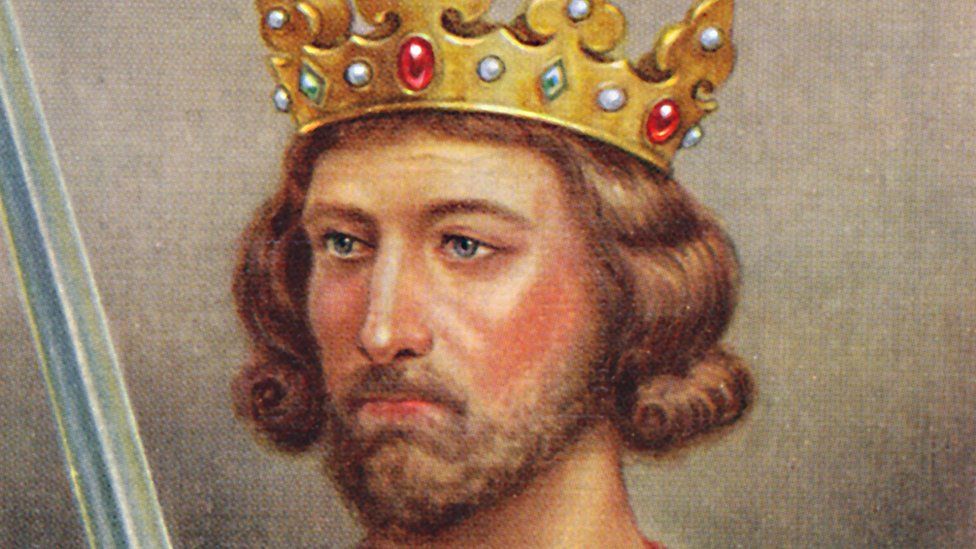 Meanwhile, the BBC website carries an interesting genetic genealogy news story talking about what secrets a dive into your genealogical records might reveal. Josh Widdicombe, a well-known comedian and TV personality, found out he is related to Edward I, with seven centuries separating the two men's lives. The article talks about a couple of other examples, before going on to show that Mr. Widdicombe is, in fact, just one out of countless people with a bit of blue blood running through their veins. A University of Leicester genetics professor came to the conclusion that millions are related to the 15th-century royal, Richard III. 
The story takes a more personal turn as it addresses the concept of identity, telling the story of a woman who had to face this question after discovering that her father was not her biological parent.
Genealogy Helps Solve 2017 Murder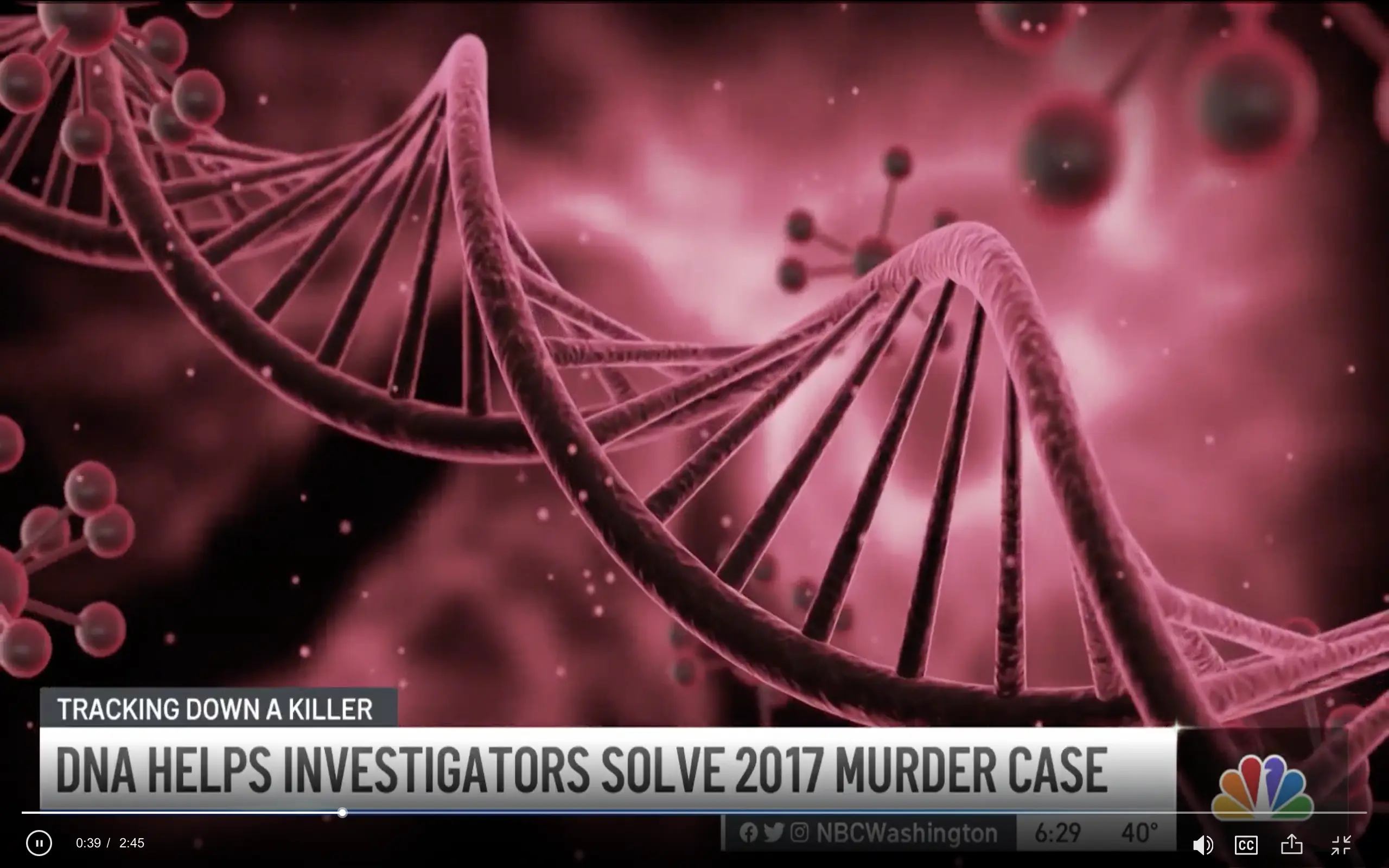 Meanwhile, on nbcwashington.com, a report was released about a cold case from 2017 involving the gruesome killing of a 26-year-old man in Maryland. The crime had the public worried – the victim was murdered just after gay pride week in Washington D.C., leaving the public dreading the possibility that it was a hate crime. 
The manner of the killing was particularly chilling. The victim was stabbed to death in his flat, it was therefore concerning when the case went cold, with the public having to live with the fact that there was a violent murderer at large in their community. With the help of genealogy, the case was brought to a close and the suspect involved pleaded guilty to the crime.
A Rather Curious Holiday Gift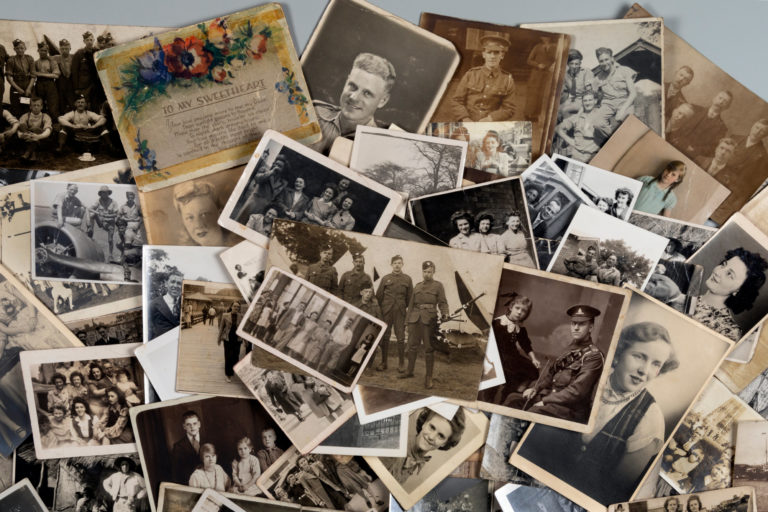 The Alexandria Times suggests a bit of an odd holiday gift if you're stumped for ideas – a customized and well-researched family history. It takes some preparation and time but, if you think about it, isn't that what any gift worth giving should be? 
It will take some research and organization, collecting old family photographs, talking to family members, and recording the information you acquire. Once you put it all together, you may be surprised by just how impactful your gift might be. Not just to the recipient, but to the whole family in general.