Should I Start a Genealogy Blog?
09.02.2021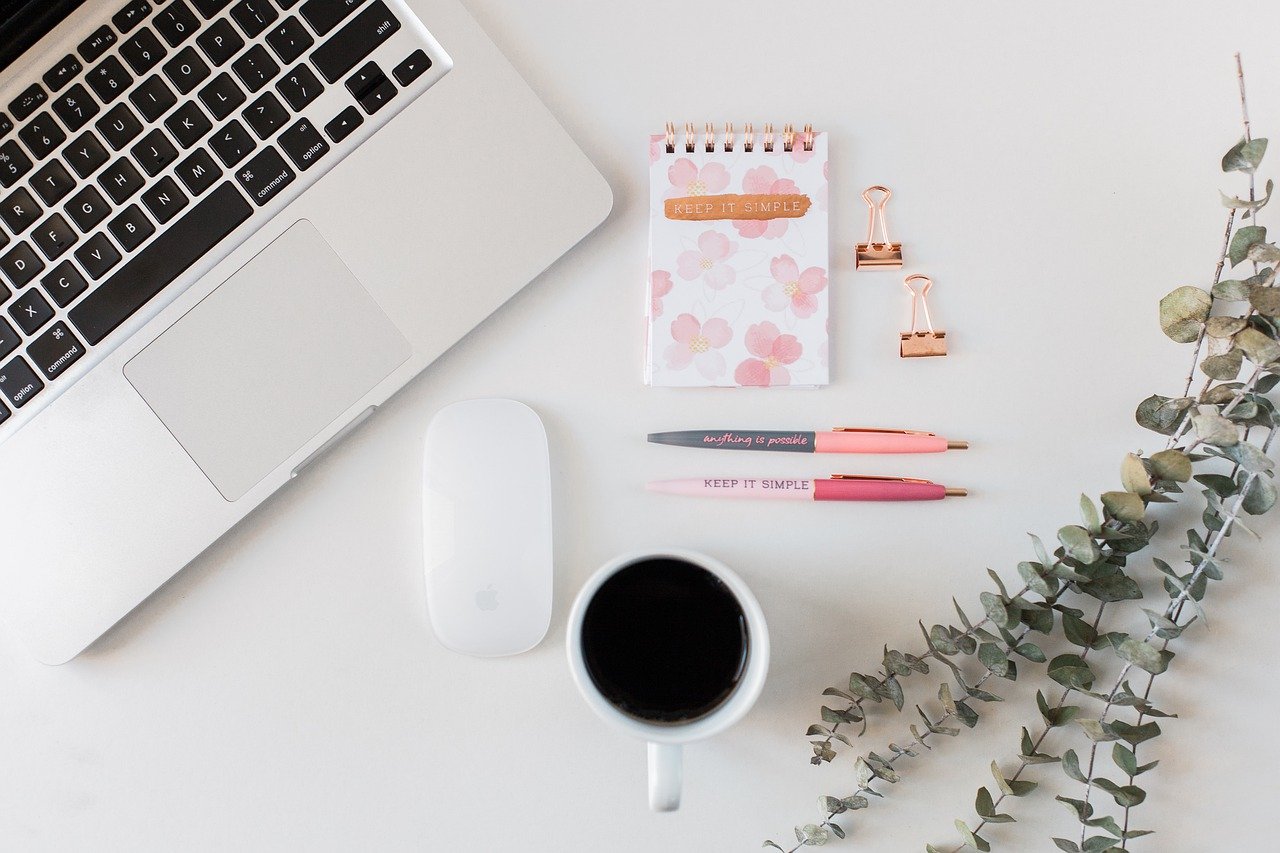 Whether you just love documenting your family history, or you are a professional genealogist who wants to record findings, starting your own genealogy blog can be exciting and daunting at the same time. Not sure if you are up for it? Learn about the 7 benefits of genealogy blogging to help you decide.
 It's Time to Start a Blog
Blogging has become one of the most favored ways of keeping track of one's life and sharing important events with friends, relatives, or just followers. There are currently over 600 million blogs out on the internet, and the numbers are rising daily.
Starting a genealogy blog can be a little nerve-racking, maybe because you can't find the right thing to say, or because you are shy about sharing your personal experience with the world. However, the benefits you can get from genealogy blogging should help you overcome the difficulties.
Personal Genealogy Blogs Benefits
Documenting what you know about your ancestors can be a great way of analyzing what you already know about them. When you take notes, as you look over them later, you may even find some gaps in your research or certain inconsistencies that stopped you from understanding important information about them. It may also help to spot insights you would have otherwise missed.
Another reason to do genealogy blogging can be to put information out there and wait for others who are searching for the same people to find you. This is very commonly known as "cousin bait" and may help attract other family members.
One more important benefit of having a genealogy blog is that it is a fantastic way to preserve your research and make it very easily accessible for others to read. You can also look back on your writing and one day you might even turn it into a book for memories. There are numerous reasons why starting a genealogy blog is a fantastic idea, below are the 7 most important benefits of starting your very own blog:
Share your Story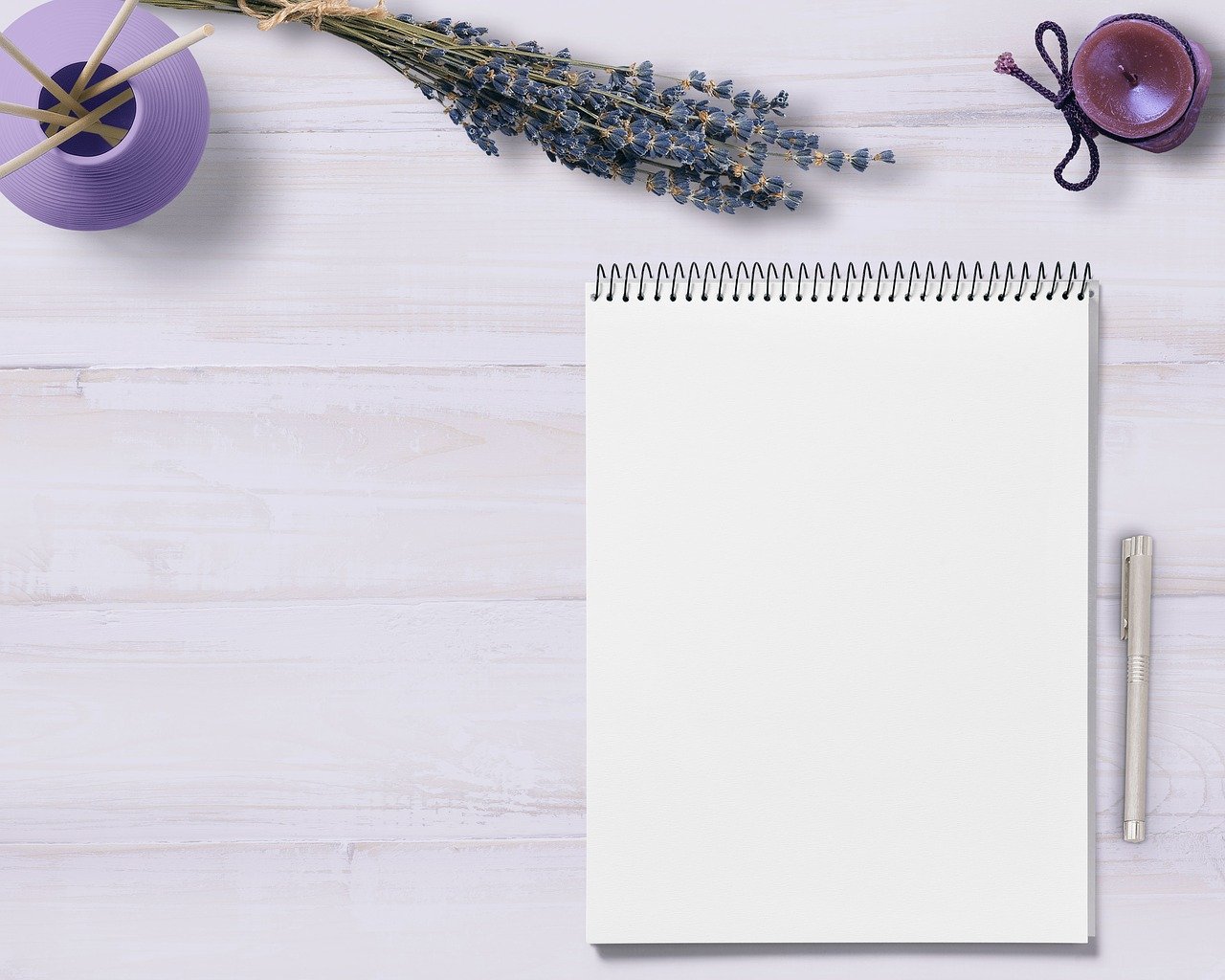 Blogging enables you to post small pieces of your family history without worrying too much about structure or formatting, there is no need to think too much about the intimidating process of putting everything into a book, which is usually what stops people from recording their genealogical findings.
If you truly believe that you have a story that other people should have access to, make sure that you take the time to write it in your blog. Starting a genealogy blog may be tough, the same way as starting your family tree was, but it will gradually become easier and will come as second nature.
Connect with your Family
Starting a genealogy blog will help you connect with your family, as content that is published on the internet is always indexed by search engines, so the words that you write are accessible by Google, which opens up new opportunities for people to find your unique story. What this means is that people can find your blog by searching up special phrases and keywords, like names, that relate to your blog.
Complete Your Research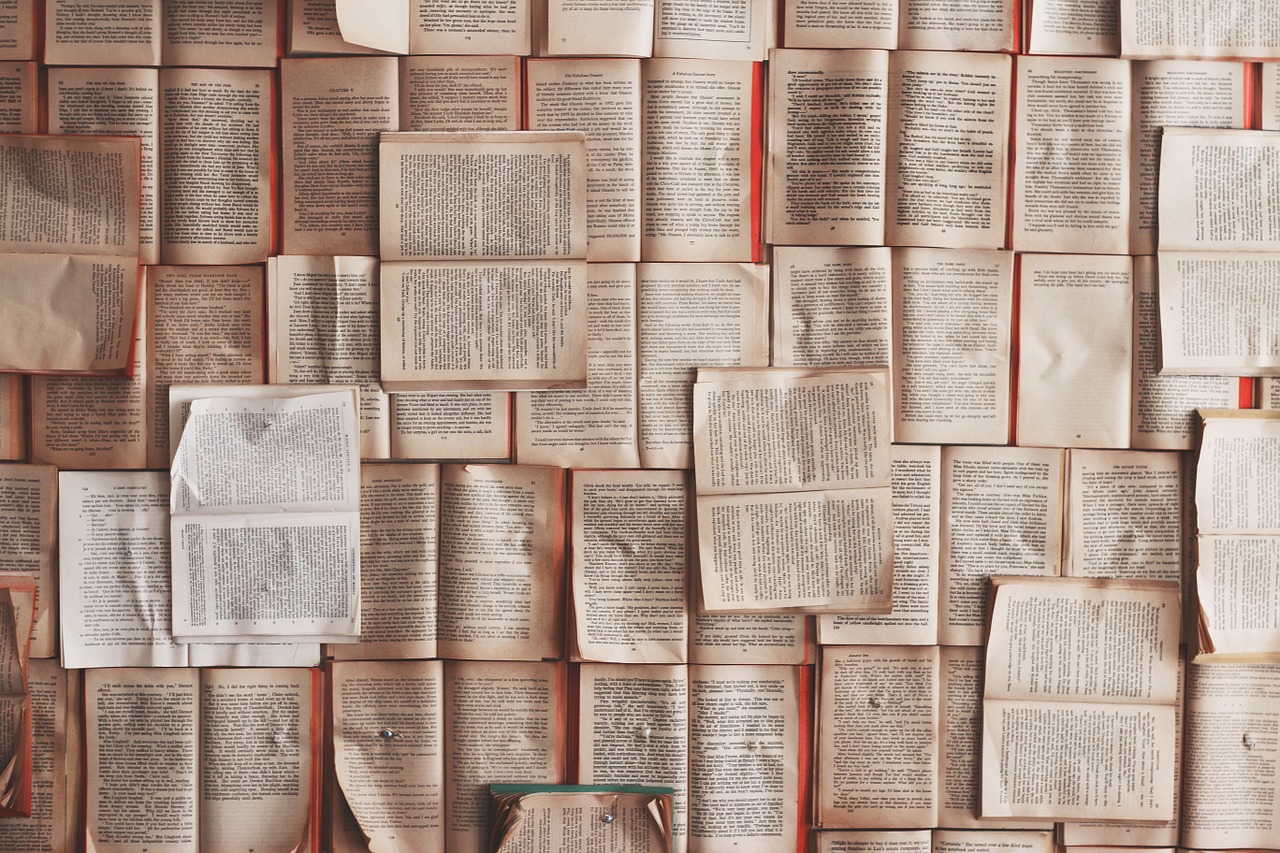 You will most likely solve a few family mysteries or spot some interesting gaps in your research if you are using a blog to record your findings. Most of the time, things will jump out at you when you're writing a new personal genealogy post, usually, things that you had previously missed, or your loyal audience may be able to help you fill in the gaps.
Socialize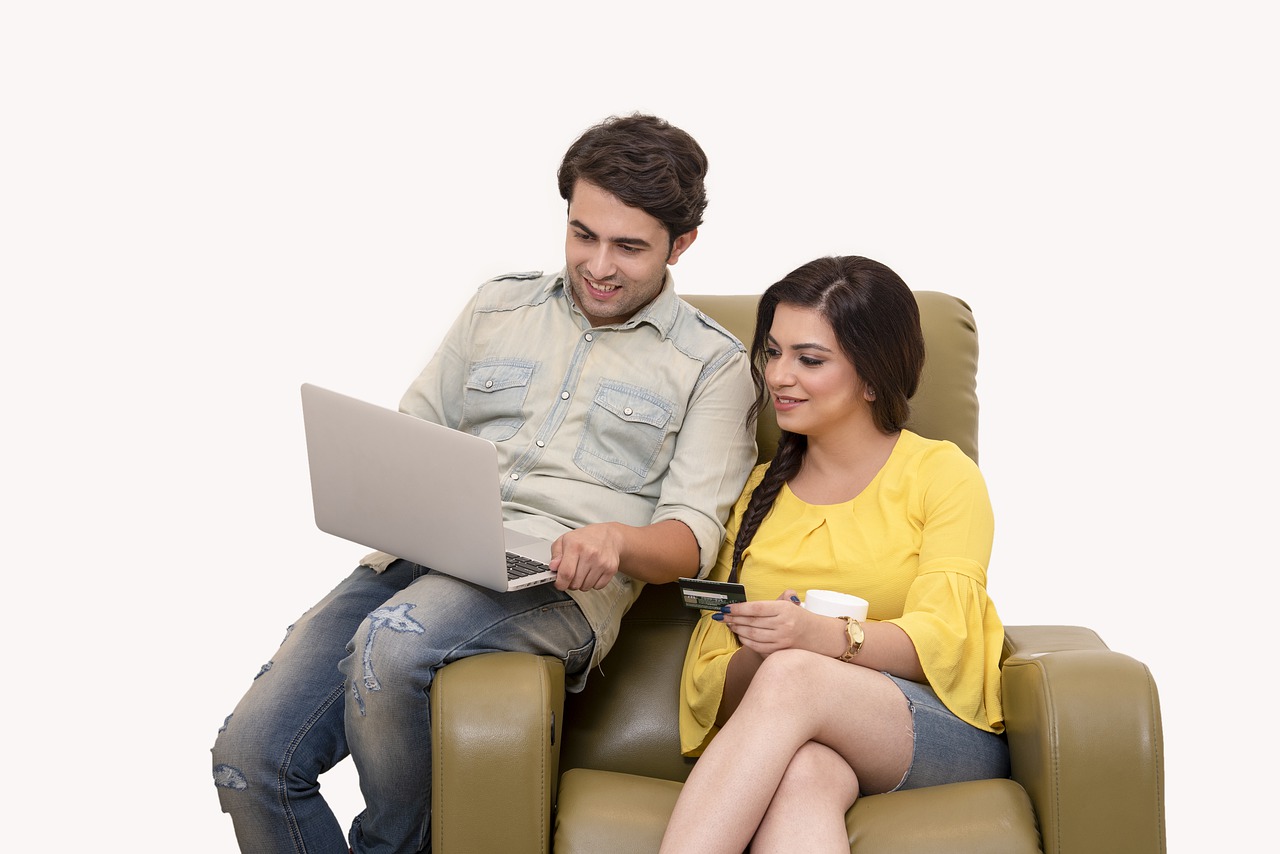 Putting your family history research online in the form of a blog might help involve some younger family members in the process and then become a great topic for conversation during family get-togethers. Besides, the comments section of your blog is a great place to get feedback on your writing and research and meet other genealogy fans.
Learn New Things
A lot of genealogy bloggers post about different things, and that is the best aspect of starting a blog – you can write about anything and everything. As you work on a new post, look for inspiration in other blogs or reply to comments to your posts, you may end up learning about useful genealogy websites, ancestral research breakthroughs, and useful genealogy tips.
Feel A Sense of Purpose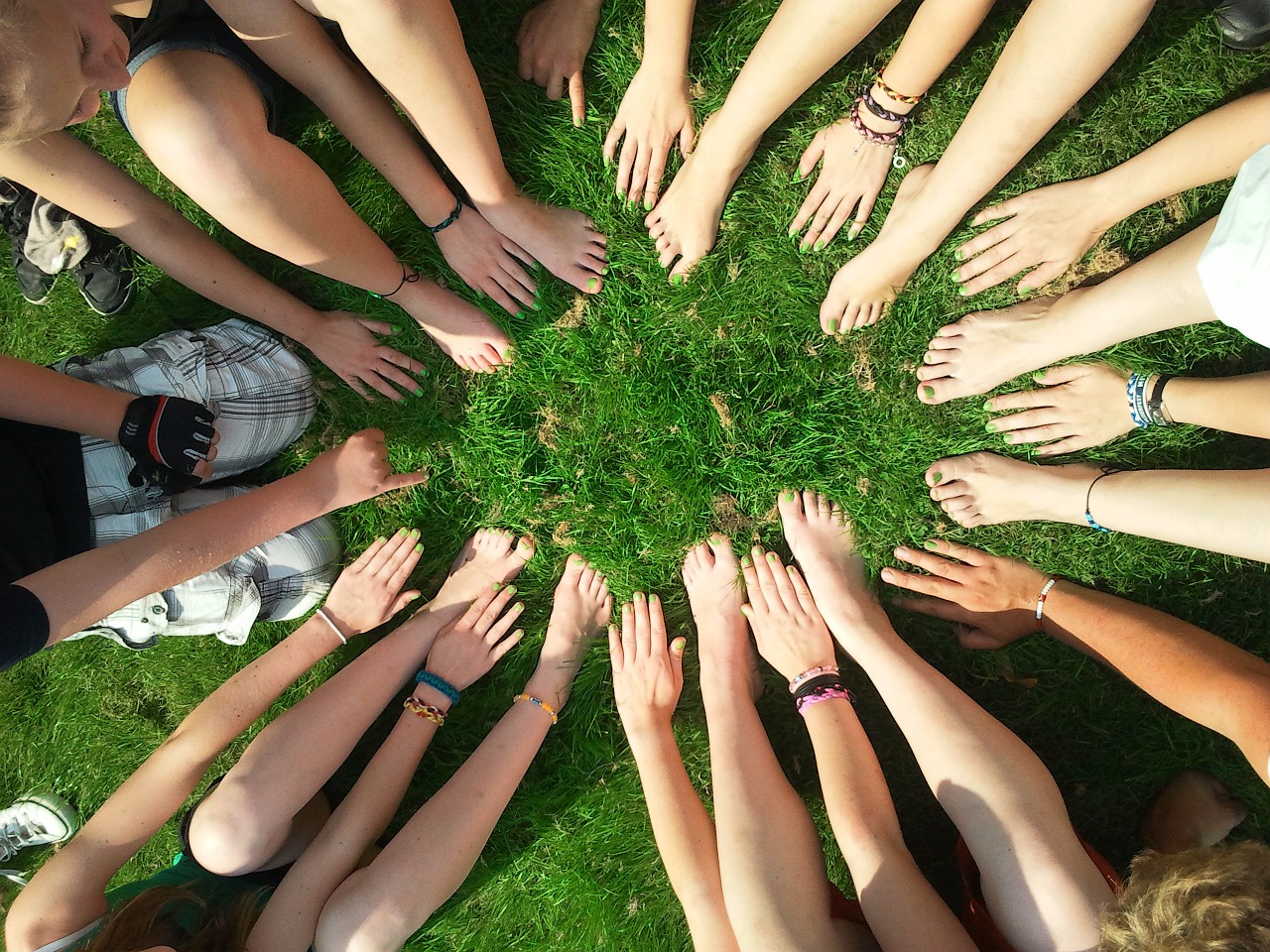 Being part of a greater good makes a person feel a great sense of purpose and as though we are not alone in our quest. This is especially true for genealogy blogging, there are hundreds and thousands of people who have recently started a blog in hopes to find their relatives and ancestors, as well as to record their genealogy findings to be able to share them with their children or grandchildren in the future. Working on your blog will connect you to other new bloggers, enabling you to share your thoughts and findings with a big team, instead of keeping it all to yourself. Blogging may also help you keep up the motivation to complete your family tree and go on with the genealogy research.
Monetize Your Blog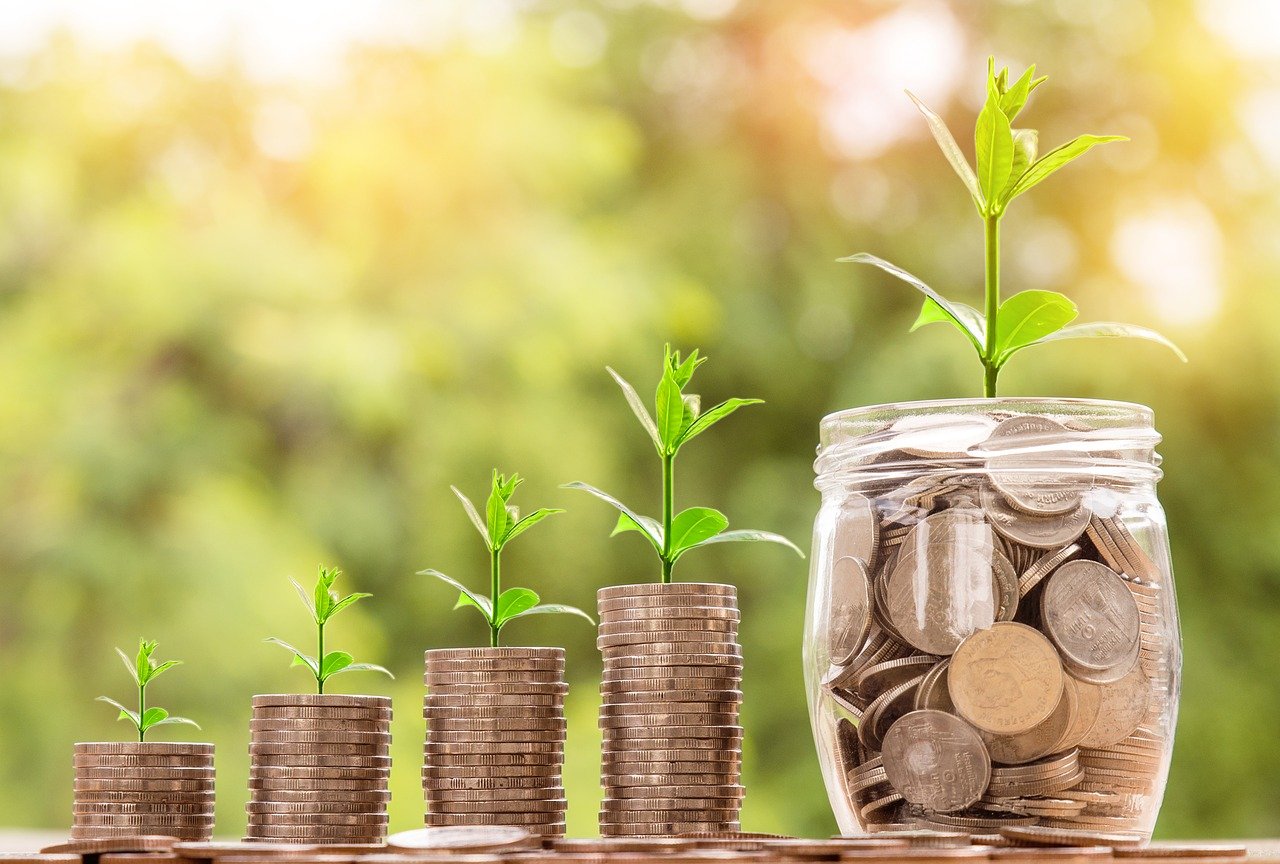 After some time and exposure to other readers on the internet, you may be able to successfully monetize your genealogy blog. This can be done in a few ways – affiliate marketing, paid advertising, sponsored content, and donations. To begin with, sponsored content is a good way of monetizing your blog, all it requires is to post content from other bloggers or businesses onto your blog for a price. As your genealogy blog gains popularity, other ancestry and genealogy bloggers or even companies may approach you with collaboration offers.
Growing a genealogy blog takes a lot of patience, and a considerable amount of time and effort. Every genealogy blogger started out from nothing, and only the ones that persevered were able to succeed.
Stick at it as the visitors and views will come!! – Simon Last, Charnwood Genealogy
Genealogy blogging is a great way to connect with other genealogy enthusiasts and expand your own knowledge of ancestry research. It can enable you to learn a lot about your family. The best thing about blogging is that it is a great way to document and preserve your research so if you choose to take a break from genealogy, you can always come back and pick up exactly where you left off!