What is Juneteenth: Understanding the History and Significance
06.13.2023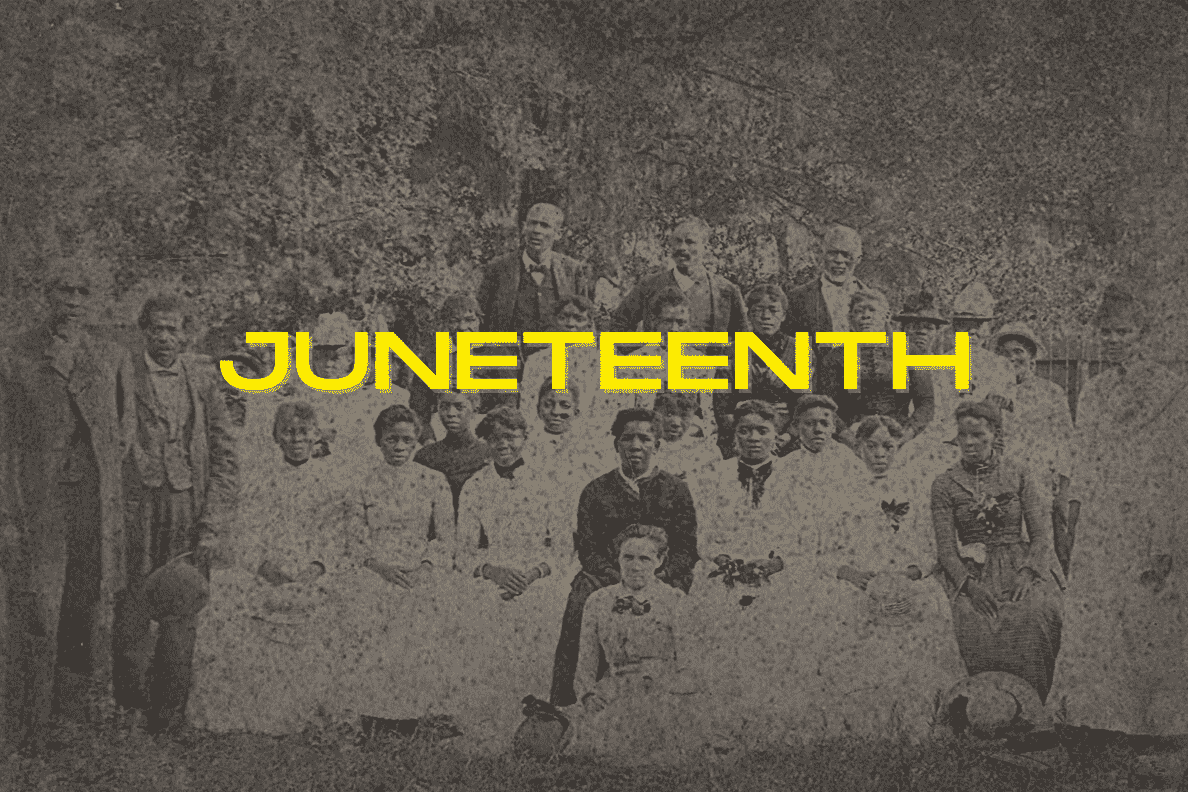 In the summer of 2021, the US Congress proclaimed Juneteenth as a federal holiday following a rapid rise in racial tensions in the country. But what is Juneteenth, when is Juneteenth celebrated and what does it have to do with racism? 
In this article, we're going to uncover the fascinating history of the Juneteenth holiday, as well as its significance and its traditional celebrations.
The History Of Juneteenth
The holiday's history began with the historic Emancipation Proclamation issued on January 1, 1863. In that document, attempting to turn the tide of the Civil War, President Abraham Lincoln stated that all enslaved individuals in Confederate states that would choose to rebel against the Union, "shall be then, thenceforward, and forever free".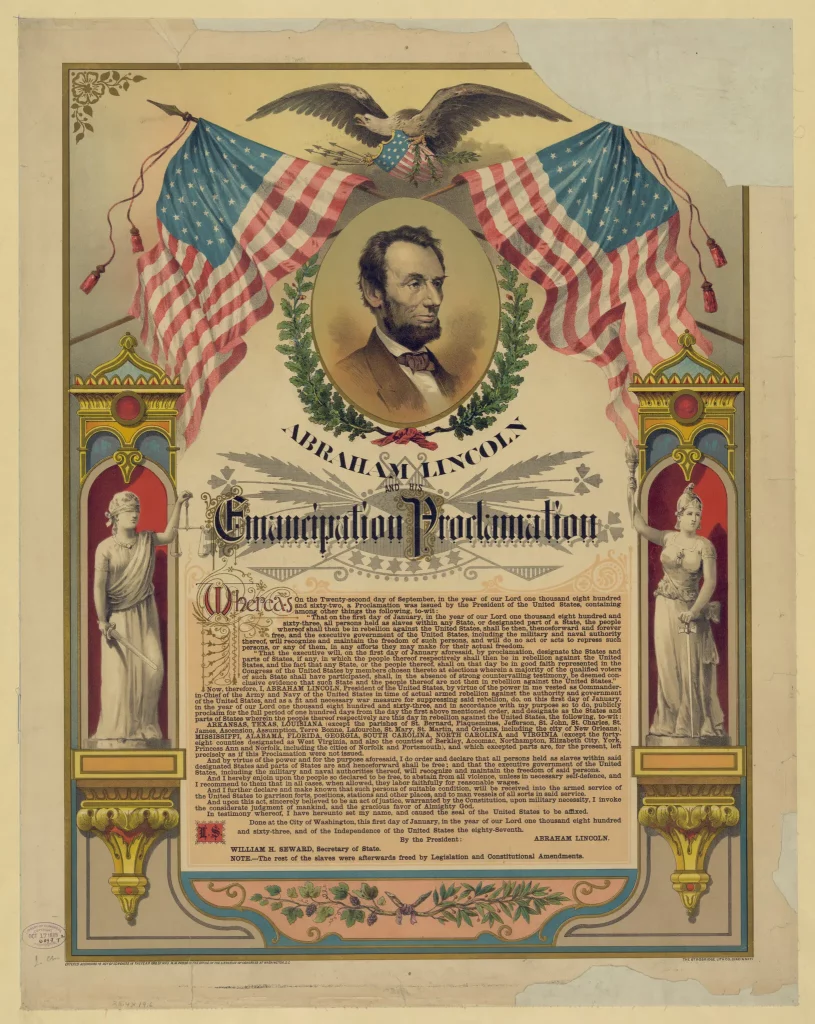 That was a massive step towards abolishing slavery, however, as per the Proclamation, only areas under Confederate authority were affected; with slave-holding border states or rebel territories under Union control retaining the status quo. On top of that, even some distant Confederate states simply never officially received the news. For instance, all the way down south in Texas, slavery had survived for a while. There had been no serious battling or even presence of Union troops, plus many enslavers from outside the state had relocated there as they saw it as a sanctuary for slavery.
It wouldn't be until June 19th, 1865, when Texas, was officially proclaimed as slave-free, last of all the states. After the Civil War ended in the spring of that year, a Union general, Gordon Granger, arrived in Galveston and gave his famous General Order No. 3 speech, which marked liberation for Texas' 250,000 slaves. And although emancipation didn't happen for everyone right away as some kept the news secret until after harvest, newly freed Black people started big celebrations commemorating the fateful day and giving rise to Juneteenth.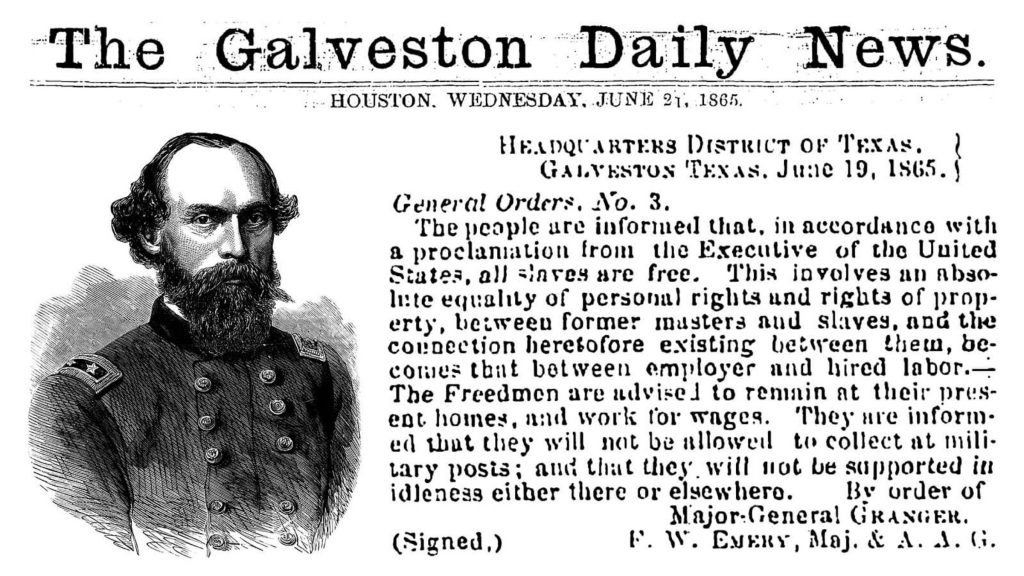 Freedmen in Texas planned the first of what would become an annual celebration of "Jubilee Day" on June 19 a year later, in 1866. The Juneteenth custom later expanded as Black people moved from Texas to other states. Unsurprisingly, Texas was the first state to declare Juneteenth an official holiday in 1979, and over time, a number of other states did the same. Finally, in the summer of 2021, US Congress passed a resolution proclaiming Juneteenth as a federal holiday, and on June 17, President Biden signed it into law. 
The Significance Of Juneteenth
The post–emancipation era, was a time of enormous promise for the country as a whole. African Americans were inspired and given the power to change their lives and the country – they created free families, started schooling, pursued jobs, and even sued slaveholders for damages. And that is why Juneteenth is such a significant event in US history.
Juneteenth has been a focal point for Black communities in their continued fight for full inclusion in American society. That is because slavery may have been abolished over 150 years ago, but segregation and racism lived on, remaining relevant even today. Many consider the recent rise of Juneteenth and its promotion to a federal holiday to happen because of the boiling racial tension in the country, which culminated in the killing of George Floyd in May 2020.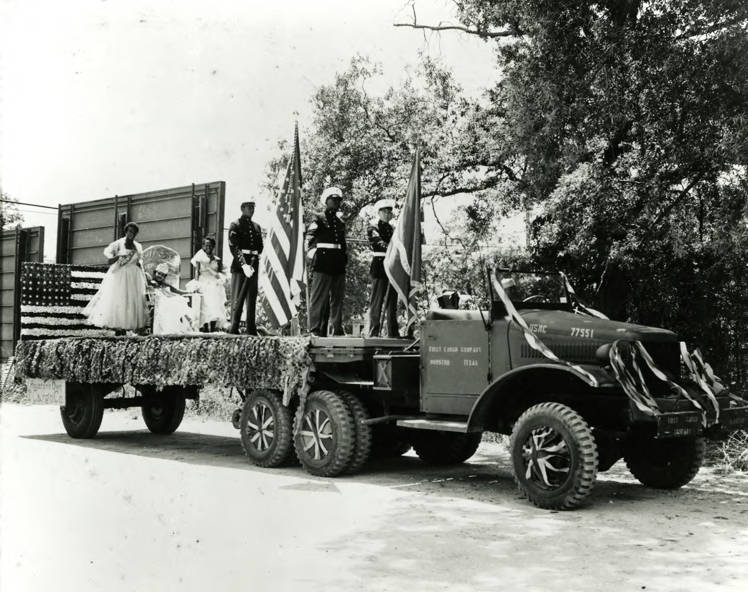 Juneteenth is also often referred to as the second Independence Day. While July 4th was and is a day to celebrate democracy, this freedom was not initially shared by (or extended to) people of color. Black people at the time were not regarded as people, so many terrible things that happened to them were never considered crimes, nor did black people have any rights that other white people had. Juneteenth is there to remind people about these facts and honor the progress that the country made towards racial equality.
Celebrating Juneteenth
So from an activity point of view, what is Juneteenth? Juneteenth celebrations have, naturally, evolved over time. Early on, some of the main celebration activities were fishing, rodeos and baseball. African Americans were often gathering in churches, because they were forbidden from utilizing other public facilities. Additionally, former slaves and their ancestors were visiting Galveston on pilgrimages. 
Today, the observance of Juneteenth is mostly associated with regional festivals. Public readings of the Emancipation Proclamation, readings of works by prominent African-American authors like Ralph Ellison and Maya Angelou, as well as the performances of classic songs like "Swing Low, Sweet Chariot" and "Lift Every Voice and Sing" are all very strong Juneteenth traditions. Also very common are such activities as picnics, park parties, street fairs, cookouts, historical reenactments, blues festivals, and Miss Juneteenth competitions.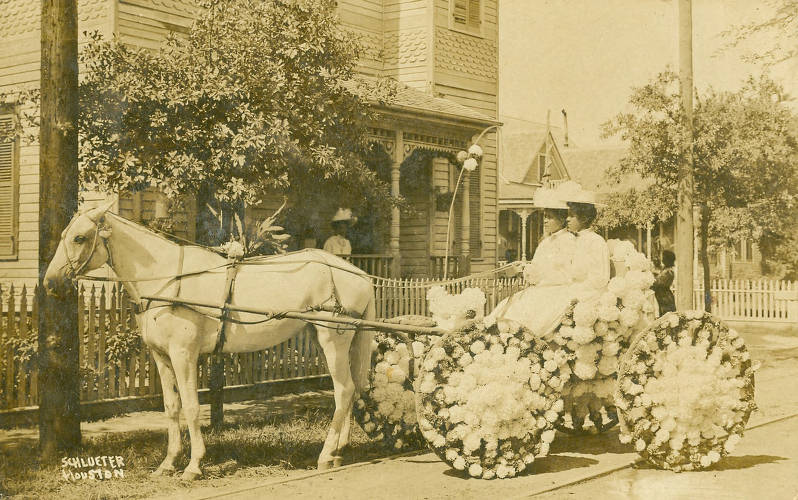 Another one of Juneteenth facts is that it's also a day for cultural and historical education – lectures, seminars and exhibitions dedicated to the life of African Americans are often included in the holiday's programs. In Galveston, on a guided Juneteenth Freedom Trail Tour, you can stand where General Granger read his proclamation. The tour continues with a walk that highlights other stops important to Black history in the city at various points over the course of the Juneteenth weekend. The Emancipation March, which recreates the first emancipation celebration that took place in Galveston, is also very popular. The processions often include hundreds of participants and are led by city elders.
As you celebrate Juneteenth, it's crucial to honor your family's legacy. Why not use this opportunity to dive into your family history by using a family tree builder tool? With a family tree builder like Treemily, you can easily build and share your family's story with loved ones. Planting your roots and sharing your family's history is a fantastic way to celebrate Juneteenth and commemorate the lives of those who came before you. Give the gift of generational connection and family history. Share a Treemily Family Tree with someone you love today.
Bottom Line
What is Juneteenth? At surface level, it's only been a federal holiday for two years and it's not necessarily a holiday that is well-known to every American. However, that doesn't mean that Juneteenth history isn't rich, nor is it insignificant. 
Juneteenth has been a symbol of hope and progress for African Americans for more than 150 years and has been celebrated regionally for just as long. It's a day of great change in American society, and a very progressive one – concluding the process of freeing slaves in the country. So come June 19th, feel free to join the festivities and experience the unique atmosphere of this great holiday. 
And if you'd like to learn more about American history, check out our other articles on some of the most important American events and personalities.
FAQ
Why is it called Juneteenth?
Juneteenth's name points directly to the date on which the holiday takes place – June 19th.
When is Juneteenth celebrated?
Staying true to its name, Juneteenth is a US federal holiday that is celebrated every year on June 19th.
How much time passed between the Emancipation Proclamation and Juneteenth?
Approximately two and a half years –  the Emancipation Proclamation was issued on January 1, 1863, and General Granger's speech in Texas took place on June 19, 1865.
When did Juneteenth become a holiday?
Juneteenth has been celebrated in some form since 1886. It became a federal holiday on June 17, 2021, pushed by the US Congress and signed into law by the US President Joe Biden.
Who made Juneteenth a holiday?
It was a joint effort of the US Congress and the US President. The bill was initially pushed by Representative Sheila Jackson Lee, followed by Senator Edward Markey. On June 17, 2021, the U.S. Congress passed the Juneteenth National Independence Day Act, and President Joe Biden signed it into law. 
Why is it called Juneteenth and not June 19th?
"Juneteenth" is a wordplay – it's a combination of the words "June" and "nineteenth," as a reference to the date on which General Granger spread the news about the emancipation in Texas.
Why do we celebrate Juneteenth?
Juneteenth commemorates the historical and present day struggles of African Americans all over the country and celebrates the day on which slavery in America was effectively abolished. 
How is Juneteenth different from Independence Day?
Juneteenth (June 19th) and Independence Day (July 4th) celebrate two different historical events. Juneteenth commemorates the emancipation of enslaved African Americans, while Independence Day marks the United States' declaration of independence from Britain in 1776.
Is Juneteenth a Federal Holiday?
Yes, Juneteenth has been a federal holiday in the United States since June 2021, signed into law by US President Joe Biden.