Michelle Obama: Family Tree and Contribution to the Society
02.19.2021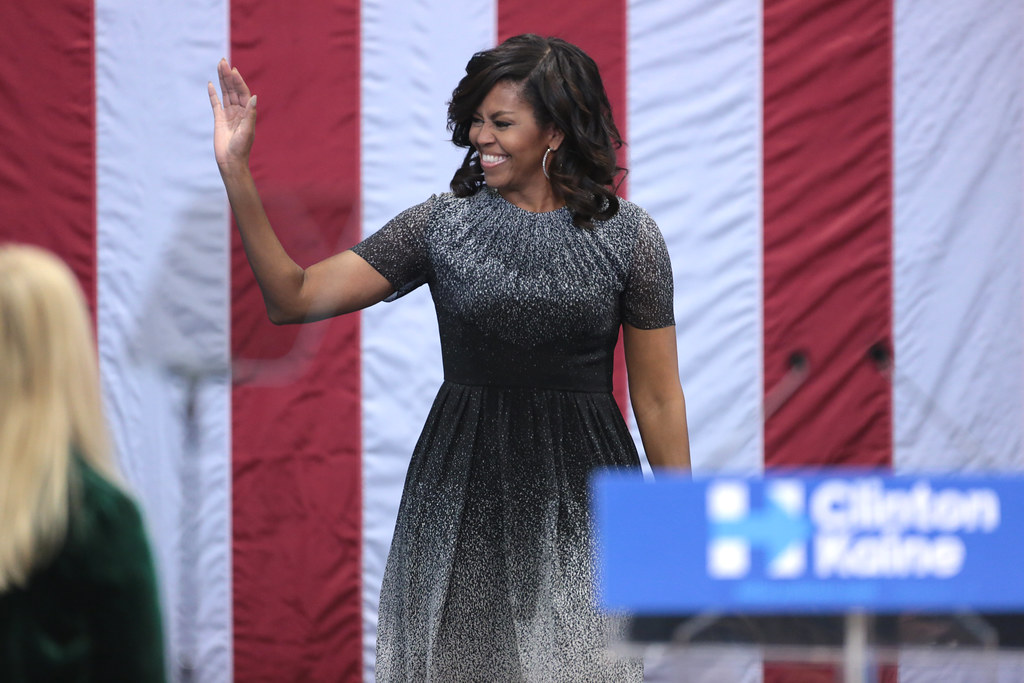 Every February the US citizens pay tribute to the past generations of African Americans who have struggled for their citizenship rights while contributing so much to society. It is known as African-American History Month (Black History Month) which also celebrates the contributions made to American history. We've decided to pay our own tribute to all African-American generations, future, and past, and tell you more about one of the most outstanding women in African-American history. 
Michelle Obama Early Life 
The future first lady of the US back then named Michelle LaVaughn Robinson was born on January 17, 1964, in Chicago, IL where she has spent her entire childhood. Besides African-American, Michelle has Irish, English, and Native American ancestry. She attended Whitney Young High School and entered Princeton University where she studied sociology and African-American studies in 1981. 
While growing up, Michelle faced gender and racial discrimination. It was important to her to prove and show the rest of the world that women, regardless of race, do have rights and the ability to speak up and succeed. Her final university thesis covered the topic of the black community at Princeton University and how African-American students felt while attending one of the most prestigious educational institutions in the country. In 1988, Michelle also earned a Juris Doctor degree from Harvard Law School.

Contributions to the American Society
Michelle Obama has become a role model for millions of African-American women and girls. She always knew that her true destiny is to serve people and help them lead happy and active lives. Michelle previously worked as an assistant commissioner in Chicago's City Hall, and later founded and directed an AmeriCorps program aimed to prepare young people for work in public service. 
As a first lady, Michelle introduced numerous initiatives, from Let's Move! and Joining Forces to Reach Higher and Let Girls Learn supporting education and a healthy lifestyle. She also raised the awareness of poverty and the importance of fighting unemployment and hunger. Michelle still encourages millions of young people to be braver and work harder on the way to their dreams. 
Michelle Obama Family Tree

Parents
Michelle's father Fraser C. Robinson III was born on August 1, 1935. He was a Democratic precinct captain and worked as a city water plant employee back in town. Michelle's mother Marian Shields Robinson was born on July 30, 1937. Marian worked as a secretary for mail-order retailer, an executive assistant in a bank and currently helps her son as a basketball executive. Both Michelle's parents were from Chicago, IL.
On October 27, 1960, the two got married in Cook County, IL. Their first child Craig Malcolm was born on April 21, 1962. He currently works as a basketball coach at Oregon State University. Michelle was the second and the last child in the family. On March 6, 1991,  Fraser C. Robinson III died from complications of multiple sclerosis. 
Grandparents
The roots of Shields and Robinsons families trace back to pre-Civil War African-Americans in the American South. 
Paternal Line
The Robinson family is descended from Gullah, African-American people who lived in the Lowcountry region of the South Carolina state. Michelle's grandparents on her father's side Fraser C. Robinson II and LeVaugh Delores Johnson were born on August 24, 1921, and February 6, 1915, respectively. Fraser's grandfather Jim was born to a family of slaves in 1850 and was the first member of the family to become a freedman in 1865 right after the Civil War had ended. 
Maternal Line
Some of Michelle's maternal ancestors were also born into slavery in South Carolina. Based on the latest research and DNA test, Dolphus T. Shields, the son of Michelle's great-great-great-grandmother Melvinia was of a mixed-race and was a result of supposedly a continuing relationship between Melvinia and her master's son who was a white man. 
Michelle's grandfather Purnell Shields was born on December 19, 1910, and was a painter. His wife and Michelle's grandmother Rebecca Jumper was born on April 5, 1909. Purnell and Rebecca had only one child together and died of unspecified causes in 1983 and 1988, respectively. 
Marriage and Kids
Michelle Robinson met her future husband Barack Obama born on August 4, 1961, while working for a Chicago-based law firm. The two got married in 1992 and had two daughters Malia Ann and Natasha born in 1998 and 2001, respectively. To learn more about Michelle's family, check out the Barack Obama family tree article we've previously published on our blog.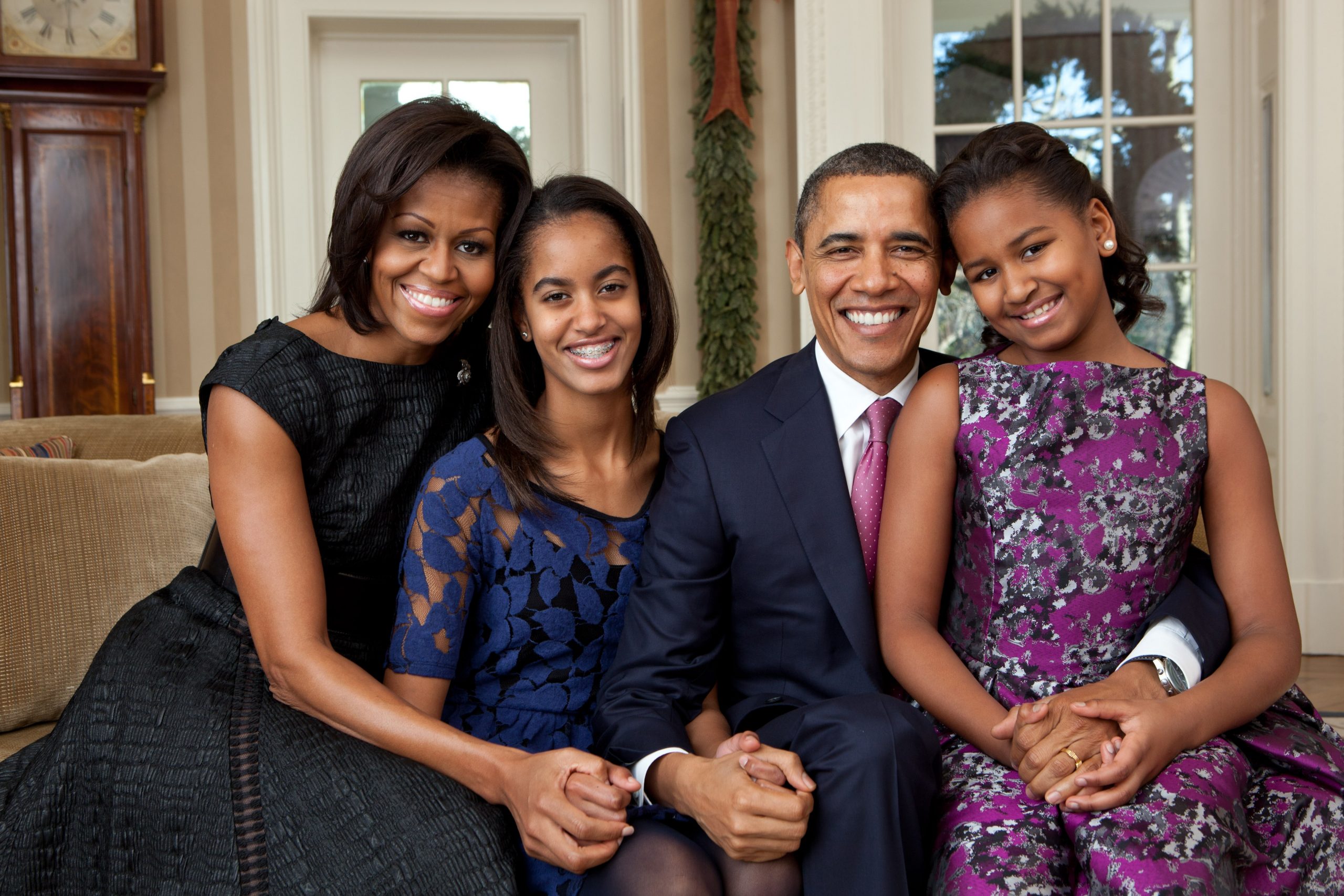 Final Thoughts
If you want to read more stories about the most outstanding women in US history, check out our article about Kamala Harris family tree and other posts on our blog. Join the Treemily community to create stunning family tree visualizations with our family tree generator for free and share them with your loved ones.